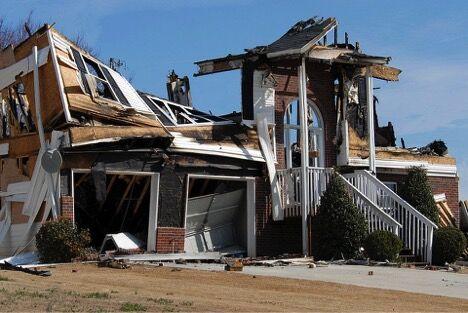 You may have recently filed for an insurance claim for your home because of a fire. You can know more about the claims process in this link here. However, the insurers quoted you a settlement offer that is too low, and you feel that you deserve better.
In the worst case, the company where you insured your property is trying to deny you the money by invalidating your claims.
If you are experiencing the scenarios above, you may benefit from a Lake Worth FL adjuster that can help you get just compensation that you deserve.
Roles of a Public Adjuster
When you get their services, they will act on your behalf if you are the policyholder. They will try to negotiate the claims of the insurance. They usually deal with policies that are covering personal or real estate properties. Some of the things that they can do for you are the following:
They will represent you and work for your best interests with the help of their knowledge, experience, and networks.
Prepare the documents that can help in the investigation of the case.
Negotiate your claims so that you'll get the maximum compensation that is due to you.
Help you get the money that you are owed.
Help you take advantage of clauses and paragraphs in your policy to get what you are entitled to.
Will fight with you in court or during the settlement so that you will be satisfied with the results.
When your home has caught fire or a typhoon has damaged it, the burden of proof will usually fall on you as the owner. You need to prove that the extent of the damages is worthy of maximum compensation from the insurance company. These things are usually written in the policy, but some people don't read these parts because they are too long.
If you want someone who can go over again on the documents you have signed and ensure that the playing field is fair, get an adjuster. You can always ask for help from a public adjuster in Lake Worth FL that can make sure that you walk away with money in your pockets and not empty-handed. Sometimes, they partner with an attorney that can help you with the legal process.
Experience of Public Insurance Adjusters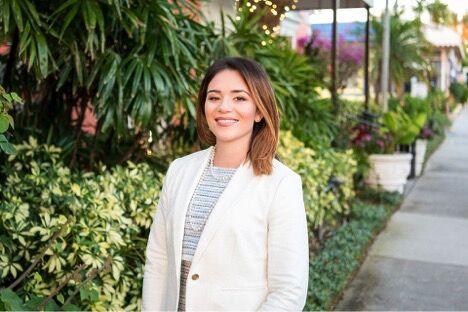 It's common for adjusters to previously worked for an insurance company before becoming a PA. After working for insurance, some may decide to work for the public, especially for many homeowners and entrepreneurs.
They have experienced the tactics, tricks, and strategies used by the insurers to reduce or deny them. A trustworthy PA usually has years of experience in a highly complex environment, and they also have licenses granted by the state.
Your insurance company also has its public adjusters, and these people are in charge of deciding how much compensation you should receive after an accident. The adjusters on your insurance company's side have a goal of paying you the lowest amount that they can find on your claim. By hiring an experienced PA, you have someone who will fight on your side, and you can achieve a fair settlement in the process.
Further Help from the Professionals
Public adjusters are hired by the policyholders to go over the documents and the claim to ensure that they receive the best possible compensation that is due to them. Read more on how you can make the best choice in hiring one in this site here: https://www.uphelp.org/pubs/making-best-choice-when-hiring-public-adjuster. The correct amount of money is what the adjusters after since the payment will usually cover the building's repairs or the residential home.
The first thing to do is to determine that you need an adjuster in Lake Worth. Your agent will meticulously go through every page of your policy and assess the entire situation. They will calculate the costs tied to the disaster or accident involving your property. Many of the adjusters will stay with you during the negotiation process to maximize the settlement.
If you are planning to claim a high amount for your property insurance, then a public adjustment firm in Lake Worth, Florida, can help you. Most of the agents will visit your properties first for free and determine the severity of the damage. You have nothing to lose in the process, and you can get advice as well. Every dollar is important, so it's always a good practice to get a second opinion from an expert in insurance policies.