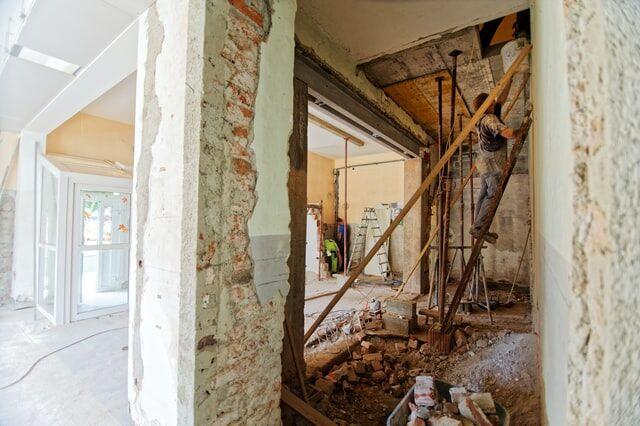 Remodeling your home is a big undertaking, but it's full of rewards when done correctly. Nothing feels quite as good as taking a step into your newly remodeled home after spending weeks or months getting it exactly the way you want it. Read on to learn the best tips for remodeling your home and get the home of your dreams today.
Determine Your End Goal
Sit down and ask yourself why you're completing the remodel. Are you looking to sell your home and want to increase your home's value? Are you looking to stay in it for years and want it to reflect your unique personality? If it's the former, you don't need to spend as much on your remodel but should pick more neutrals for your home (no blood-red walls!), while the latter plan allows you to go as wild as you are.
Set a Budget
Set a budget for yourself and make sure that you have plenty of cushion money for any unexpected expenses that may pop up. Far too often, people will develop a budget and plan to spend it to the last dime. When something significant comes up, they don't have enough to complete their renovation plans. If you're pushing your budget, think about what you absolutely could not live without and what could be achieved later.
Communicate
Remodeling requires a lot of different people to complete a successful job, so you need to make sure that you communicate with each one. When communication lags, it usually spells a recipe for disaster, and your home is the last place you need anything going wrong.
Use Good Materials
When remodeling, you'll need to pick out everything that goes in your home, so choose quality over quantity when deciding on what you'll remodel with. Far too often, people will choose cheaper materials so they can redo everything in their home, only to discover later that their dream home has become a disaster due to things breaking.
Do Your Research
Look at reviews for contractors you're considering and ask to see some of their previous work. If you know that they don't capture what you want your dream home to look like, or if they have a seemingly endless amount of negative reviews, it's better to find someone else than risk getting home to remodel you cannot stand.
Remodeling your home is a stressful time, but it doesn't have to be with a team on your side. Luxury interior design services can help you find the right contractors and create the home of your dreams with far less work on your end than traditional self remodeling work.