A wedding is one of the most important events you can have in your life. It presents an excellent opportunity to cherish your loved one, your friends and your relatives too. Above all, the event brings two families together. A wedding, however, involves a lot of planning and preparations. Which color theme should you choose? How many guests should you invite? What about your wedding ring? The preparations may entirely be overwhelming, but that should not hinder you from having a classy event. If you are looking forward to holding a wedding in Tulum, this checklist will guide you through the planning to have an organized event.
Eight months before the wedding
Create a reasonable budget for your wedding. Start by figuring out the number of people who will be contributing and ascertain the specific amount that each party will be provided. Your budget should include the amount you intend to spend on the gifts you will offer to your parents and friends. Also, choose the best theme for our wedding party in Tulum and select the brides' men and the groomsmen. If possible, start to get insurance for your Tulum wedding ceremony. You can also begin writing your wedding vows at this point.
Six months before the wedding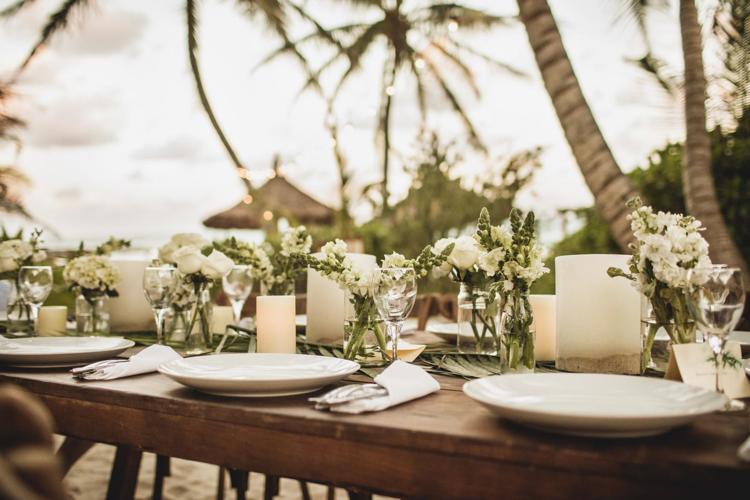 Find out how you will capture every beautiful moment you will spend on the beautiful beaches of Tulum. Use both online and offline sources to find a Tulum wedding great photographer and videographers to grace your event. After that, initiate your search for caterers and florists. Tulum has a wide variety of catering options, and you should, therefore, base your search on the cost, and your personal preferences.
Four months before the wedding
Tulum is the site of a pre-Columbian Mayan walled city, which served as a major port for Coba, in the Mexican state of Quintana Roo. They have lively people, and you should, therefore, find a reputable DJ for your event. After that, make orders for your wedding stationery, which include wedding invitations, envelopes, and programs. Select and order your wedding cake, discuss your marriage particulars with your officiate and then finalize your guest list. If possible, reconfirm your honeymoon venue to avoid last-minute disappointments.
Two months before the wedding
Start sending your wedding invitations to your guests. Schedule appointments with your hair and stylish artists, and finalize on your wedding music selections. Reserve a room for your wedding night, and make the necessary arrangement for your final dress fitting.
Two weeks to a day before the wedding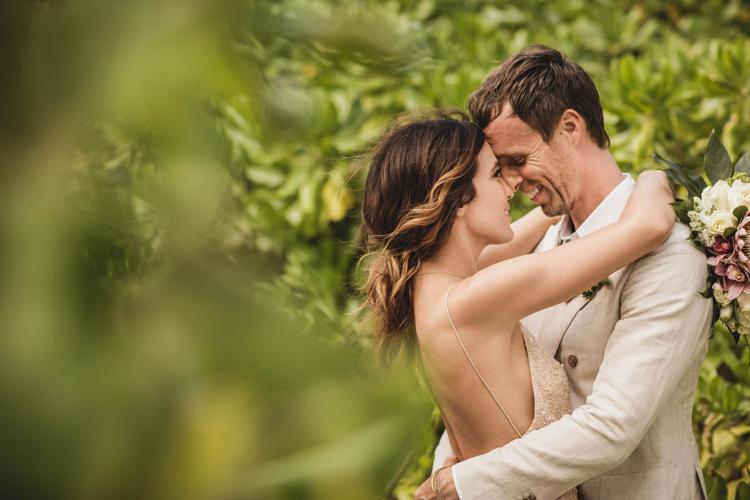 This is the best time to make the final preparations and polish everything. Contact your guests to confirm their attendance, and finalize your seating chart. Collect your gown, as well as your flower girl and bridesmaid dresses. Reconfirm everything from your vendors, caterers, photographers, and honeymoon reservations. Also, find an ideal place for the wedding rehearsals.
Wake up early so that you can relax before the big event starts. Take a healthy breakfast; get your makeup done, and start dressing at least two hours before. Relax and enjoy your Tulum wedding.
Follow the above ultimate wedding checklist to make your Tulum wedding ceremony enjoyable and memorable. Work with the best service providers, but remember to return all your rentals after the wedding. Also, be sure to send a thank-you note to all the people who embrace your big day!