With Valentine's Day knocking on our door, we're starting to feel the pressure of executing a flawless evening with our loved ones. Put the finishing touches on your plans by adding in a bottle of the finest of wines from around the world. Whether your taste lies in red or white, the options for excellence are endless.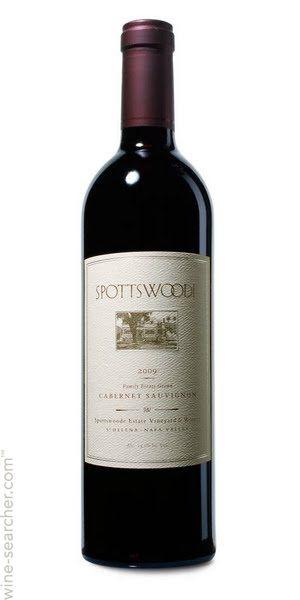 Spottswoode 2013 Family Estate Grown Cabernet Sauvignon
Spottswoode Vineyard & Winery was founded 1972 by Mary Weber Novak and her late husband, Jack Novak. The couple produced their first Cabernet Sauvignon in 1982. Located on a historic 19th century estate which still includes picturesque Victorian buildings, Spottswoode owns 35 acres of vineyards planted primarily in Cabernet Sauvignon, with small amounts of Cabernet Franc, Sauvignon Blanc and Zinfandel. Spottswoode's Estate Cabernet Sauvignon is the winery's premier wine, and it earns accolades from reviewers and collectors. The winery is still owned and operated by the Novak family. About 5,000 cases of Cabernet Sauvignon Napa Valley are produced each year.
St. Helena, Napa Valley; 98 Points - $185

Wayfarer 2014 The Traveler Pinot Noir
The 2013 growing season was initially noted for its 40%-below-average rainfall amidst California's escalating drought. Ultimately, the vintage will be remembered for its intense, concentrated flavors and exceptional quality across every vineyard block. Mild spring temperatures beckoned bud break as normal on March 24th for our "suitcase clone" nestled on the steep, east-facing slope of Block 9. While a touch of gentle spring rain accelerated canopy growth, strategic shoot positioning and leaf removal afforded ideal air circulation and sun exposure for the beautifully formed clusters. Veraison began on July 28th, and we harvested this prized block on September 5th.
Fort Ross-Seaview, Sonoma; 98 Points - $155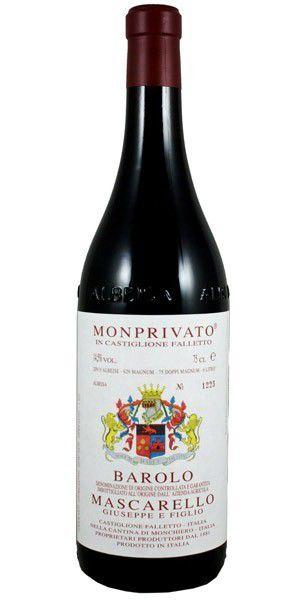 Mascarello Giuseppe e Figlio 2010 Monprivato
Garnet red with orange-colored highlights in the glass. Complex, very fruity, elegant, intense, spicy, with flowery sensations. The palate shows excellent body with power and stuffing, demanding, masculine, long and full.
Barolo, Piedmont; 99 Points - $175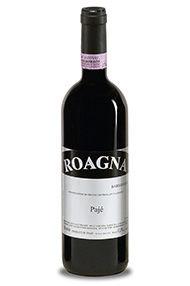 Roagna 2004 Crichët Pajè
Leather, rose, blue flower, balsamic notes, mineral, black cherry, baking spice and thyme are just some of the sensations offered by this breathtakingly gorgeous wine that boasts power and finesse. At 10, it's still shockingly youthful and vibrant, with great depth and balance, but it still has years to go.
Barbaresco, Piedmont; 99 Points - $550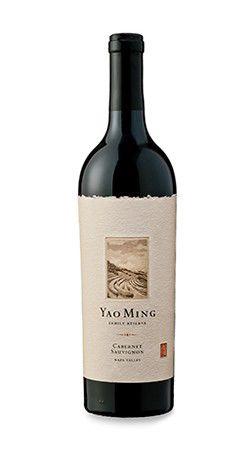 Yao Ming 2010 Family Reserve Cabernet Sauvignon
Tom Hinde, formerly general manager of Kendall-Jackson and president of Flowers Vineyard, is the winemaker at Yao Family Wines and is a minority shareholder. The winery's debut release is the 2009 Yao Ming Napa Valley Cabernet Sauvignon, which is 82% Cabernet Sauvignon, 8% Merlot, 7% Cabernet Franc and 3% Petit Verdot. Five thousand cases were made. There will also be a reserve bottling, consisting of about 500 cases.
Napa Valley; 98 Points - $625

Penfolds 2010 Grange Shiraz
Black to the core, purple on the rim. An intense nose. An immediate barrel-ferment propulsion sweet and candied, with a peaty, iodine, green olive base. Beneath this, a barely-concealed swirl of Vegemite, yeast extract, concentrated salt-paste - laced with paprika, oregano flower and thyme. A slurry of cocoa powder, a scented waft of black pudding, and a splash of nori-roll, sea-spray temporarily balance this aromatic equation. The palate is dense, with a paste-like texture and weight. A balsamic liveliness, lift, and energy is unleashed. Tannins focus on the roof of the mouth, laden with an additional film of (85% cacao) dark chocolate, mocha. A mix of quince and sesame-paste laden with basted meats and saturated stewed plum, boysenberry, blueberry. Tightly bound wait for decompression! Complete, Confident, Convincing.
South Australia; 99 Points - $850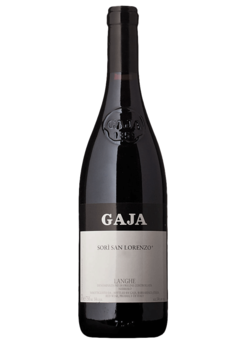 Gaja 2007 Sorì Tildìn Nebbiolo 
Deep purple color. Complex aromas of toast, minerals, sour cherries, cedar and spices. Displays the roundest tasting profile of all Gaja single-vineyard wines. The rich body, subtle texture and fine, ripe tannins are typical for this wine of great finesse, the quintessential expression of the land and the Nebbiolo grape. This wine has extraordinary aging potential--more than forty years in outstanding vintages.
Langhe, Piedmont; 99 Points - $440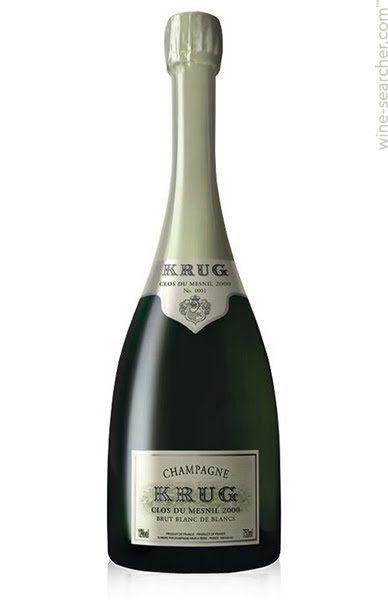 Krug 2002 Clos du Mesnil Brut Blanc de Blancs Chardonnay
The highly rated Champagne 2002 vintage marked the retirement of Henri Krug, mentor to current chef de cave Eric Lebel, who had worked at the house for 40 years.
Champagne; 99 Points - $800

Bouchard Père & Fils 2007 Montrachet
Montrachet, Burgundy; 98 Points - $757
For Related Articles Try:​