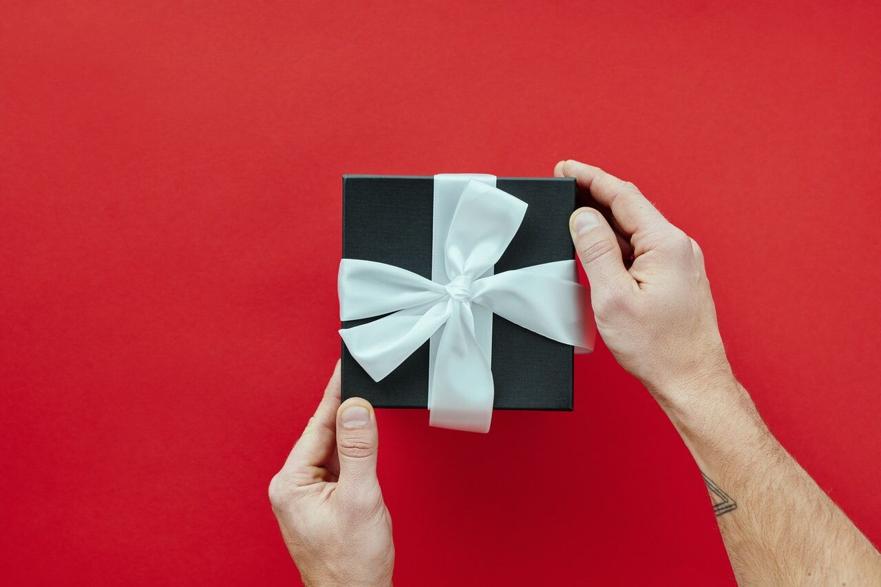 Buying gifts for men can be, well, frankly quite tricky. It is either because they do not ask for anything or go out and buy it themselves, which takes a lot of fun out of the gift-buying experience. One person who might be most difficult of all to shop for is your husband.
Even though you know him better than just about anyone besides maybe his mother, shopping for the perfect birthday gift to give him certainly is no small task. You want to make sure you are getting him something he wants, needs, and will not buy on his own. If you need help finding good gift ideas for your husband's birthday, check out these perfect options.
Power Tool Set 
Every guy likes to be handy, and getting the job done means having the right tools. Your husband might already have his own dependable set of tools, but they also might be old and in need of an upgrade. Consider buying him a new drill, Sawzall, or reciprocating saw, among many other options. If he already has good ones and you do not want to spend too much, a good ratchet set, drill bit set, or new toolbox can be an excellent way to surprise him also.
Assorted Meat Boxes
The explosion in popularity of subscription boxes has led to new niches for all kinds of people. There are meal kits, shaving kits, and even underwear and sock boxes, but one neat one is an assorted meat box. One option that is not precisely a subscription box, but fits the mold, are jerky bouquets, which could be a fun spin on a classic gift. Instead of gifting him flowers for his birthday, get him an edible bouquet that he can snack on.
Sports Package
If your husband is like many, he probably enjoys sports to an insane degree. Getting a sports fan the best possible gift for their birthday is easy because of all the options out there. You can buy him tickets to a game, or get a signed, customized, or regular jersey of his favorite team/player, or you can sign him up for sports streaming services, so he never has to miss a game. Getting a framed jersey or a stand for a ball, puck, or stick is also an excellent way to help improve his man cave, so his sports sanctuary feels like he is at the stadium.
Entertainment System Upgrade
What good is a mancave for sports if the entertainment system is not up to par? Upgrade helps everyone in the family because it improves your viewing experience when you want to cuddle up at home for a movie night or when he wants to watch the game. Getting the best TV possible means finding one with 4K for enhanced picture quality, 5.1 or better surround sound, and you can even go as far as getting a recliner for the ultimate relaxation. If your husband is more of a music fan, then a record player and a sound receiver/speaker system can make his listening room much more enjoyable.
Camping Gear
Camping and outdoor gear is always the right call when it comes to shopping for a husband. You can buy so many things that this gift idea is only as difficult as it is to narrow down your choices. An outdoor camper grill, new tent, hunting equipment, hatchet and knife set, cooler and mugs, and outdoor clothing help you find a perfect present for your man. There are more significant gift options if you want to find canoes or kayaks to splurge on that can make his time spent in the wilderness even more adventurous, and maybe you can get a matching couples set too.
Workout Supplies
The final idea you can use to get that perfect gift for your husband is new or extra workout supplies. Maybe he needs protein powder or some pre-workout, or perhaps he has a home gym that he would like to improve with some new weights. There are many choices, and even small ones like a new pair of running shoes or shorts can help make his workouts better—a practical but straightforward gift for your man.
Getting a man a good birthday gift, is difficult. They are usually hard to shop for and picky. They often ask for little or go out and buy it when they want it, but here are some foolproof birthday gift ideas to satisfy the man in your life.