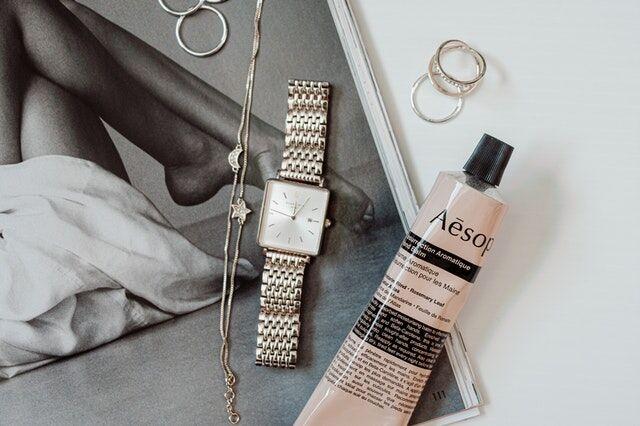 Metal can be used in a wide range of applications, from large equipment to kitchen appliances and decorative products. Metal glue is an excellent way to bind metals together, as well as metals to other materials. A liquid adhesive or metal glue is the perfect option for most daily problems and primary DIY ventures. Let us know more about it in the metal gluing guide.
Metal staff and mechanics and jewelers and hobbyists all know that gluing metal requires careful planning. Metal's thick, slick surfaces, unlike paper, wood, or other porous materials, can withstand most household glues, resulting in weak bonds and damaged products. Metal glues, on the other hand, can help!
What are the different types of glue metal?
Let us have a look at the best types of glue in a metal gluing guide
Epoxy adhesives 
These are high-performance adhesives that are commonly used in carpentry and woodworking and advanced artistic applications such as making costume jewelry. In some instances, such as handrails, table legs, or door handles, these procedures require not only wood but also metal. Epoxies are available in various forms, each with its own set of characteristics: flexible or rigid, transparent or opaque, quick or slow environment. They also have high heat and chemical resistance.
Polyurethanes
Metal is often widely used for polyurethanes. Polyurethanes are UV- and water-resistant, and they set quickly without becoming brittle. They can be sanded, stained, and painted after they've dried. This made them ideal for various tasks throughout the home, including flooring repairs and finished carpentry such as cabinets and tables.
An excellent exterior construction adhesive should be polyurethane-based and moisture-curing to build stronger bonds than ordinary construction adhesives. It operates on metal in a wide range of temperatures, like many polyurethanes, making it the strongest metal glue for outdoor use.
Super glues
Super glues are high-strength industrial adhesives that can be used for almost any household repair. Most bind well to metal, fabrics, wood, and plastics, making them helpful in joining or fixing car parts, ornaments, small appliances, and various other everyday objects.
How to bond metal with glue?
Gluing metal is simple and only needs a few steps, as well as the proper metal glue. Let us understand this in simple steps with our metal gluing guide:
Preparations 
Working in a well-ventilated environment or workshop with enough room to accommodate all of the required materials is recommended—cover furniture with protective cloths or documents. Examine and measure the fit of the parts to be joined. Remove any fragments or particles that are obstructing the seal.
Make sure the metal is clean.
Clean and dry surfaces are needed. With a rag, wipe away any dust, dirt, wax, oil, or grease from all bits, including fingerprints. Smooth surfaces can be slightly roughened with a fine-grit sandpaper. Apply the metal glue to the surface. Before you begin, read the product instructions for any information on application and drying times.
Apply the metal glue to the surface. 
Before you begin, read the product instructions for any information on application and drying times. Apply metal glue to the prepared surface after opening the product lid. For numbers, follow the directions on the package. One drop of super glue per square inch of character is needed. Many epoxy metal types of glue necessitate combining adhesive and hardener materials, followed by an application using a specialized method.
Place the pieces together and firmly press them together to ensure a firm seal with no gaps. 
As the bond forms, leave sections undisturbed. Metal epoxies cure more slowly and often require clamping for up to 60 minutes. While polyurethanes and superglues dry and dry more quickly than epoxies, clamping is still recommended for solid bonds. Though super glues bond in about a minute, leave parts undisturbed overnight for maximum bond strength.
Conclusion 
This was a complete metal gluing guide to help you understand the working mechanism of glue on metal. You can follow these steps and get your metal fixed in the best form.