St. Paul's Senior Services and Love Uniting Volunteers (LUV) hosted its annual summer fundraiser at Humphreys by the Bay on Shelter Island. All proceeds from the evening will fund the programs at St. Paul's Senior Services, including its revolutionary intergenerational programming.
This year's event invited attendees to put the FUN back in Fundraising for a unique and interactive experience. Guests had the opportunity to create their own evening of joy and amusement, including live music, culinary "islands," and silent and live auction opportunities for unique and one-of-a-kind experiences.
The night also included an interactive green screen experience featured the Guests, a rocking' and fun-filled Karaoke Lounge and a Tasting Room, featuring confectioner Johna Nilson, pairing her handcrafted, artisan-made chocolates from SO RICH! Chocolates, with wine and beer from some of San Diego's finest and most popular wineries and breweries.
More information: https://www.stpaulseniors.org/ Photos by Farima Tabrizi (FT Images)
More pictures: https://www.facebook.com/pg/FINEmagazines/photos/?tab=album&album_id=3008396775842797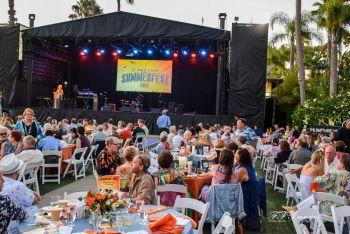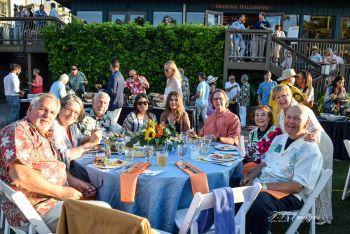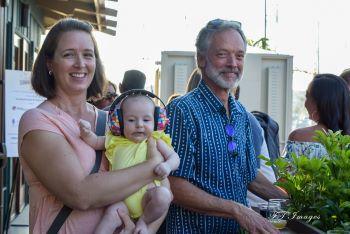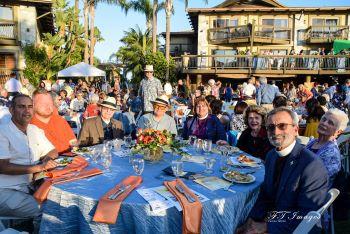 ​ ​