Cleaning the house can be very tedious, but you must know: cleaning is art!
How well you clean your house depends on how you clean. If you have some smart tricks in your sleeve, then you are really a real "cleansing artist".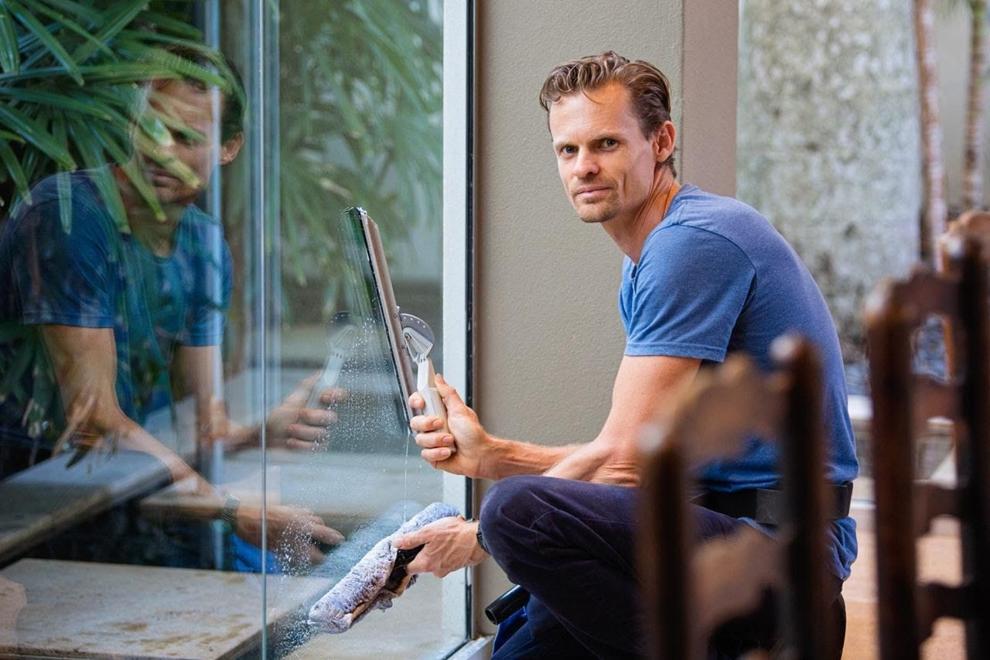 Source: www.pexels.com
Cleaning your home does not mean that the rooms just need to be brilliant, but cleaning must be hygienic. Also, cleaning has many benefits, allowing you to have proper physical exercises that affect your health.
Start cleaning your home with a positive attitude and you will really enjoy it. Remember to clean your house to provide an organized, neat and clean environment. You definitely want your home to be a safe and healthy place to live!
Consider reading some cleaning blogs in order to learn more tips and tricks that will enhance your cleaning experience. Check CP Cleaning Services Westchester for amazing cleaning tips!
Source: www.pexels.com
To master the art of home cleaning, follow the instructions below:
1. Always start to clean the rooms from the top to the bottom. Even when you just wipe dust in your home, start from the top and continue down.
2. Wear all cleaning tools with you before starting work. This will help you avoid unnecessary travel from room to room.
3. It is better to turn off the phone and turn off the TV, because you do not want any disturbance while cleaning. News or TV shows can drain your attention, and in this way extend the cleaning time. Leave the music and continue to purify in a good rhythm.
4. You must eliminate the mess in your home. Remember, the untouched home looks much better than the one full of dust.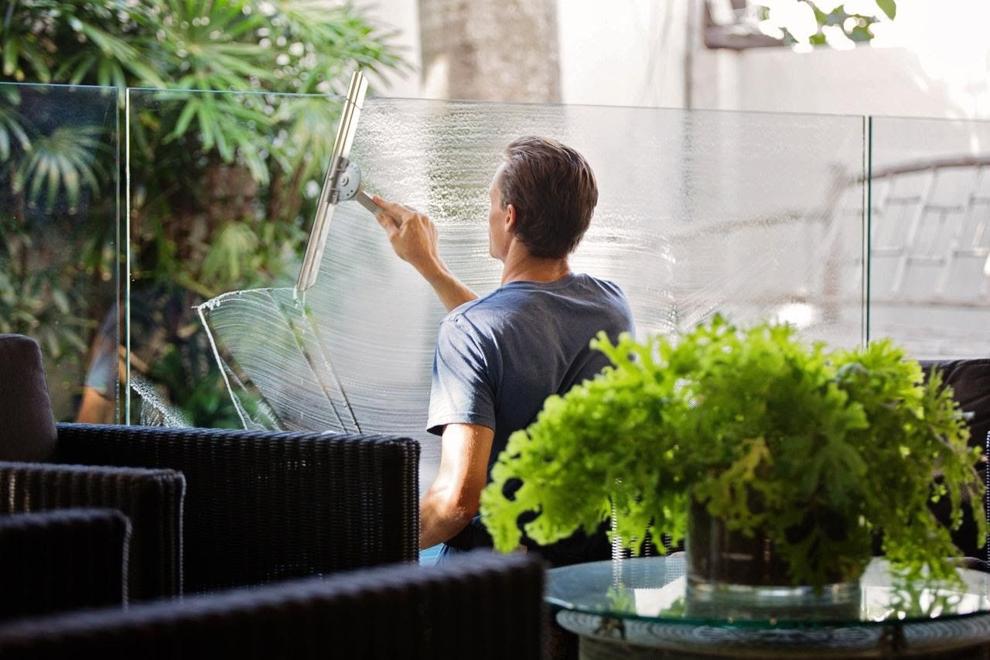 Source: www.pexels.com
5. Clean the mess immediately. It takes much less time to remove "fresh" dirt than old ones. Remove things immediately after use. It's better than cleaning up stuffed things that accumulate over time.
6. Sodium bicarbonate makes wonders. Leave a little on the carpet overnight. It will absorb all the unpleasant smells from the room. A house that smells fresh is always more pleasant for life. Do not forget to vacuum your house every morning.
7. To reduce the amount of dirt from the outside, place a large rug on the floor.
8. In the kitchen place a large basket or box in which you can post your mail, newspapers, keys, etc. This will reduce the crowd.
9. Everyone in your family should be in charge of cleaning your own bed and arranging personal belongings.
Sometimes, a clean home is not enough. Many people have problems with allergies, and in such cases it takes much more effort and work:
10. Keep the baths free of bud and fungus. If you have a pet, try holding it in certain separate zones in your home. Many people may be allergic to animal fur and hair.
11. Avoid using furry carpet and carpet on the floor, especially if your pet is wandering too often. Fur mats can cause serious health problems.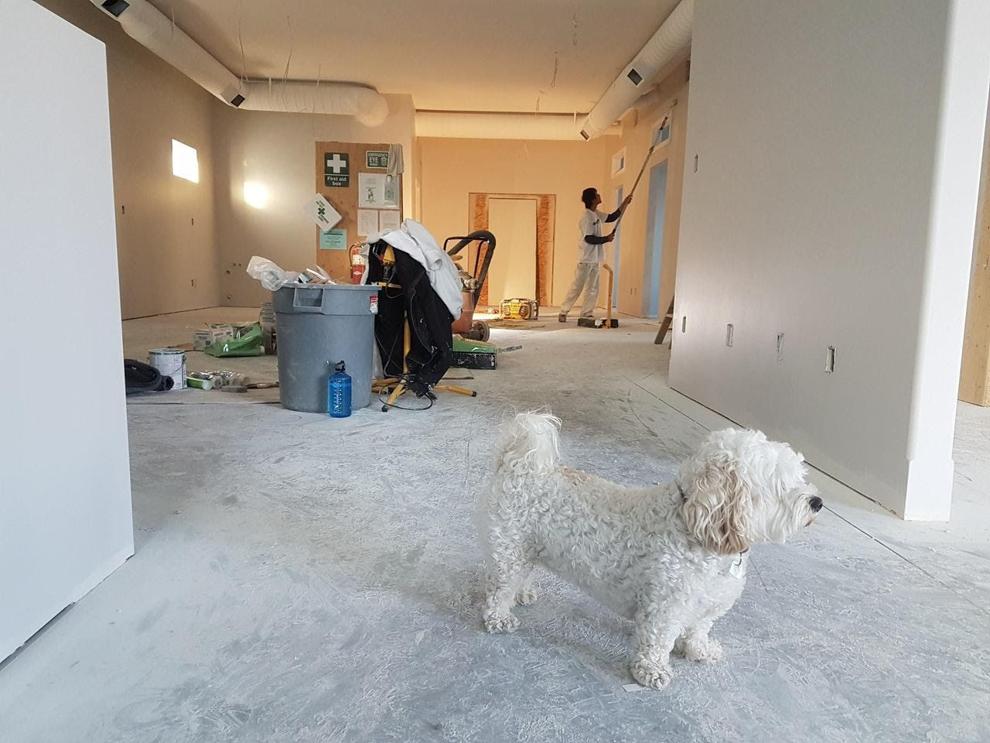 Source: www.pexels.com
12. Forbid the use of cigarettes in your home.
Cleaning the floors
Every day your floor gets a new layer of dirt, not to mention occasional spillage and scratches. A dirty floor can make the room look very unattractive. So, it is unnecessary to say that it is essential that the floors are cleaned regularly.
Cleaning the kitchen
Cleaning the kitchen, bathroom and living room can sometimes be a difficult task for you, because these areas are often used most. Hygiene is essential for the healthy life of your family, especially when it comes to kitchen and food preparation.
Cleaning the window
A beautiful view from your window can make you smile every morning, but the blurred and dirty windows, in addition to what they look unattractive, reduce the flow of sunlight inside the home. Try to make your windows shine and enjoy the beauty of the emerging sun ...
A glass of wine for you and the shower
The oily soap stains and stones on the folds and joints of the faucets can also be cleaned with the vinegar solution, but since the faucets are difficult to separate from the wall, it is easiest to make the wetting by placing a greater amount of solution into a large bowl that you place under the tap so that the tap is immersed in the solution. The stove in the toilet can be cleaned with carbonated drinks. Stir a spicy drink in the cup, then rinse in an hour. When you've cleaned everything, just have one glass of good wine for yourself. A second glass of wine 'offer' a shower cubicle and all the stains and stones will disappear. In the final 'glue' and this glass, the newspaper will be most helpful. The wine in the second glass may also be a cheap table, which we do not recommend for your glass, especially after such a brave, hard and thorough cleaning.