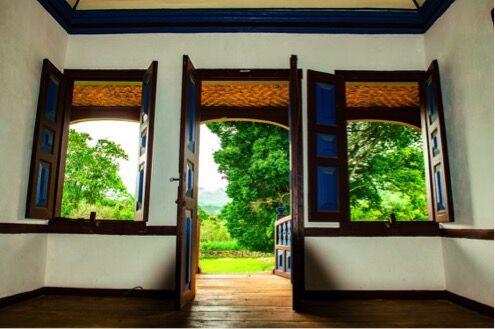 Whether you are building a new home or renovating your dream retirement abode, you should put upgrading your windows on the top of your to-do list.
Window installation is no easy task, and you'll need to do some serious research before making any big decisions. First, you'll need to consider the type of window you want for your needs. With so many different types of windows to choose from it pays to do some homework and find the perfect fit for your lifestyle and the style of your home.
You'll want to improve energy efficiency as well as the amount of light your windows bring in. You'll also want to consider which type of window will give you the best curb appeal. Finally, you'll want to choose the right installation company.
Which Window Type Best Suits You?
Cost is always a factor, and we don't just mean the price tag of your new windows. The right frame and pane choices will dictate how energy efficient your windows will be.
Windows are responsible for a great deal of temperature loss, which means more heat leaking out during winter, and more cool air leaking out during summer.
Installing windows that bear the ENERGY STAR designation allows you to reduce your carbon footprint while also saving on your energy bills. Depending on where you live, you can save as much as 15-30% on utility bills by installing certified energy-efficient windows, doors, and skylights.
Low E coating on windows and doors have the added effect of lowering UV ray penetration, which will also keep the sun from damaging your furniture. Low-E (or low-emissivity) panes ensure that less UV light (fewer UV rays) enter your home, thereby minimizing the amount of infrared and ultraviolet damage to your tables and upholstery.
Curb Appeal Counts
You never know when you might need to sell your home, so investing in curb appeal never hurts. Features such as frame type, glazing choice, as well as gas fills and spacers will make a big difference.
If you are looking for a window compatible with your large living room or dining room, nothing makes a statement quite like bow and bay windows. These gorgeous upgrades add both considerable light and even a bit of square footage to your dining room, living room, or in an eat-in kitchen. While these two windows have some differences in style, they offer you similar advantages. Increase your natural light, space, and the selling value of your home with one of these styles.
Find the Right Installer
Whatever style you choose, it is important to ensure that your windows are installed by an installation company that stands by its work. Ensure that you use an installation company that manufactures, sells, installs, and services its products — this means that accountability starts and stops in one place.
Look for a company that does not rely on subcontractors and offers a warranty for as long as you own your home.
We know that replacing windows can be a pricey endeavor. But hopefully our advice will help you make a better decision and guarantee a solid return on your investment.