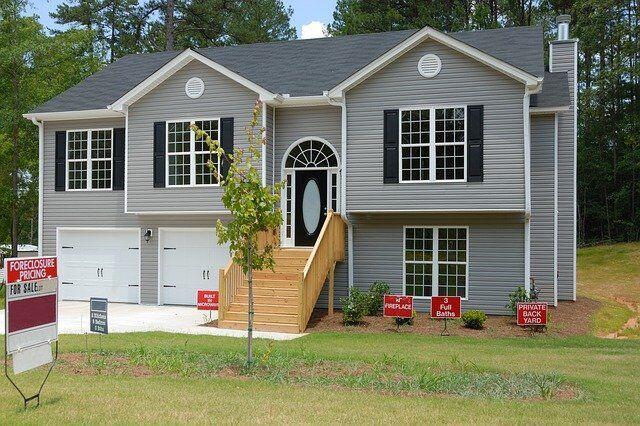 Are you thinking about selling your house? If you are, you'll need to make your home look its best, so it's ready for viewings and valuations. 
While you can go through the selling process on your own, it's usually worth talking to a real estate agent. or house buying company. Agents can help value your property and find potential buyers in your unique location—for example, specialized house buyers in Charlotte offer knowledge of this city and the local housing market. 
However, before you're ready to talk to buyers, negotiate prices, and sort contracts, there are a few things you'll need to do on your own. 
Here are some tips on how to get your home looking its best for photographs, valuations, and viewings by agents and interested buyers. 
Repair Damages
Chips on walls and stains on carpets will instantly lower the value of your property. Before a real estate photo shoot or viewing, make sure all damages have been repaired. 
You may need to buy new carpets and repaint walls to make your house look its best. The shinier and newer it looks, the more likely it is to go for a higher price. 
Alongside minor damages, you should also check that plumbing and electricity are working smoothly. While these don't affect your home's look, operating systems will have an impact on value. 
Conduct a Deep Clean 
A dirty house isn't appealing to buyers. If you're looking to sell your property for a reasonable price, make sure you give every room a deep clean. 
A deep clean means getting into the nooks and crannies and not letting a single piece of dust or dirt slip your attention. Empty all bins, vacuum the carpets, make the beds. Don't forget to clean places such as landings and hallways either. 
The cleaner your home is, the better it will come off in property photos and during the valuation process. 
Remove Clutter 
Cluttered surfaces won't come across well in property photos or at viewings. While cleaning your home, please give it a good tidy, making sure sides, textures, and floors are free of odds and ends. 
Depersonalizing your home will make it a neutral space for real estate agents and buyers. The aim is to create a warm and welcoming atmosphere but keep everything tidy and fresh. 
You should remove personal photos from surfaces and walls and remove irrelevant trinkets that fill up space. A clean room allows viewers to concentrate on the area rather than on the contents.
Tidy the Garden 
If your property has a garden, you'll need to tidy this up too. Make sure that paths are swept, the grass is cut, and flower beds are weed-free. 
You may also need to prune hedges and unblock gutters and drains. If you have any garden maintenance issues like broken pipes or roof tiles, you should consider hiring a handyman to help out. 
Stage Your Home and Garden 
Staging your home doesn't have to cost a lot of money. It's essential to make your home look good for real estate photos and in-person visits. 
Try to make your rooms look more spacious. You can do this by using white paint and hanging mirrors on the walls to give the illusion of space. A bright, neutral room allows buyers to imagine rooms how they would like them. 
Consider adding fresh flowers to windowsills from the garden and opening windows. The cleaner, brighter, and fresher the rooms, the more likely it is to sell and for a higher price.
Bottom Line
Selling your home is an exciting time, but you must remember that hard work, research, and home improvements pay off. The more effort you put into preparing your home for the market, the better offers you'll receive from buyers. 
Remember this guide as you prepare to sell your home this year!