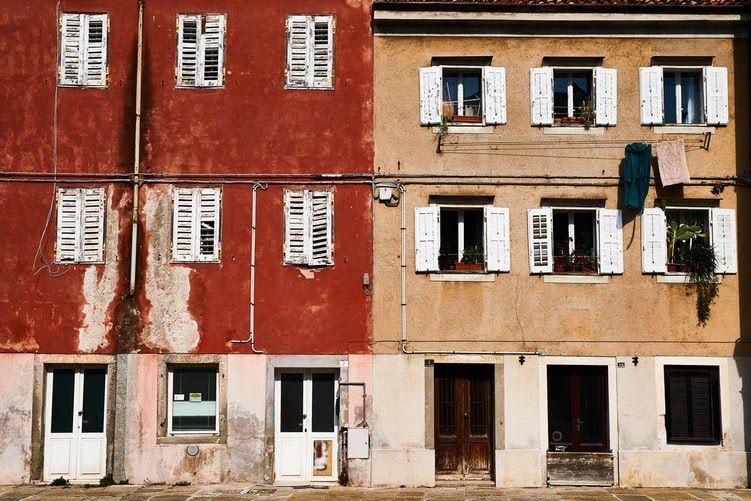 Like your car or body, your home, too, does require regular maintenance to help keep it in mint condition. Unfortunately, that's not always the case. Most people tend to neglect this vital task and wait until their homes develop a problem to react. If you are reading this, then the chances are that you are planning on initiating a regular maintenance program. But, you are holding back the thought as you are not sure if it's the right move. Without saying much, Here are the benefits that come by asking for regular maintenance services:
Boost Your Home's Value
Like any other purchase, your home is considered as a significant investment. Whether you are looking to sell it soon or in the coming years, one thing you would want is the best return for your effort and money. Not long ago, a survey found out that homes with upgrades and renovations can have gains that raise their value. 
You must have in mind that every other buyer is looking for a home that won't ask for much upkeep for a few years. Therefore, the more you maintain your home, the more your chances of grabbing a fair price during the transaction. It would be best if you, therefore, hire the services of a contractor to handle the regular repairs now and then. 
Saves You Money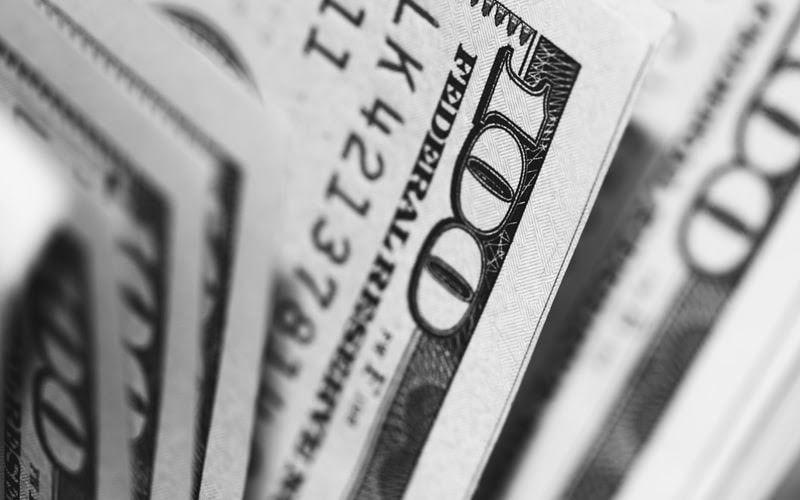 Take an example of your home's roof, it remains one of the vital elements in a home, and that requires regular maintenance. If ignored, the roof can tear off. With time, the tiny holes may start seeping water into your house during the rainy season. Within a short time, the leaking roof can cause damage to your interior and even electronics. The cost of catering for such losses is a bit high, as opposed to the initial cost of regular maintenance. 
Another example you can consider is your home's water heater. Today, tank water heaters are known to last about 8-12 years. If you use the tankless heater, you can expect it to serve you up to 20 years. However, the lifespan can be shortened by many factors, such as technical problems. The cost of maintaining your water heater is nothing compared when you need to replace the entire system. If you are looking to have your water heating system serve you in the longest time possible, then you should consider having regular maintenance. You may not realize how effective these regular services impact your budget until you wake up to a broken water heater, for instance. 
Reduces the Energy Consumption
In the modern world, the cost of energy takes almost half of the monthly expenses. The rate is alarming, especially in this era when the economy is unforgiving. Luckily, for you, you can reduce your energy consumption by practicing regular maintenance. During your maintenance routines, you can check and repair gaps and cracks on your windows and doors that may cause drafts. Also, the scheduled maintenance procedures allow you to test your appliances to ensure that they are operating efficiently. By doing so, you will be reducing the energy loss while saving money.  
Boosts Your Home's Safety
In the modern world, the cases of house and apartment fires are on the rise. Most of these fires result from faulty electrical connections or gas leakage. Fire breakout is one of the reasons why you should schedule regular maintenance on your home. You would want your home to be safe from any sought of harm, fire included. Things such as broken drainages are also common and can mean damage to you. Luckily, you can prevent the incident from happening for the very first time by practicing preventive maintenance of the drainage system. 
Creates Peace Of Mind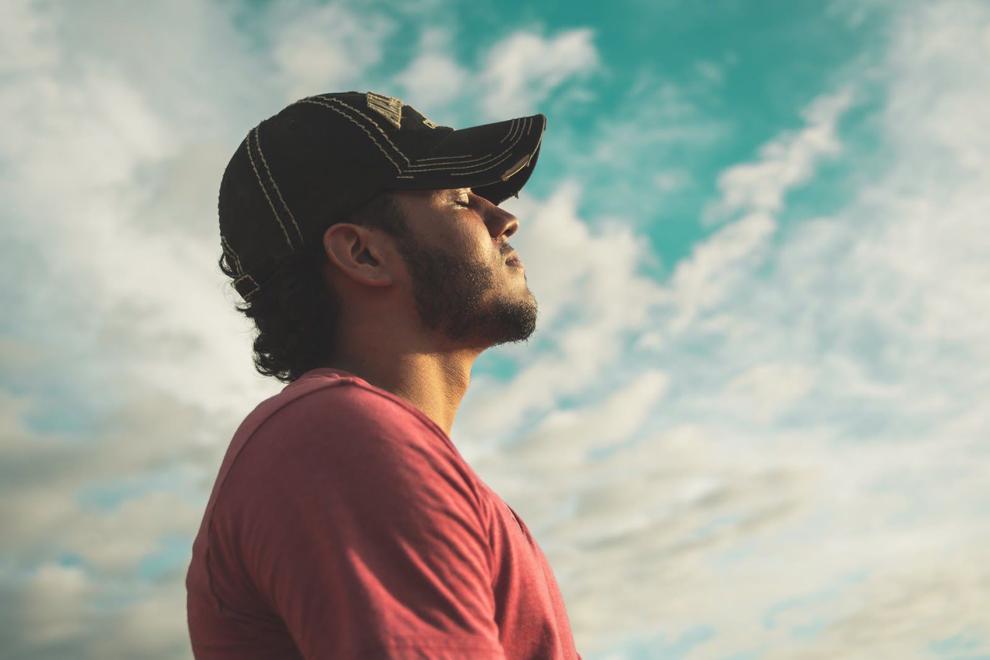 Often, homes are regarded as a safe haven. It's where you get time to relax after a tiring day in the office, for example. There is nothing that feels fulfilling than coming to a home that you know is safe to stay in. The regular maintenance services can help you achieve that peace of mind. With the proper maintenance, you will stay in the house knowing that there won't be any fire breakouts, accidents, and flooding to mention a few common incidents. Besides, with the regular maintenance schedules, you live comfortably, knowing that there won't be a need to replace any of your appliances anytime soon.
Good For Your Health
Your home's AC is one of the crucial parts of a home that you must consider checking now and then. It is tasked with controlling the temperatures in your home, making your stay comfortable. You can't as well forget the fact that the AC ensures that clean air gets into your home. By filtering impurities of the air, it reduces the cases of infections. Therefore, you must ensure that the filters in your AC are replaced now and then to ensure that they are functioning efficiently. Also, the regular cleaning of your floor and sofas keeps your house clean and disease-free, which is the key to a happy home. 
According to real estate experts, the regular maintenance of your home is regarded as the secret to increasing its resale value. However, most homeowners tend to overlook the activity. Explained in this article are some of the many benefits that come with scheduling regular maintenance apart from increasing the resale value. By reading the entire piece, you will have a detailed understanding of the reason why you shouldn't hesitate to perform the regular maintenance services.