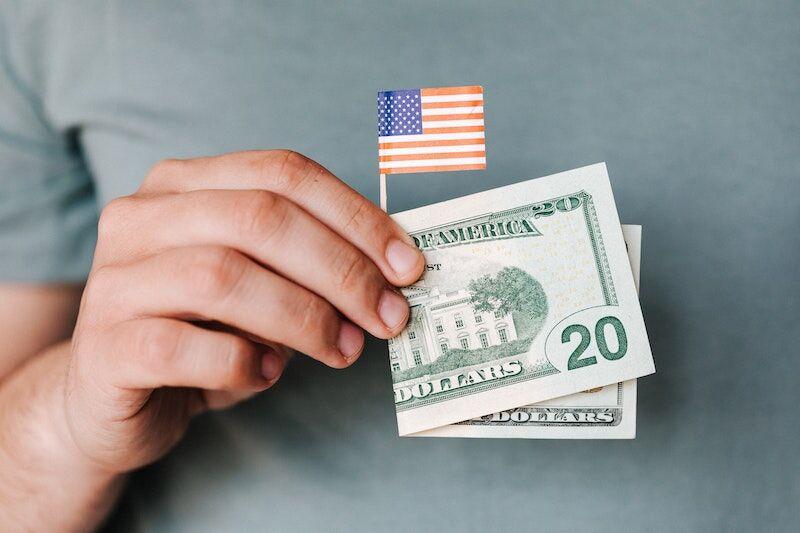 All of us want to save electricity. But realistically speaking, the total cost of the bill is always shocking when it arrives. Even though the gas and electricity we use at home are the same as others, many people pay far more than they should for these utilities. 
Settling for a standard tariff each year costs numerous households in Pennsylvania hundreds of dollars. Nevertheless, there are a lot of ways that you can do to get the best price for your electricity.
Change Energy Suppliers
Homeowners in Pennsylvania have the option to look around and switch electric providers. This is one of the advantages of being an electricity client in a state with a free utility market. Homeowners have more options today concerning both electricity plans and power providers. Changing electric providers in Pa can be processed within 11 to 40 days. How long the process is going to take is based on the last date the meter was read.
Although electricity suppliers don't charge expenses for clients who wish to avail of their services again, some may demand a hefty penalty charge for terminating an agreement early. Contract terms, such as early contract cancellation charges, are the reason Pennsylvanian electric consumers need to research about changing providers before they switch.
The primary thing to go over when considering switching to a new energy supplier is the contract stipulations with your current provider.  It's vital to check whether any monetary fees need to be settled when switching. If you don't have a duplicate of your electricity contract, contact the electric provider's customer service and inquire about the possible consequences of terminating your electricity plan.
If you decide to switch to a new energy provider, the new provider will contact your old provider and take charge of the changeover. You'll be contacted through the mail to confirm your decision. During repair situations, power outages, and emergencies, you can still contact your previous energy supplier even though you've switched providers.
Negotiate the Terms with Your Energy Provider
If you decide to stay with your current electricity provider, another way you can get the best price for your electricity is to contact the supplier and request for better terms. Challenge your electricity supplier of equaling the highest conditional markdown you have discovered somewhere else. If they refuse to give you a better deal, inform them that you will switch providers.
Your electricity supplier won't lower the rates already indicated in your contract. However, it can raise the presented discount on your charges. You need to establish what you want to achieve with the negotiations and be willing to demand it. For instance, you found that another electricity supplier in your locality offers a 25% discount, disclose to your current provider that it's what you want.
The most significant energy discounts don't generally equate to bigger savings. However, getting to save a small amount is better than saving nothing at all. Realistically speaking, your current supplier will have a limit when it comes to the highest discount they can offer, so ensure they arrive at that limit. Odds are your supplier will just attempt to appease you with a small discount for your current electricity rates.
Send Regular Meter Readings
Regardless of whether you've recently switched suppliers or not, there are measures you can take to make sure your bills are accurate. Mail your provider consistent meter readings to ensure that you're only being charged for your use. Without the regular readings, it's up to your electricity provider to gauge your usage. 
If you use a smart meter, it will automatically send out regular meter readings. You can pick between half-hourly, daily, and monthly readings. If you pay monthly or have monthly billings, but don't use a smart meter, it's better to opt for sending meter readings monthly. Most electricity providers mail reminders to their clients to send their meter readings, while some even offer online submission options.
Choose the Right Energy Tariff
Before you change tariffs or energy providers, it's vital to check out all the various tariffs available. Each offers you multiple choices, so it's imperative to pick one that best suits your necessities. Choose a 'capped' or 'fixed' tariff if a 12-month contract is convenient for you. Your electricity bill won't increase for the duration of your agreement. In short, your electricity bill will only change if you consume more or less electricity.
You can also pick a 'green tariff' if you prefer your electricity to originate from renewable resources like solar or wind power. These tariffs are more costly, but it decreases your carbon footprint. If you choose a green tariff, your provider needs to let you know two things: the amount of every sustainable power they produce and if they donate cash to environmental programs on your behalf.
Takeaway
One of the major expenses households pay off is electric bills. Many people are always trying to find ways to get the best out of their contract. There are various things you can do to get the best price for your electricity consumption. All you need is a bit of know-how and determination to save cash on electricity expenses.