Town & Country Plumbing: The Original Rancho Santa Fe Plumbing Experts
Town & Country Plumbing Repair is one of the longest-standing Rancho Santa Fe plumbing companies, serving The Ranch with outstanding service and low, reasonable prices since 1970. We're a family owned and operated company with a courteous, highly trained staff and some of the most knowledgeable plumbers in San Diego. That's why more than 80% of our business comes from repeat customers and referrals.
While most plumbers in the area lack the knowledge and experience needed to adequately service, repair and replace some of the higher end faucets and fixtures found in Rancho Santa Fe kitchens and bathrooms, we're well acquainted with the quality, style and uniqueness that help characterize larger, luxury homes. We can help you preserve or enhance the overall appeal and functionality of your kitchen and bathrooms, wet bars, entertainment areas, guest cottages and more.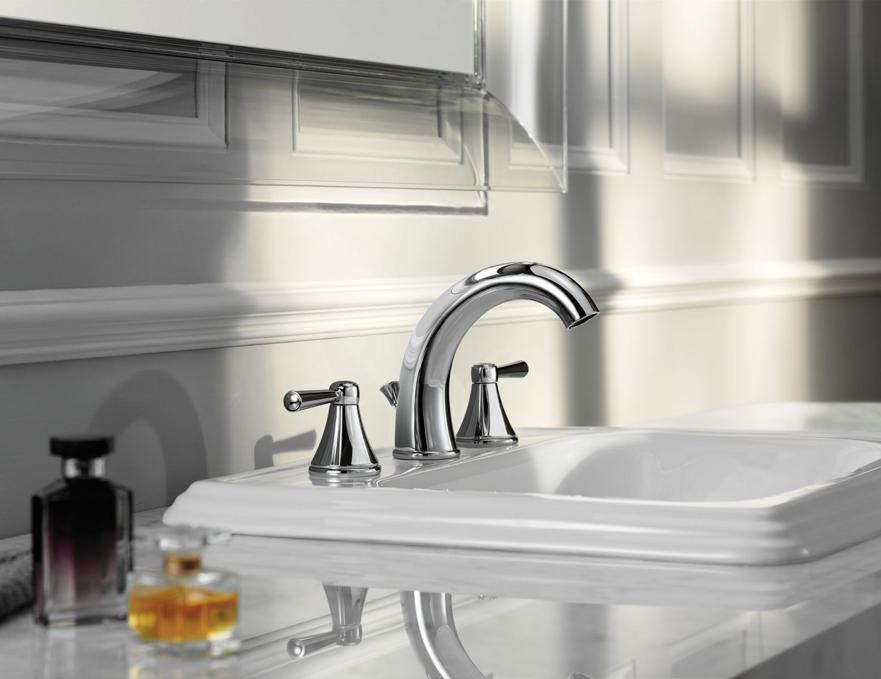 Whatever you're having problems with - fixtures or appliances, water pressure, water temperature, irrigation systems, sewer and drain lines or anything else - our plumbers can have the problem pinpointed and corrected in no time at all, for less than any other Rancho Santa Fe plumbers. We're the most trusted and recommended company in the area with nearly 50 years experience serving homeowners with a preference for nicer, longer-lasting things.
If you're looking for a plumber for any reason, make sure you choose one that's been in the area for years, has built an excellent reputation with the community and knows the ins and outs of luxury homes and exquisite furnishings. Having a plumber you can trust and depend on that's familiar with large estates and higher end plumbing systems will give you a huge advantage in the upkeep, look and feel of your distinctive Rancho Santa Fe home.
Town & Country Plumbing Repair would be happy to serve you with any job, big or small. We offer same day service, free estimates and a quality guarantee with all our work. Our plumbing services include:
Toilet repair and replacement
Faucet repair and replacement
Water heater repair and replacement
Leak detection services
Drain cleaning and rooter services
Sewer camera inspection
Garbage disposal replacement
Emergency shutoff valve replacement
Pressure regulator testing and replacement
Sewer line repair and more...
Call Town & Country Plumbing Repair today at (858)755-7529 or visit our website at RepairPlumber.com to find out more about our Rancho Santa Fe plumbing services or to request a professional plumber. We serve the entire North County San Diego area. http://repairplumber.com/rancho-santa-fe-plumber-and-plumbing-services/