Many companies manufacture products for our daily use. They have processes to ensure the consumers get the products in a fair, consumable condition. Unfortunately, not all products reach consumers in the right situation. Some end up being defective either from the company or through their distribution channels. Products get defective when expired, wrongly labeled, wrongly packed, marketed to the wrong clients, or don't serve their intended purpose. Did you know you can hold a company liable for defective products? The law allows you to sue companies for such products and get compensation in case of injuries. Here are some things you may know about suing a company for defective products.
Types of defective products
Any product in the market can turn defective if it doesn't conform to the safety standards. The condition is intended to reach the consumer. A good example is getting a hair drier, which unfortunately blows up or catches fire while on use. You can sue its company for the injuries sustained. 
Some of the standard products that lead to malfunction include spare parts, medications, cleaning products, household products, children's toys, furniture, safety equipment, and other equipment and appliances. However, the law doesn't cover the wrong purchase, improper storage, or inappropriate usage of the product.
How to hold the company liable
Holding any company liable for a defective product involves filing for an injury case in which your attorney should guide you. You will have to gather the evidence concerning the product and prove to the court how it got defective and caused injuries. You will have to show how the product was wrongly marked, improperly labeled, poorly packaged, poorly designed, and how it did not fit its function as intended. You also have to prove how the product malfunction or defects led to your injuries. According to law experts from David Christensen Law, the case is always not easy. It's essential to get an attorney to help. The lawyers will help investigate the product, the company, and help handle the insurance companies for compensation. The insurance company is the one to compensate you unless there is a misunderstanding, making the matter head to court. 
Types of compensation
Not everyone knows how much they should ask for payment for defective products. It is 
essential to work with your attorney to guide you on your compensation. Depending on the injuries suffered and the type of medication sought. Some of the damages you are eligible for compensation are the medical care costs, pain and suffering, loss of wages, mental trauma, physical therapy costs, permanent injuries and disability, and the lost life enjoyment. You can fit on these compensations, and it all depends on the injuries suffered and how you present your case. According to law experts, it's crucial getting a competent lawyer to get the best out of your case from defective products.
How to build up your defective product lawsuit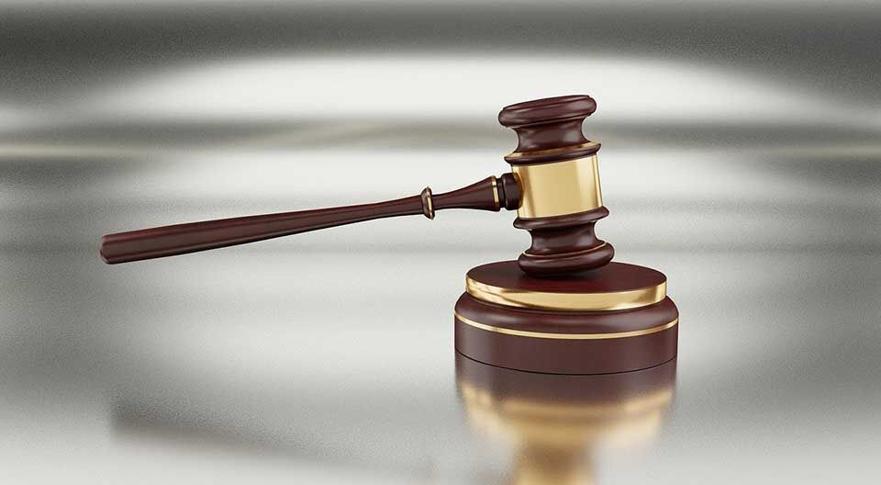 Suppose you got injuries resulting from a defective product. In that case, you have to build a strong claim against the company selling or manufacturing the faulty product. To have a successful court battle, here are some steps to follow:
Seek medical attention: You have to seek medication for the injuries suffered as soon as possible to prevent worsening the condition. Through this treatment, you will get a medical report and evidence that will validate your injuries.
Gather evidence: It is advisable never to throw the product away, either its packages, receipts, or anything else that came with it, to have a successful case. All these details will be used as evidence to build up a more substantial lawsuit against the company.
Get a competent lawyer: The law works on evidence and how you present your case. It is essential getting yourself a skilled lawyer to represent you with the matter. The lawyer will help gather more evidence, file your claim, and follow it until you are compensated accordingly. Other than this, your defendants will also have a more robust defense and will have a lawyer. You might feel helpless when you don't have one.
Log your recovery: It is essential to keep track of all expenses from the date you purchased the product until the case is filed. This helps to explain how the defective product inconvenienced your life and how you suffered costs trying to salvage your energy. It also aids in calculating the compensation amount.
No one likes getting into accidents, and everyone tries to be careful to avoid them. When someone's negligence or the products cause the injuries, the injured person requires compensation for the injuries sustained. How you prepare these cases greatly determines their outcome. It is essential to get a lawyer who will help you in the whole process.