Sari Dickinson has a diversified background in television news and public affairs. She's an experienced trader on Wall Street in both equities and over-the-counter securities, an administrator of a multi-faceted law firm and a licensed realtor for over twelve years in the residential real estate market. Her academic background includes a Bachelor of Science from Cornell University, where she graduated with honors, and Newport University School of Law.
Having originally worked on Wall Street, Sari Dickinson is well-versed in the complexities of all types of financing transactions designed to maximize your ability to purchase your dream home. She has a keen eye for detail and the patience necessary to help realize your vision. As a former nationally-ranked tennis player, Sari is always on the lookout for those special homes with extra touches and character.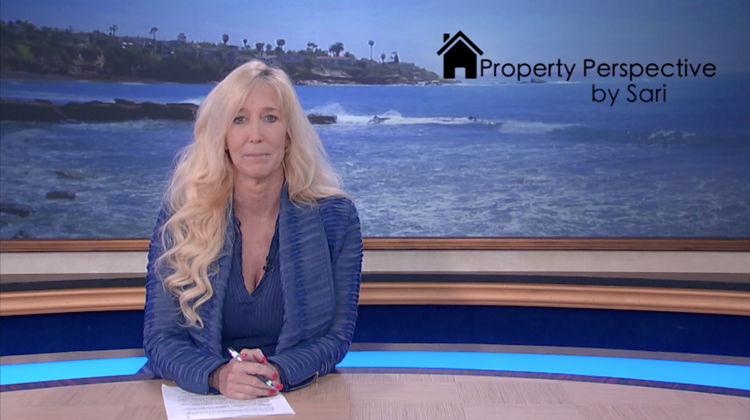 She also writes, produces, and hosts a show called Property Perspective™ by Sari. It helps viewers understand the complex aspects of real estate in our economy today. It is geared towards helping consumers make key decisions and understand the complex aspects of real estate issues in our ever-changing economy.
Sari Dickinson and her family have been living and investing in the San Diego area for a while. She is excited about the lifestyle, as well as the opportunities, she sees for augmenting any investment portfolio. Whether for luxury homes or commercial space, her unique skills will get the job done. So call her to go house-hunting, to list your home or to play a rousing game of singles.
760-397-3899
Cal BRE #01767876
For Related Articles Try:
Why the Affluent Live in the Covenant of Rancho Santa Fe
Carlsbad Village: Luxury Redefined