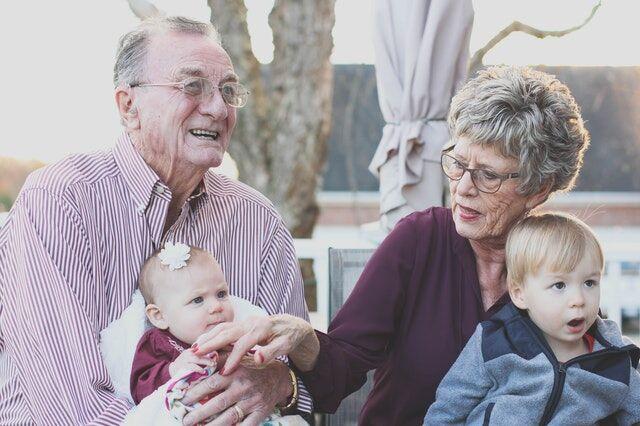 Have you considered what sort of lifestyle you want to have when you retire? Have you thought about how you want to spend your time and with who?  
The loss of routine and the potential health concerns that arrive after retirement can be a daunting prospect. As a result, many people feel lost and lonely as they move forward in their lives. However, growing old can be a classy and stylish affair. You and your loved ones can make lifestyle choices that allow you to live a vibrant and healthy life; if you wonder about ways to bring vibrancy to your life, read on. 
Embrace Flexibility In Your Routine
After you retire, you might find yourself staring at a large chunk of time and nothing to fill it with. This is scary and can strip a person of their identity; however, it also opens a new sense of flexibility. All this time that has opened up is your own, and you can enjoy it how you like. You have time to do activities you've been waiting to do for years, you have time to treat yourself, and most importantly, you have time to rest. Time is yours to do as you need and please. So, rather than fearing this new space in your life, be flexible and enjoy the time you have. Try something new, move somewhere new, and make the most of your retirement. 
Move to A New Community
Senior living can be inspiring, rewarding, and enriching if you decide to move to a senior living facility. Independent old living homes are great if you want to live independently but within a close-knit community. You will find your life more convenient, enjoyable, and vibrant with activities on tap and amenities on your doorstep. In addition, you will have access to culture and education and fitness and wellness facilities. Each option one provides you with a more active and enriched lifestyle. Making a move to a senior living facility can be one of the most rewarding lifestyle changes you make.
Enjoy Simple Pleasures 
To embrace senior living, you need to learn how to enjoy the simple pleasures in life. The more time you have on your hands allows you to slow down and appreciate the small things, delight in your morning's fresh coffee, and marvel at a sunset. Taking time to enjoy the small and simple things in life helps you understand the beauty of all around you.  
There are few times in life where you get the time and space to do things you love. Simple pleasures can also come in the guise of your favorite book or listening to your favorite record. Everyone deserves this time for themselves, and it is essential to reclaiming it in your old age. 
Wherever you decide to spend your retirement and live out your old age, remember to slow down and make the most of every single moment. Enjoy time with your friends and family, but most importantly, enjoy time with yourself.