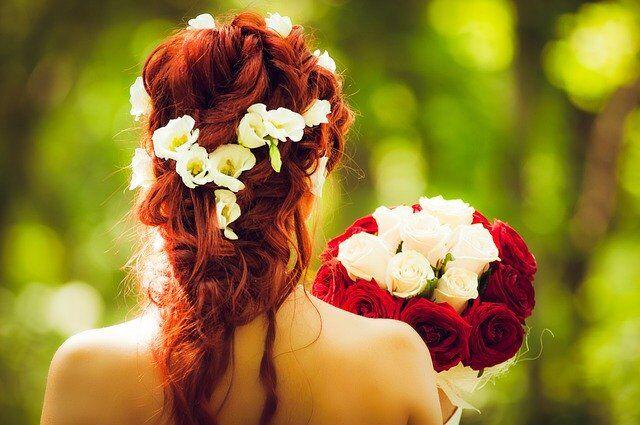 There are many factors that need to be considered when planning a wedding. Music, food, attire, and location are all important. If you want to make your wedding an occasion that your guests will remember for years, a beach wedding may be the solution.
Destin Florida Beach Weddings are becoming more and more popular each year. Destin is one place that you can have your wedding and honeymoon in a great location that can be anywhere in the world.
 When planning a beach wedding you will want to make sure of some things are in your favor so that you have a better chance to have the perfect day.
One thing that you will want to make sure is that you have a photographer that specializes in outdoor photography. You will want to see some of their previous photos and make sure that you are happy with them, make sure that they were outdoor photos, since this is different from inside photos.
Another thing that you will want to make sure of is the food that you will be serving and where you will be eating. Will you be eating on the beach? On a boardwalk? Or going to a local restaurant. Some places will cater at the beach, while others won't. You will want to first figure out where you want to have your reception at, and then you can make a plan on how to serve your family and guests.
You won't want to have your wedding on the beach during a busy time of year. Major holidays are usually busy at the beach, while you may still be able to have you wedding at the beach during the busy weekends, it won't be as private and personal as you would like.
When planning a beach wedding, there are many things you should consider. In case of bad weather, you should have a backup plan. Renting a party tent as a backup option lets the wedding continue even if it is raining during the ceremony. Since the wedding is not in a church, it is important to find an officiator that will travel to your wedding destination.
Choose in favor of batch theme decoration and batch wedding to complete the image. If you are getting married like this, just being on the beach is not enough. Make sure you go all out and make each of your guest's feel that they are dining at the Tropicana and dancing on the sands. It's easy enough to do if you pay attention to details.
Check the tides. This is one that gets overlooked more than you might think. An unusually high tide can threaten to engulf the ceremony, while a low tide in certain places may come with an odor if bacteria are present. Make sure you do your homework. If you're booking the venue in winter you might not be aware of what summer tides will do. Ask the wedding planner and check with the town or city you're holding the wedding in. They'll be able to brief you on the situation.