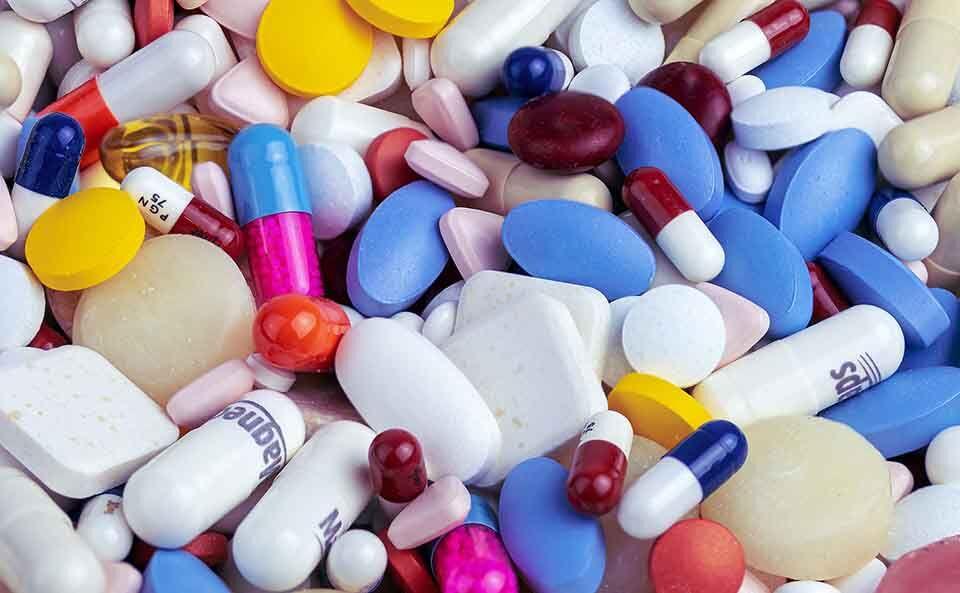 Custom or personalized products have become one of the most in-demand types of goods. It is also the strength of some well-known brands because of their ability to provide unique customer experiences that most people keep returning for. Over the past few years, there has been a decisive shift from mass production of standard products to personalization, as the demand for custom-made products has continued to increase. 
Personalization, even when it is more costly, has undoubtedly become a trend. It allows customers to make their preferences of a particular product come to life, which applies to any product, even in medication. 
Yes, custom medication has now become a thing, as it's made according to an individual's genetic makeup, making it more capable of treating a person's disease while addressing their bodies' needs.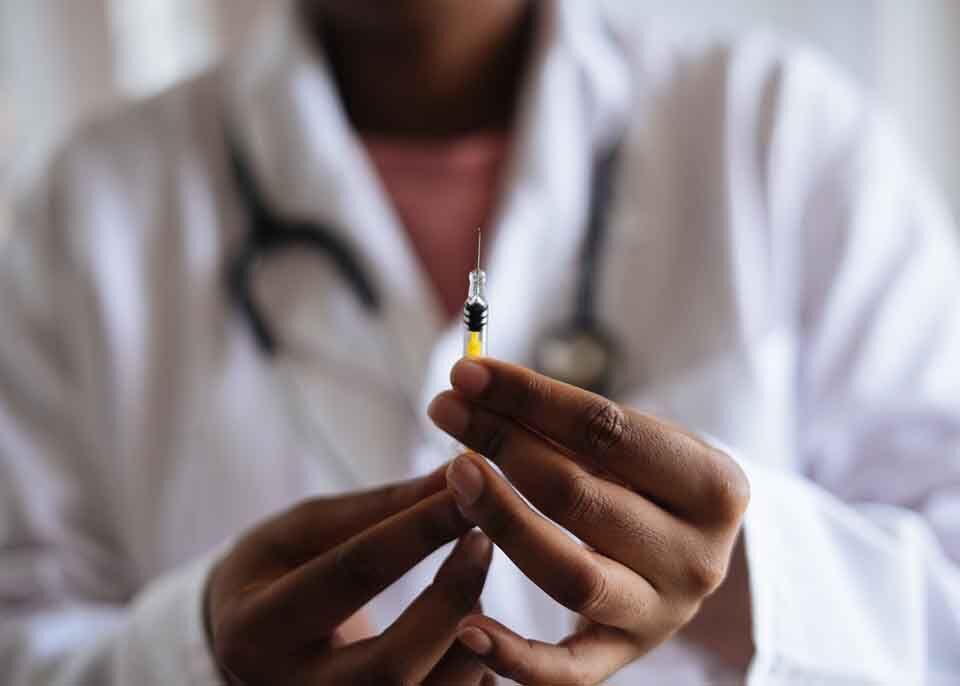 What is Custom or Personalized Medication? 
Years after years, traditional or commercial medicines have become an effective way of treating diseases, maintaining health, and improving life quality. However, some conventional treatments have failed to meet specific needs in a person's body; chemicals in these medications make a person react sensitively, making them less effective or sometimes incapable of providing treatment. 
Custom or personalized medication is designing treatments, therapies, and medicine according to a person's genetic profile. As stated by experts from customcompounding.com.au, since some individuals respond poorly to commercial medications, a few pharmacists started designing medicines that are strictly based on the doctors' specifications. These drugs are created to provide more effective treatments by considering a person's genetic profile during production.
There is a rise in custom medications. There were commercial medicines that got discontinued due to their inability to return profits, which has become a problem among patients who responded well to these medications.
Compound pharmacists are the ones who can recreate discontinued medicines but with fewer to none of the harsh chemicals, making it safer and more effective in providing treatment and immediate relief. 
Why Does Custom Medication Matter
Now that we all know that custom medication is the process of tailoring it according to an individual's genetic characteristics, why is it so important, and why has it become revolutionary in the world of medicine?
Generally, medications and treatments are designed by statistical averages and what the majority of the population needs. Over the years of medical practice, the emergence of a new disease or the sudden need for new drugs is the number one factor in commercial medicines' mass production. Because commercial medications are designed to meet the majority's needs, half of the population who take them have responded effectively, while half have not. 
Some of the beneficial results of custom medications are reducing the time and cost wasted in pharmaceutical clinical trials and eliminating trial-and-error inefficiencies that have added avoidable costs and compromised a patient's health.  
Custom medications make it possible to pursue high-quality outcomes, as pharmacists or experts who specialize in its production also have the same purpose as any other medical practitioner. They use different data, ingredients, and tools to make the best suitable drugs for different individuals.
As mentioned earlier, commercial medicines do not always work effectively for most people. For instance, a 25-year-old female who exercises five times a week and has a busy work schedule suddenly started showing pneumonia signs. Most doctors would prescribe medication that has worked in previous patients who had the same disease. While this traditional method has become an effective treatment method, different individuals respond differently to a drug. 
Either the female patient feels relief faster or slower, and even though she still gets treated in the end, if there is a way to get better and more efficient results, why not explore it more? Health matters more than ever, and as technologies evolve, diseases have continued to flourish and grow as well.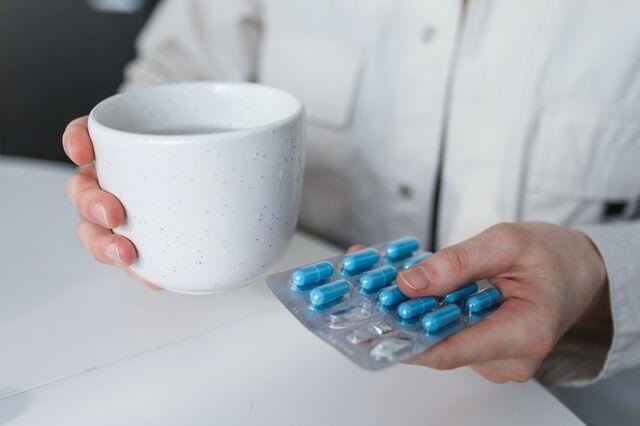 Many factors affect the development of a disease in a person's body. A great example is that different people eat and drink other chemicals every day, the same manner as different people have different and uniquely structured genes inside their bodies. Exploring the many contributing and triggering factors of a disease, plus studying the person's genetic data to anchor decisions in prescribing drugs and treatments for them, can provide ground-breaking results. Custom medication may cost more than the commercial variants, but the probability of improving one's life quality is higher.
While custom medication has been well-known for its medical breakthroughs in some parts of the world, there are still countries or medical practitioners that have yet adopted this revolutionary way of prescribing medications. Maybe they lack the resources needed for further genetic study and production of personalized drugs. The capabilities of the health care system vary from one country to another. Hopefully, soon, countries will invest more in ground-breaking medical practices such as prescribing custom medications to pursue a better healthcare system.