Mother - Daughter duo, Sue and Gina De Legge, are dynamic and tenacious, bringing a more personal approach to real estate, along with the ability to generate long term relationships with clients and their families for generations; not to mention the added expertise of representing more than two decades in real estate among them.
With luxury estate and home listings throughout North San Diego County, Sue and Gina De Legge are at the top of their game. So it comes at no surprise that the two have achieved top ranks within the industry; Sue's average listing is valued at an estimated $1.2 million, and is consistently among the top 5 percent of agents nationwide in regards to sales volume. And as a part of Rancho Santa Fe-based Guiltinan Group, contributed to an astounding $98+ million in sales for 2011 among a team of 30 associates.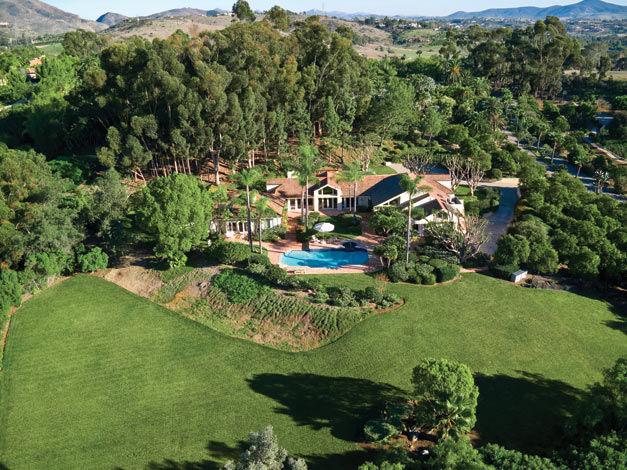 JUST SOLD By Sue and Gina De Legge in Rancho Santa Fe. Offered at $2,799,000
But in downplaying the numbers, Sue and Gina are fully committed to affording their clientele  personalized service that is accessible, accommodating, and trustworthy; a signature quality, their approach welcomes clients as part of the family.
"I am dedicated in giving my clients a higher level of personalized attention," comments Gina. "I view myself as a consultant, listening to what my clients needs are and translating them into tangible results."
"This is the second home Sue and Gina have sold for us. Somehow in this market they found an all cash offer and closed escrow with a demanding buyer. Great family team. Pleasure to work with. Knows North County inside and out. You can't do better. Hire her for your next transaction -- you won't go wrong." - Scott S.
With their clients' best interest at heart, along with the hope of empowering them when buying or selling a home, Sue and Gina are very hands-on — noting that in engaging others as an art, no client is 'delegated' to another, and open communication is a must. While known for their expertise, integrity and fantastic negotiating skills, the duo extends their services to accommodate the client well beyond the real estate transaction; offering resources about the area, current market trends, financial news and updates, along with lifestyle recommendations for golf, tennis, spa and yachting enthusiasts.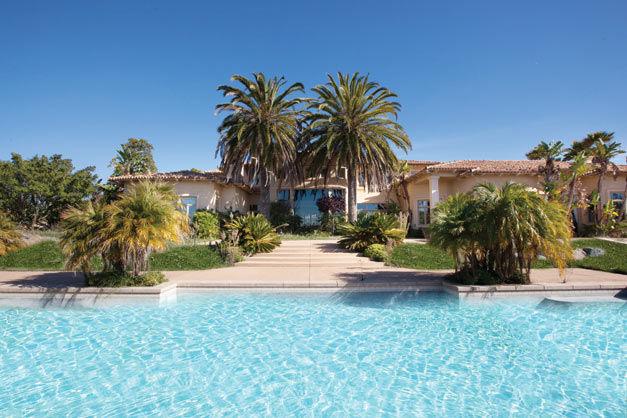 JUST SOLD By Sue and Gina De Legge in Rancho Santa Fe Farms. Offered at $3,150,000
"I believe Sue De Legge is a rare find," says Danelle R., a recent client who purchased her home through Sue. "She possesses a much admired work ethic and practices the highest standards of personal accountability. Furthermore, she has a sincere desire to match her clients with just the right home. My house hunt lasted well over a year and during that entire time Sue remained upbeat, super-responsive and completely professional. She gained our trust early on and never lost it.
When I grew discouraged and began to set my expectations lower, Sue patiently and wisely set me back on track. She eventually found us a wonderful home and it wasn't even on the market at the time! Sue is a real go-getter if ever you've met one, always attentive and quick to act. Yet, far above her knowledge and ability, she is a woman of integrity and a true pleasure to work with. That counts for a lot in my book. Like I said, a rare find indeed."
To contact Sue and Gina De Legge call:
760.207.7749 Sue  760.579.8108 Gina
or visit them online at SDsellsSanDiego.com