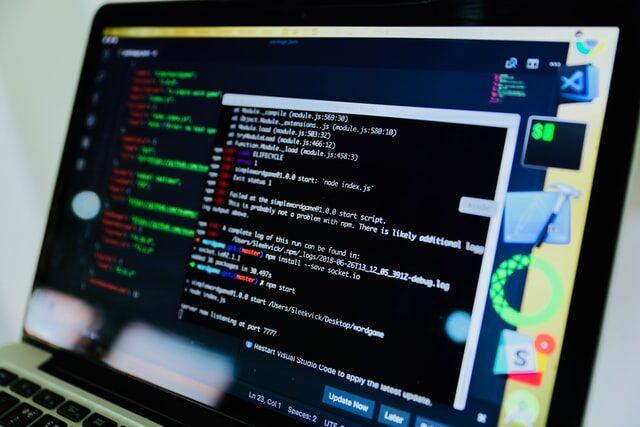 Data is an essential component in any marketing strategy. It helps companies gain clarity about their target audience to generate qualified leads. Unfortunately, data from trade shows, search engines, and social media may be inaccurate at times. 
This has increased the demand for lead generation software that automates lead management processes, setting more time for the marketing team to focus on closing sales. Here are more benefits of lead generation management software. 
The Software Helps Identify New Prospects
The real estate lead management software has some efficient tools to help you identify and filter out quality leads. First, you can capture customers' information from their contact with the organization through website visits, mail opens, or white paper downloads. 
Secondly, the software will help you identify customers interested in your business offerings through their behavior and demographic information. This way, you can optimize the well-qualified leads, those close to conversion, to avoid wasting money and time on disinterested individuals.  
Efficient Lead Tracking
Tracking leads can be very tedious and time-consuming, mainly if you rely on spreadsheets. With the lead generation management software, you can follow the customer's journey from decision-making to the conversion stage. You will thus gain more insights like the frequently visited pages on your site to gauge your customers' preferences and personalize their experiences. 
The Software Automatically Nurtures Leads
Most leads that you generate are usually not ready, and the marketing team must qualify them and convince them to convert into sales. Therefore, the long-term success of your marketing campaigns will depend on how well you nurture the leads. 
Management software will help you differentiate between casual and qualified leads so you can focus on interested parties to speed up the sales process. The system will enable you to effectively nurture leads through direct mail marketing, social marketing, and more. According to statistics, nurturing generates 50% more sales-ready leads at a lower cost. 
It Simplifies Report Analysis 
Another advantage of lead generation management software is real-time reporting. You will get instant updates about your advertising campaigns, so it becomes straightforward to evaluate your sales performance. You can make valuable decisions based on these analytics. For instance, you can scale down on the less effective components and focus more on the successful channels.  
It Improves Team Coordination 
DealMachine leads management software that is very useful for companies with many employees. It provides the entire team with sufficient data regarding every single campaign. The employees will thus work harmoniously from the same data set. 
Since you can coordinate different actions from one platform, it lowers the chances of miscommunications. The software also introduces an element of transparency that creates a healthier working culture. The salesperson who establishes the first point of contact with the lead will guide it to conversion, which helps prevent workload issues and create personal relationships with clients. 
The lead management software like the one offered by Deal Machine will help you identify new prospects, nurture, qualify them, and evaluate the success rate of your marketing strategy. This way, you can create a more focused sales funnel that guarantees conversions.