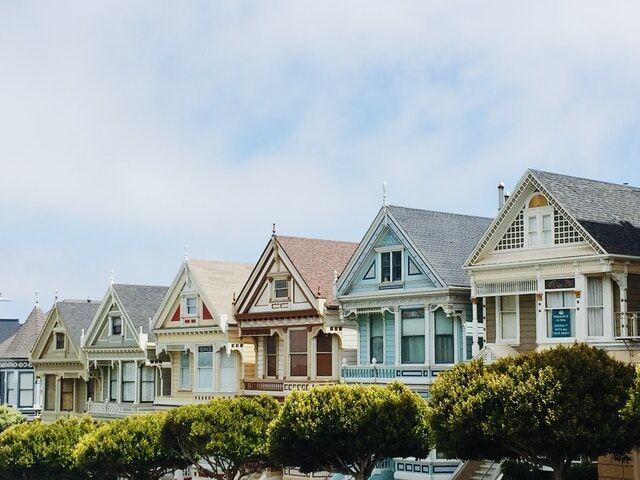 We are always looking for new ways to make our lives easier, and thankfully, technology has been a big help in allowing us to achieve this. From using an online calendar to help us keep track of events and meetings to stream the latest television and movies, you no longer need to spend as much time finding what you're searching for. For example, most people spend on average three months looking for the perfect home, and using technology can make this process a lot easier.
Online Property Platforms
When it comes to finding the ideal property, you no longer have to walk down to the estate agents and see what they have in the window. Online property platforms have made house hunting that much easier, with the properties for sale in your area of choice available at your fingertips.
It's not just pictures of the house that you can look at on these platforms, as you can see how far away the property is from local amenities, where the closest transport networks are, and how energy efficient the property is. This is all information that may not have been readily available before these platforms, adding a level of convenience that you may not have had if you visited the property in person.
Virtual Viewings
When you've found the perfect property online, and have carried out a reverse address search, then it may be time to sort out a viewing. With more people working from home, organizing a viewing in person may be difficult, but virtual viewings are here to help. Many estate agents and property platforms offer the chance to view a property digitally, and from your own home, you can assess the suitability without anyone else there with you. Furthermore, with virtual viewings, you don't have to find the time to visit the property, as it can be done whenever you have spare time, making them a convenient option for potential buyers.
Viewing a property is a crucial part of the house buying process; you should still consider the property in person. While technology is exceptionally good at giving you an initial idea of what the property is like, it's still worth making an in-person viewing to make sure you can get a natural feel for the property. By viewing digitally, you will be able to find your perfect home sooner, with the chance to view potential properties that you otherwise would have been unable to look around.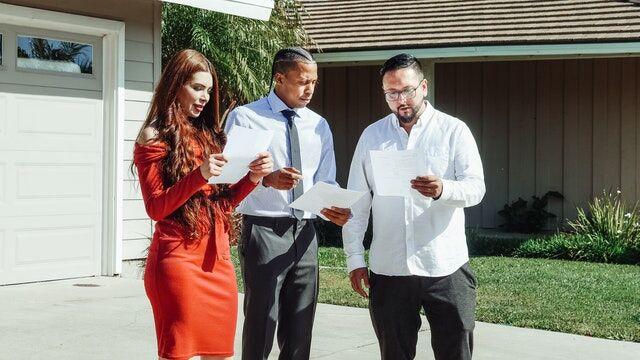 Finding a Mortgage
Now that you've found your perfect home and have looked around it digitally, as well as in person, you are probably thinking about finding the right mortgage for you. Whether you are unsure of what mortgage to go for or if you want advice for first-time buyers, the range of information available is extensive. With more companies offering the ability to apply for mortgages online, more people are choosing this method.
However, if you struggle to find a lender to offer you a mortgage, there is help. Mortgage brokers, such as Trussle, offer a range of free help and advice when it comes to making your perfect home a reality. Everything you need in one place, from blog posts full of information such as mortgage documentation to compare the best mortgage deals.
In the past, looking for the perfect home has been a task people have disliked, especially days before technology. However, with the range of digital services available, the process is easier and more enjoyable. From looking for your perfect house online to getting help finding the right mortgage for you, searching for your dream property has never been easier.