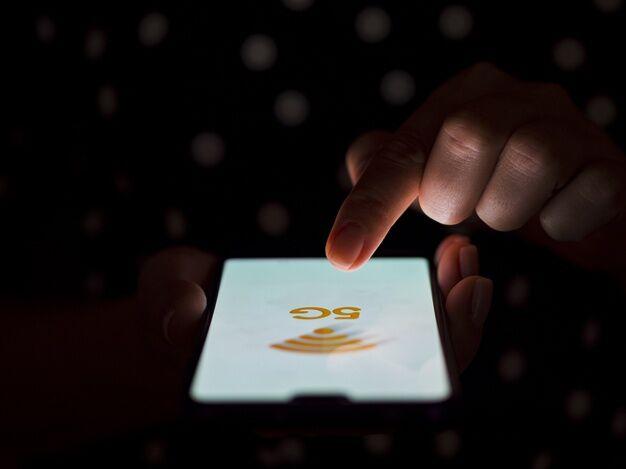 Online gaming and gambling have been growing steadily in the past two decades. In 2020, when the coronavirus outbreak has reached Europe and North America, more and more people have turned to the game as it is one of the few options for people of what can be done indoors for fun. While other business sectors were forced to shut down, the game development can be done remotely hasn't stopped. 
This article discusses the gaming industry trends with a Canadian iGaming expert, Kevin Cochran. Read more about Kevin here. 
1. 5G gaming
Unlimited data packages and 5G coverage are slowly becoming the norm worldwide, giving a considerable boost to mobile gaming. 5G technology is already being used heavily in China, South Korea, and the United States. It is still becoming widely available in Canada as already four service providers are offering coverage around major Canadian cities. 5G can be up to 10 times faster than 4G when it comes to internet speed, so gamers on the move are not missing out on anything. 
Most online casinos offer mobile-optimized games or apps. You can find a list of casinos with all slots that accept Canadian players, and if you check out casino reviews, you will find information on whether you are better off with their app or mobile compatible games. 
5G also helps develop cloud gaming, which is another one of the gaming trends 2021. Smartphones have limited storage capacity, so not having to clog up your memory because of a complicated game is a brilliant idea. 
2. Virtual reality
Virtual reality has taken over the gaming industry like wildfire. Even curved high-definition screens can't compare to the immersive experience one can have using VR goggles. Everything is in 3D, and virtual objects can be life-like. 
Virtual reality is also making its appearance in the real-money gambling world, and a couple of casinos are already offering a VR experience if you have your headset.  
The problem with VR at the moment is that the headsets are still very pricy. Technological advances might reduce the goggles' price in the future, and then we will undoubtedly see an incredible rise in VR games.  
3. Better graphics
The future of the gaming industry is undoubtedly in better and better graphics. You can't compare the graphics to what graphics were in the 80s when the first console games became popular. It is now possible to digitize an actual person - an actor or sports star - and the created character will look just like him. It is not only the movements of characters that are entirely realistic anymore, but even the facial expressions can be impressive. 
There are already advances made in the direction where players will scan their faces and bodies and develop characters just like themselves. 
In the gambling environment, similar developments can be observed when it comes to graphics. 3D slot games resemble video games that tell a story. 
4. Mobile gaming
Already more people play games on their smartphones than on consoles and PC altogether. Even in developing countries, almost every third person owns a smartphone. In countries like Canada, the US, or the UK, practically everybody over the age of 10 has an iPhone or Android device. 
Trending online games 2021 Android like Gwent: The Witcher Card Game or Old Sins are among the top downloaded ones, while iPhone users often opt for titles like League of Legends: Wild Rift or Genshin Impact. Games are usually free to download or only cost 5 or 10 bucks, and as long as you have a smartphone, your entertainment is sorted.  
The future of online gambling is also going towards the mobile sector as more and more casual gamblers play quick games on the go.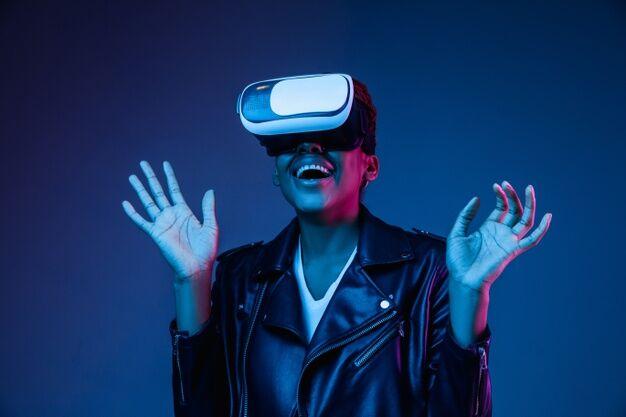 5. Social gaming
Social gaming hit big when the coronavirus pandemic forced people to stay at home. Social gaming is what the title suggests: playing games while having social interaction. The games can be multiplayer, board games, card games, social network games, or interactive multiplayer video games.  
Social gaming can even be similar to gambling. You can play against other people for a prize in a card game, but there is no real money involved.  
Conclusion
The online gaming market is expected to expand in the future further. Technological developments in graphics, virtual reality, and internet and smartphone advancements help the gaming business rise to an even more immersive level.