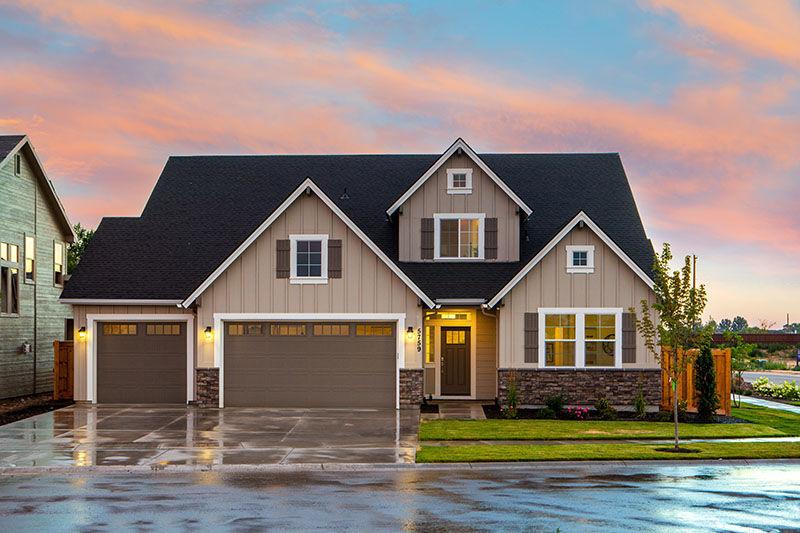 Doing your part in saving the world can be a lot simpler than you think. Implementing eco-friendly changes in your lifestyle will have a positive impact on the environment. If you're thinking of replacing or repairing your home's roof, then you should consider the eco-friendly options available to you. Read on to learn more about the environmental-friendly renovation projects for your roof.
Metal Roofing
An exciting option for your renovation project is a metal roof. The materials used can be from recycled metals, making it a popular choice for environmentalists. The merits of metal roofs outweigh the disadvantages, and you should consider this choice if you want a life expectancy of 50 to 75 years. A metal roof can prevent leaks when you install it correctly, they have high damage resistance, and they are fireproof. Metal roofs will also reflect the heat, which minimizes cooling inside the home, and that can save you a lot of money over time, especially in the warmer months.
Bitumen Asphalt Roofing
Bitumen asphalt roofing is one of the best ways to go green. The materials used are eco-friendly because they are not burned during production. This means no excessive air pollution. Florida is prone to weather changes, which means you need a durable roof with the highest grade material that can withstand wind, rain, heat, and snow. Advice from this top-rated roofing company in Orlando suggests that easing the stressful process of roofing can be done by educating homeowners about the materials and options that suit their needs. This means that you should always ask roofing specialists for the most affordable and environmental-friendly materials available for your roof. Choosing bitumen asphalt for your roof is an excellent choice to fit your eco-friendly lifestyle.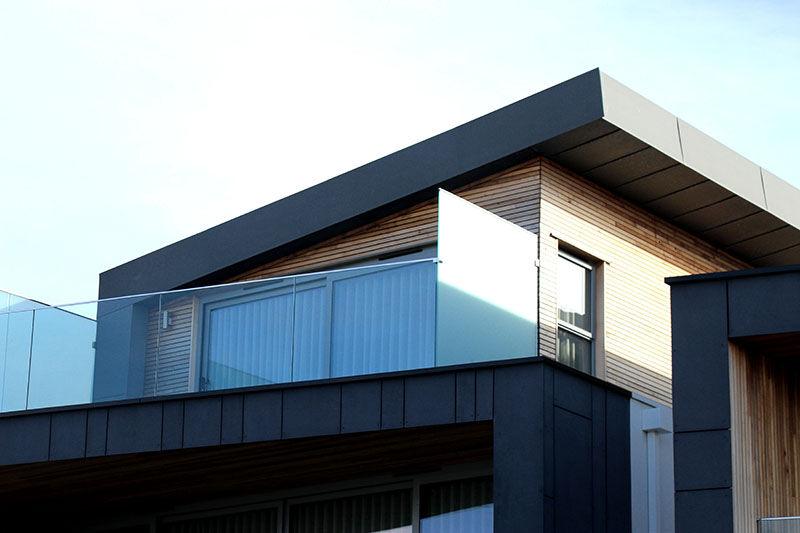 Clay Roofing
Economic and environmental-friendly clay roofing can come in a variety of styles and colors. It all depends on your needs and type of house. Clay roofs are a green choice because they can reflect the heat, decreasing your utility bills. Furthermore, clay is recyclable and adds proper ventilation to your top. This energy-efficient choice is low-maintenance, and repairs are not expensive or time-consuming. Just remember to have additional structural support to withstand the weight of the clay tiles. This can prevent damage in the future.
Slate Roofing
Another excellent choice for saving the environment is slate roofing. Slate tiles are made out of salvaged and reclaimed materials and are among the most durable options available to you. They are sturdy tiles that look amazing, and they have a life expectancy of 100 to 200 years. They are layered with a special coating that makes the roof energy-efficient too. They are incredibly fire-resistant as well. 
Looking for safe material that's good for the environment is excellent, but you need to look into how it was manufactured, transported, and the eco-friendly performance over time. It would help if you chose an option for your roof that will keep your home exterior safe and secure Choosing the best roofing plan that will give you long-term benefits and make your home look picture-perfect is a small way that you can benefit the environment and save some money too.