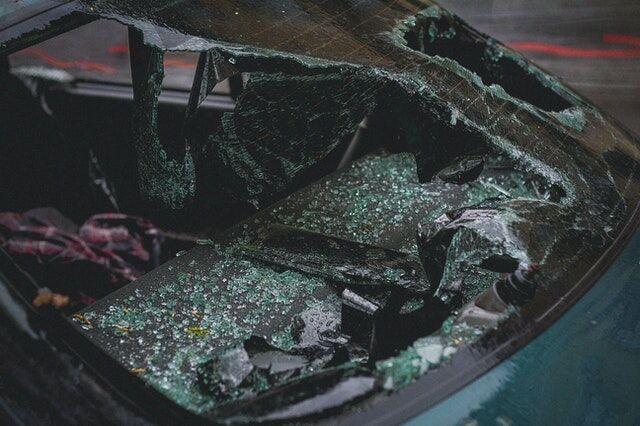 Accidents are generally unavoidable, but you can deal with them after they happen. Unfortunately, the scenario is the same for car accidents, as there's little you can do to avoid them. There are steps, however, that you can take to minimize the chances. 
After a car accident occurs, you need to know how to deal with it. This knowledge will provide you with a better understanding and maybe the difference between you getting the proper compensation or not. Below are a few things you can do to avoid car accidents and deal with it when it happens. 
How to Avoid Common Car Accidents
1.Keep Distance. 
You need to keep a safe distance between yourself and the next car. Especially during harsh weather conditions—the safe space to stay at least 3 secs away from the next vehicle. 
2. Don't Use Your Phone. 
While driving, avoid the use of phones altogether. It would be best if you concentrated on the road. 
3. Don't Jump Lights. 
Especially at the intersection, you need to pay close attention to the lights. Also, indicate to other drivers when making those turns. 
4. Assess surroundings 
Before you embark on any journey, it's wise to research your path's environment. Find out about the traffic patterns around the area. You need to be aware of the black spots in the area too.
5. Check Your Car 
You need to perform a routine check of the car before you drive. Ultimately one should check their car every day before driving. For example, you need to check if the brakes, lights, and side mirrors are working. 
These are the few unnoticed things that can give you an edge when driving. 
Dealing with a Car Accident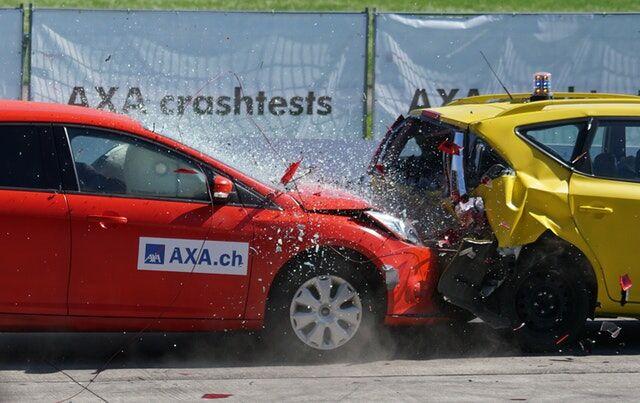 After a car accident happens, you need to deal with it. There's no running away from the situation. Here's how to deal with a car accident: 
● Stop – the first thing you need to do after an accident is stopping. No matter the severity of the accident, don't drive away. If you're conscious, make it a priority to stop at any time you're involved in an auto accident. 
● Put up Flares – you also need to take the responsibility of protecting the scene by switching on hazards. So you can also put up flares on the roadside. 
● Take Pictures – you then need to take pictures of the accident with your phone. These images may come in handy if the case goes to court. However, it would be best if you also had a view of the accident for the lawyers at Custodio & Dubey LLP to help you with your claim better. Good lawyers will help you claim maximum compensation.
● When taking pictures, you need to focus more on the visible damages and the injuries too. In the event you are unable to take the concept immediately, take them after the accident. 
● Call the Police – After an accident, you need to call the police regardless of the damages or injuries. However, when filing a claim with your insurance, you need to have a police report. 
● Record A Statement – the statement you record with the police after the accident needs to be as accurate as you can recall. When you're unable to remember anything, you need to state that to the officer there. 
● In case of anything and you're unsure of the facts, you need to tell the police you aren't sure. Do not mistake the points or anything lying about the events. 
● Report the accident – you need to inform your insurance company of the accident as soon as possible. Most car insurance policies require you to make an immediate report for cooperation. 
● Seek Medical Help – you may not feel an injury immediately if it happens; that's why you need to seek medical attention. Some of the pain may only be apparent after a day or two of the accident. 
● It would be best to have medical assistance for some apparent injuries, as some injuries may be worse than they look. A doctor will examine you and find the correct cause of treatment for your injury. 
● Protect Your Rights – when an auto accident occurs, you need to protect your rights. You can be taken advantage of if you don't look out for your request. Competent lawyers will protect your rights and see to it that you get compensated for them. 
● You'll also need lawyers in case the case goes to trial and during the settlement negotiations. 
Car accidents can happen at any time as accidents are unpredictable. But you need to know how to deal with it after it happens. Here are some of the few things you can do to deal with a car accident after it happens.