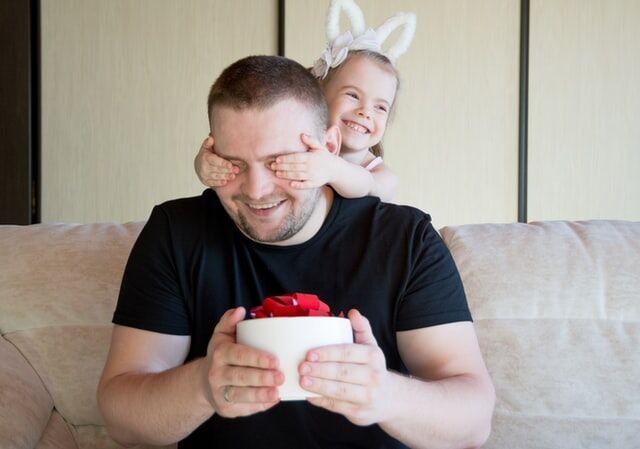 Father's Day will be here before we know it, so now is the perfect time to start searching for amazing gifts for all of the wonderful papas in your life. If you are not quite sure what they would want to receive, there is no need to start Googling! Here are top-notch Father's Day gifts they would love. These gifts are sure to be a hit, from a must-have cookbook for the foodie dad to a gift set chock-full of personal care essentials and snacks and a helpful journal that will help him build healthy habits!
For the Papa Who Loves to Cook: Food You Love: That Loves You Back Cookbook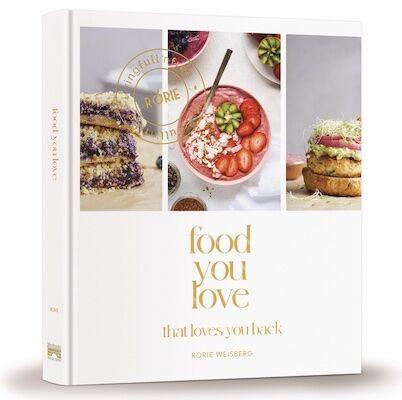 In this first-of-its-kind cookbook, Rorie Weisberg, CHC, packs in over 200 recipes for the food you and your family already love, transformed to love you back – plus must-have health info and tried-and-true shortcuts that knock stress off its feet. The healthy lifestyle you always thought was out of reach? It's yours. And it's more delicious than ever. Available in stores and on Amazon, Food You Love transforms all your traditional favorites — pancakes for breakfast, pizza for lunch, schnitzel for dinner. Brisket, kugel, and cholent for Shabbos, along with dips, enticing salads, and loads of veggie sides, topped off with chocolate mousse and cookie crumble. You'll enjoy every bite and leave the table feeling full, energized, and confident that you've served and savored only the best.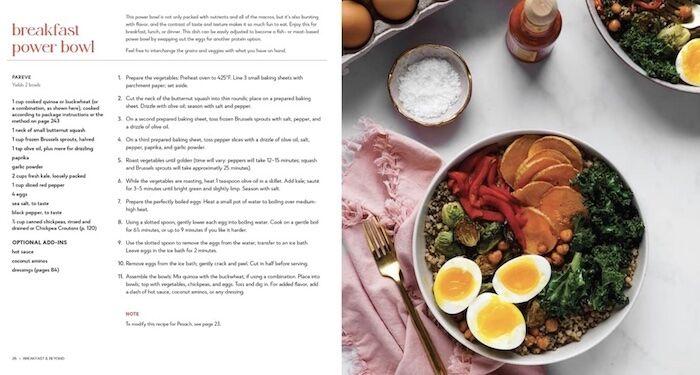 Healthy means something different for everyone, especially if you need to avoid certain ingredients. Many recipes offer a few variations, like gluten-free, nut-free, egg-free, and even refined sugar-free, so that you can customize them to your and your family's preference. The cookbook even features QR codes that you can scan for a real-life glimpse into Rorie's kitchen & shopping wagon! Also included are Rorie's tips on staying full and energized with healthful eating, menu planning advice, and insight on how to balance advanced food prep with an on-the-go lifestyle. The book retails for $32.41 on Amazon.
Certified in integrative nutrition, Rorie is the Founder & CEO of Full' N Free, LLC (an exclusive line of better-for-you baking essentials) and the health ambassador of Kosher.com. She has been showing the kosher community how doable and delicious it is to enjoy the foods we love … with ingredients that love us back. Rorie has also shared her expert insight on healthy living and more with high-profile publications like Mishpacha Magazine.
For the Dad Who Loves Coffee: BrewMins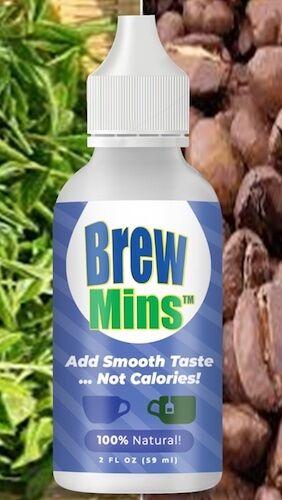 Created by Dr. Len Lopez, who has been a nutrition and fitness expert for over 20 years, BrewMins is a convenient, zero-calorie, and natural way to improve the taste of coffee and tea! BrewMins is a blend of minerals and marine minerals that help neutralize the acidity in coffee and tea — simply add 10-15 drops and enjoy a better-tasting beverage! Whether dad likes his coffee black or with all the fixings, BrewMins will help. Retails for $16.95 at drlenlopez.com. 
For the wellness-minded Dad: Five STEPS a Day Journal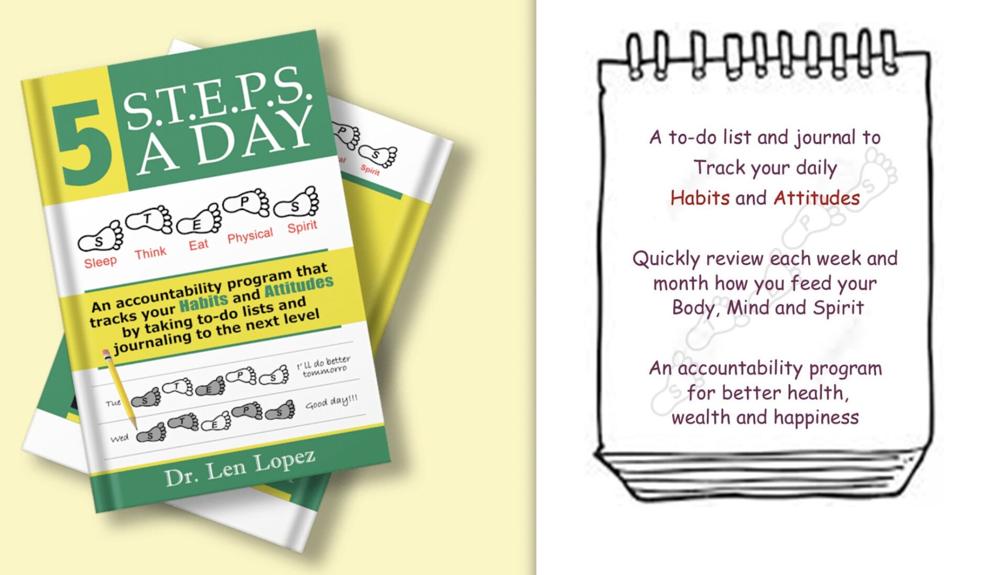 Also created by renowned health expert Dr. Len Lopez, this journal is a must-have for tracking and building healthy habits. It provides a visual To-Do list to track how you feed your body, mind, and spirit. This must-have journal taps into your visual and kinesthetic learning centers to help users improve their STEPS (Sleep, Think, Eat, Physical, and Spirit). This journal makes a wonderful gift for dads who are always looking for ways to live healthier and happier. For more info, visit 5stepsaday.com, and you can buy the journal on Amazon for $14.95. 
Walton Wood Farm Dad Rescue Kit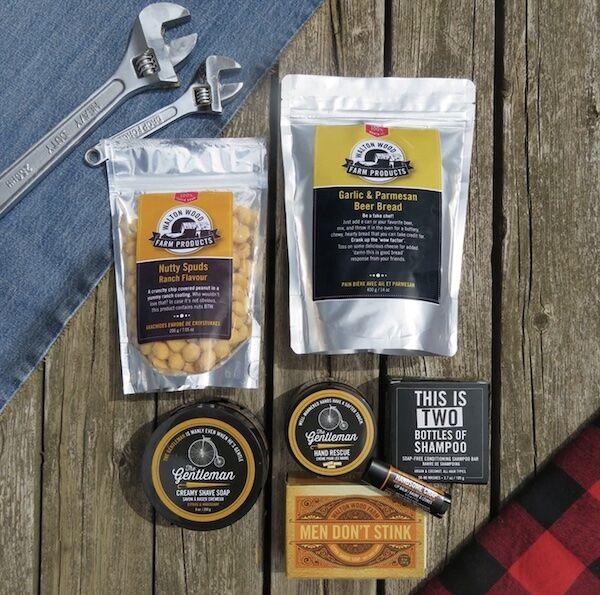 Let dad know how much you appreciate all the times that he was there for you with this fabulous Father's Day gift set. This kit will help Dad with all of his grooming needs and keep him happy with manly, mouth-watering snacks. This gift set includes: Nutty Spuds crunchy chip coated peanuts, delectable Garlic + Parmesan Beer Bread (give dad an excuse to grab a beer!), Gentleman Creamy Shave Soap that features rich citrus + mahogany scent, Gentleman Hand Rescue, a This is Two Bottles of Shampoo Bar (made with Argan & Coconut Oils that leave hair soft, silky + smooth), a Handsome Chap lip balm (the perfect finish to his grooming routine), and an 8 oz Men Don't Stink Soap that features a fresh, clean, masculine scent. This gift set retails for $79.99 at waltonwoodfarm.com.