If a restaurant appears tired and unstylish, you can guarantee its customers will be quick to air their thoughts on the likes of TripAdvisor, which could lead to the business losing a substantial number of customers.
For instance, if you have noticed a loss of custom and are struggling with poor sales and bad reviews, it might be an indication that you need to overhaul your business. To identify if you need to invest in a revamp, check out the five signs of an outdated restaurant.
Old-Fashioned Décor
Before your customers meet your servers or view a menu, they will judge your restaurant by its interior. If you find many people are often walking straight out the door, your tired, old-fashioned décor could be to blame. It might, therefore, be beneficial to ask your staff and customers for their honest opinion on your interior design to identify if it is out-of-date and then make the appropriate changes.
Poor-Quality Furniture
If a sofa's fabric is ripped, various chairs have broken legs and the bar stools are more than a little wobbly, you must update your restaurant's furniture or your brand could develop a negative reputation.
Improve your establishment's style and comfort by turning to Eclipse Furniture for the highest quality hospitality furniture, such as durable tables, comfy chairs, hardwearing sofas, and stylish bar stools. It can help you to create a visually appealing, inviting interior that will encourage customers to take a seat.
Out-of-Date Lighting
The lighting fixtures you choose can affect your restaurant's ambience and interior design. If they have all the charm of 70s and 80s designs, it might be time for a much-needed update. So, incorporate modern light fixtures to illuminate a room and create a more attractive décor that reflects your mouth-watering menu, branding and attractive interior design.
Damaged Flooring
Stained carpet or scratched hardwood flooring will make your restaurant appear dirty and unhygienic, which could force your customers to cancel their table. If your flooring looks as if it has experienced much wear and tear throughout the years, you shouldn't hesitate to update it.
Thankfully, there are many modern options that can transform the look and feel of your restaurant, as you could:
Install tile or stone flooring
Lay down a durable hardwood floor to add warmth and style
Create a rustic look with cement floors in high traffic areas
You also should steer clear of carpet, which can appear old-fashioned, can be hard to maintain and can house a variety of aromas, such as the scent of food and dust.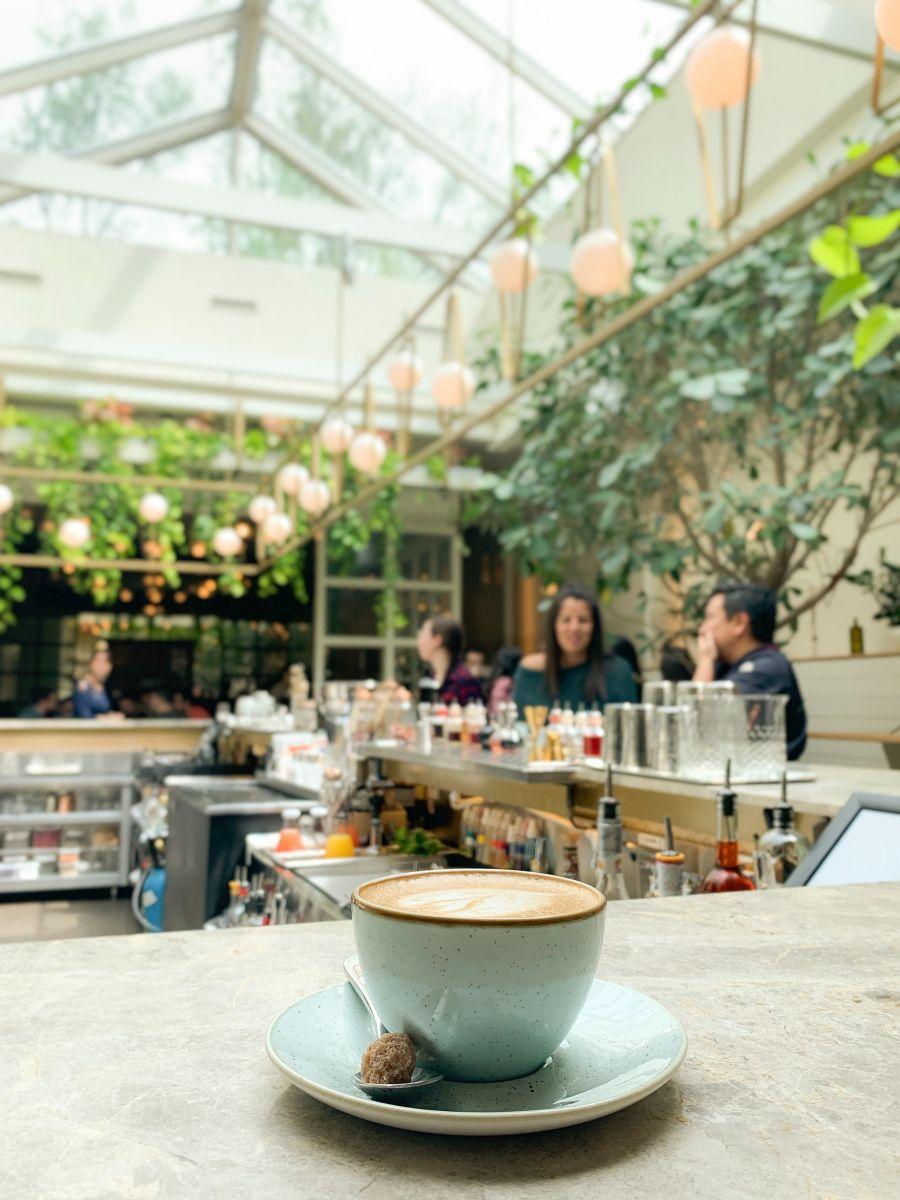 Old Uniforms
Are your employees wearing the same uniform you bought for your waiting staff five or ten years ago? You can guarantee your customers will notice the tired, outdated designs, which can detract from your interior and menu. If you want to freshen up a restaurant, you should invest in brand-new, modern uniforms that will prove you are a reputable brand that is worthy of people's custom.