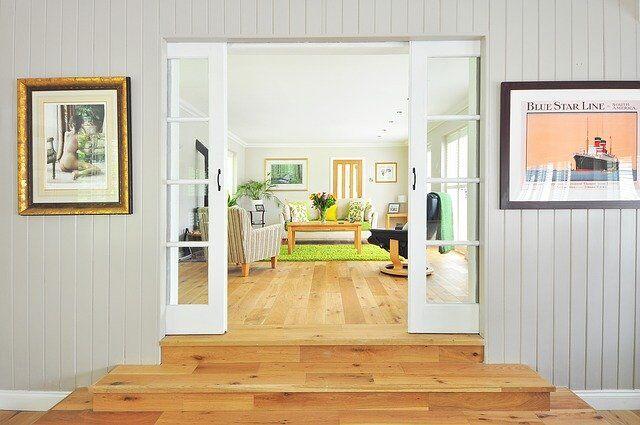 Now that another year is ending, it may be time to plan your next home renovation. If you have the budget, you can invest in luxurious additions. Not only will it add comfort, but it will add significant value if you decide to sell your house. Before buying these items, you should have a reliable partner like a Dallas handyman that can take care of all the major repairs in your home. Once you've got it covered, you can start working on having these items in your home. Here are some of the must-haves you should include: 
Smart Technology 
One thing that you should carefully consider is having smart technology incorporated into your home. Today's houses come equipped with a few advancements that help make a living in your home more comfortable. Consider integrating some of your home's controls into your smartphone, so you can access them whenever and wherever you may be. There are tons of smart technologies that you can choose from, such as home automation systems, security systems, and even your kitchen essentials. This trend will allow you to make fair use of your energy, helping you keep your monthly utility bills down. 
Luxury Bathrooms
Now that most people are staying at home. Many have regarded their bathrooms as their sanctuary to relax after a long day. Some families have joined the trend of having Roman shower rooms, while others choose to install jacuzzis and whirlpools in their baths. In some luxury homes, these fancy bathrooms are now becoming standard additions. 
Dedicated Entertainment Rooms
Some people have become accustomed to staying at home and are considering having their dedicated entertainment rooms to watch all their favorite shows. If you have an unused basement or a storage room, you may want to consider decluttering them and converting them into an entertainment area where the family can watch Netflix and play some games. If you must, you can even convert it to house your books or wine collection. 
Heated Linen Drawers
Here in the west, the Korean trend of underfloor heating appears to be focused on having heated linen drawers to store their towels and linens. Just imagine using these items as if they are freshly laundered. Not only do they provide that great feeling of warmth, but they are also ideal if you want to pamper yourself after a long day at work. 
Wine Cave
If you think of a wine cellar, get a little creative by including a space where you can showcase your creativity and enjoy some privacy. If you have a vast basement, consider having a bar fashioned in a cave or tunnel rather than having a musty wine cellar used as storage. 
Open Floor Layout
Since you are doing a significant renovation, you can use this time to change your home's entire floor plan. If you want to update your aesthetics to include modern and minimalist touches, you can opt to have an open floor layout. It will also be wise to increase your ceiling height for added character and depth to your space. 
Remember, your version of style and luxury may differ from others. Whenever making a considerable investment in your property, you have to consider your personal preference over what is currently trending. Adding a bit of luxury to your home is not only for the elite. You can infuse luxury with just a bit of creativity.