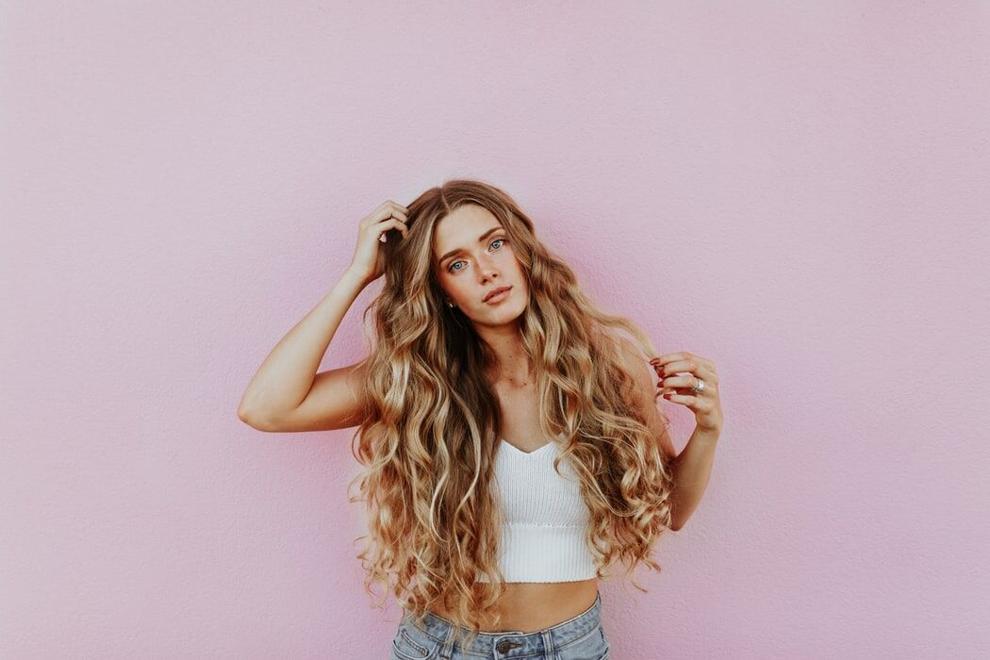 People become self-conscious over their appearance for several different reasons. They may feel their nose is too long or be aware of facial spots. Scientists say that we averagely lose between 60 and 100 hairs a day, but it can cause concern when this increases. A person may come out of the shower or brush their hair, only to discover it has come out in clumps. 
People lose their hair for several reasons, ranging from trauma to hormonal imbalances, from poor diet to inadequate hair care. If this subject is relevant for you, read on: we will talk about six ways to treat the issue.  
1. Consider A Hair Transplant
In some cases, people visit specialists to have consultations. A person may benefit from having some of their hair relocated to an area that has become bald. It's also common for some of a person's skin (containing hair) to be transplanted elsewhere. The results are not immediate, and it may take more than one session to address the issue entirely.  
If you wish to research different clinics, it can be wise to begin online. Professionals in hair transplantation frequently say how many successful transplants they've done and how many years they've been working. You can often discover helpful FAQ pages and read some of the latest Google Reviews from their customers, too. 
2. Perform Scalp Massages
If you have issues with poor circulation, this could be a contributing factor to your hair loss. Oxygen and nutrients are distributed around the body as your blood flows, and if there is an issue, this can be impeded. There are capillaries under your skin that you can manually stimulate each time you have a shower.  
As well as gently massaging with your hands, you could use almond, tea tree, or olive oil to enhance the process. Otherwise, use shampoo or conditioner alongside warm water. Your hair should then be thickened and nourished as a result.  
3. Use Minoxidil 
Providing the chemical content is below a certain percentage, you should be able to buy this over the counter at a pharmacy. Be sure to thoroughly read the instructions on the packaging before you use it. 
You may need to be patient and wait for up to half a year before you can enjoy the results of using Minoxidil. It comes in various forms, and men need to use it twice as often as women. As with scalp massages, the goal is to encourage blood flow and the distribution of nutrients. The brand name for Minoxidil is Rogaine, and it is considered a great tool alongside using Finasteride. 
4. Try Finasteride
If you need a drug to stop your body from producing dihydrotestosterone (DHT), you'll need to get a Finasteride prescription from your doctor. You can take it in tablet form. 
Not only should you notice a reduction in hair loss, but there may also be new growth appearing. Although seniors may have less success, the drug works for most people. While some side effects have been recorded, the statistics are small.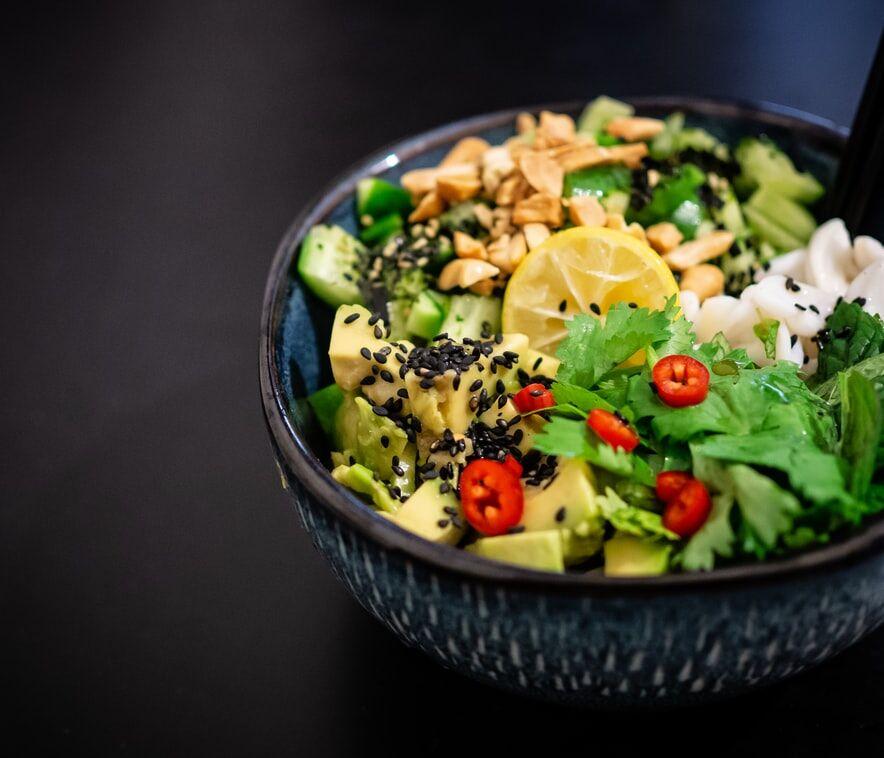 5. Eat A Healthy Diet
When people are feeling tired and run down, they may experience spots and greasy hair. Similarly, folk who don't have a balanced diet could potentially find their hair falling out. This would most likely occur if their diet lacked fatty acids, amino acids, minerals, vitamins, and antioxidants. 
As well as researching online, you could also speak to a dietician. They would advise you to eat salmon, chicken, avocados, oysters, yogurt, eggs, spinach, cinnamon, guava, sweet potatoes, and red meat. Try to avoid soda drinks and junk food, coffee, sugar, and alcohol. Try to focus on eating fruit and vegetables, seeds and nuts, whole grains, and animal fats.
6. Be Kind To Your Hair
It's not good news if you wash it every day and use hair dyes, bleach, and artificial colors. Heated curling tongs, straighteners, flat irons, and dryers can also harm your hair. Wash your hair gently with natural shampoos, and never scrub it with a towel. When you are outdoors, it's wise to protect your hair from the sun's UV rays. Why not wear a scarf or hat, and look stylish at the same time?
You may wish to speak to a doctor first of all before taking further steps. Depending on the cause of your condition, there will hopefully be a solution. In time you may end up with healthy hair once again and experience greater self-confidence as a result.