That's right this article is all about the lady who loves beauty. Many of us try to get our beautiful girl or guy something special. We have the best intentions of coming home with something out of this world. But we quickly become overwhelmed and discouraged by so many options. Let me take the guesswork out of this mess and suggest some of my favorite beauty gadgets that she will be ecstatic over. 
And yes, you can make her life that much easier with a few simple beauty gadgets to add to her toolbox. And what beauty queen doesn't love new beauty gadgets?
PMD
I'm not going to lie but when my box of beauty products arrived I couldn't help but jump around, I was so excited to get started trying all my new gadgets. All I could think is which one should I try first? I am absolutely sure your holiday beauty will feel the same way. These are the three I chose.
PMD Personal Microderm Elite Pro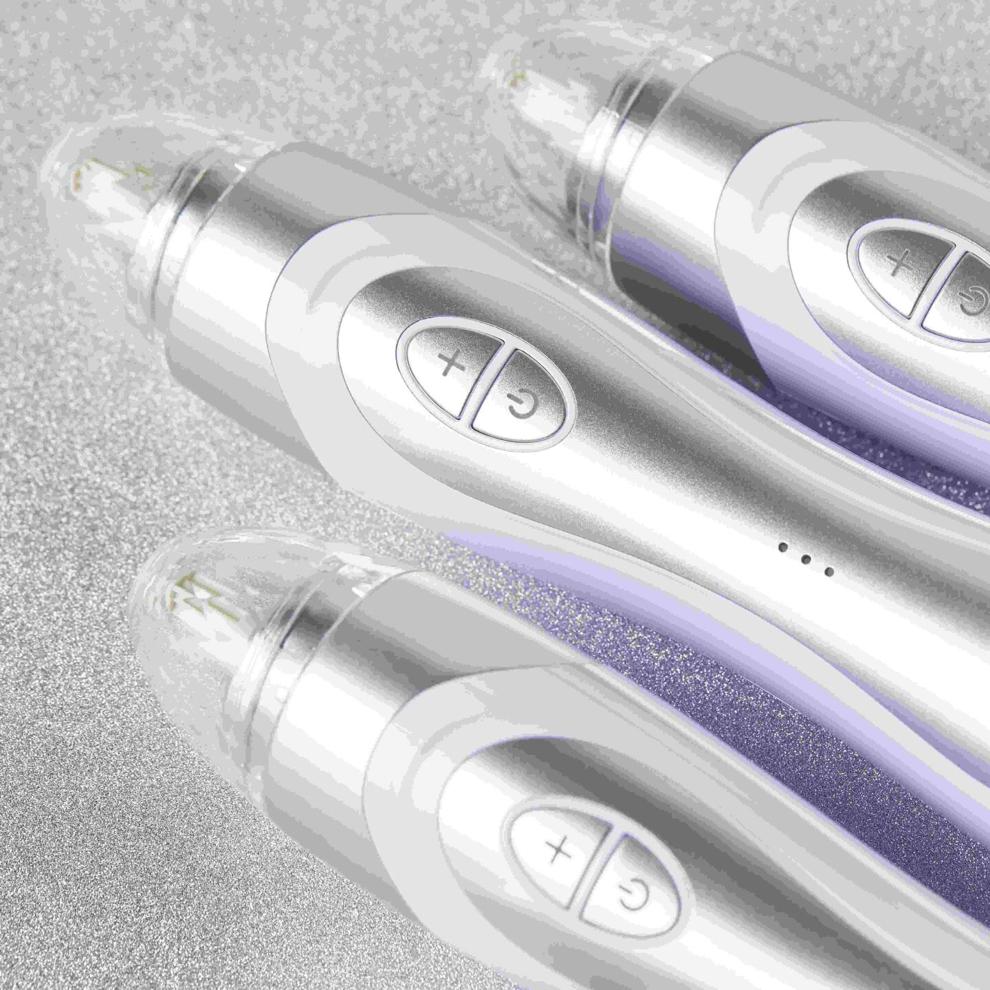 This is the ultimate holiday splurge! If you want to make your woman happy this should be on the top of your list. The PMD Personal Microderm Elite Pro is a revolutionary at-home device that provides the same brilliant results as professional in-office treatments. Its TruTier™ technology combines variable vacuum suction and tri-speed capabilities to provide the most customizable microdermabrasion treatment on the market. By gliding across the skin and removing oil buildup, each use will smoothen out the surface of the skin leaving you with a texture-free glow. It's the gift that keeps on giving, year-round. Absolutely money well spent.($299)
PMD Clean Pro Jade |
This smart cleansing facial device is the perfect gift for the self-care queen or king! Made with SonicGlowTM technology, this beautiful handheld device will deeply cleanse, lift, and firm your skin leaving behind a perfect after-glow. Not only does it break down dirt and oil from within the pores at 7,000 vibrations per minute, it's patent-pending ActiveWarmth™ facial massager paired with your favorite serum is like a mini hot stone massage for your face! Plus, the warm jade stone is highly calming and balancing, which is known to aid in reducing irritation, while improving skin elasticity. ($179)
PMD Clean Body |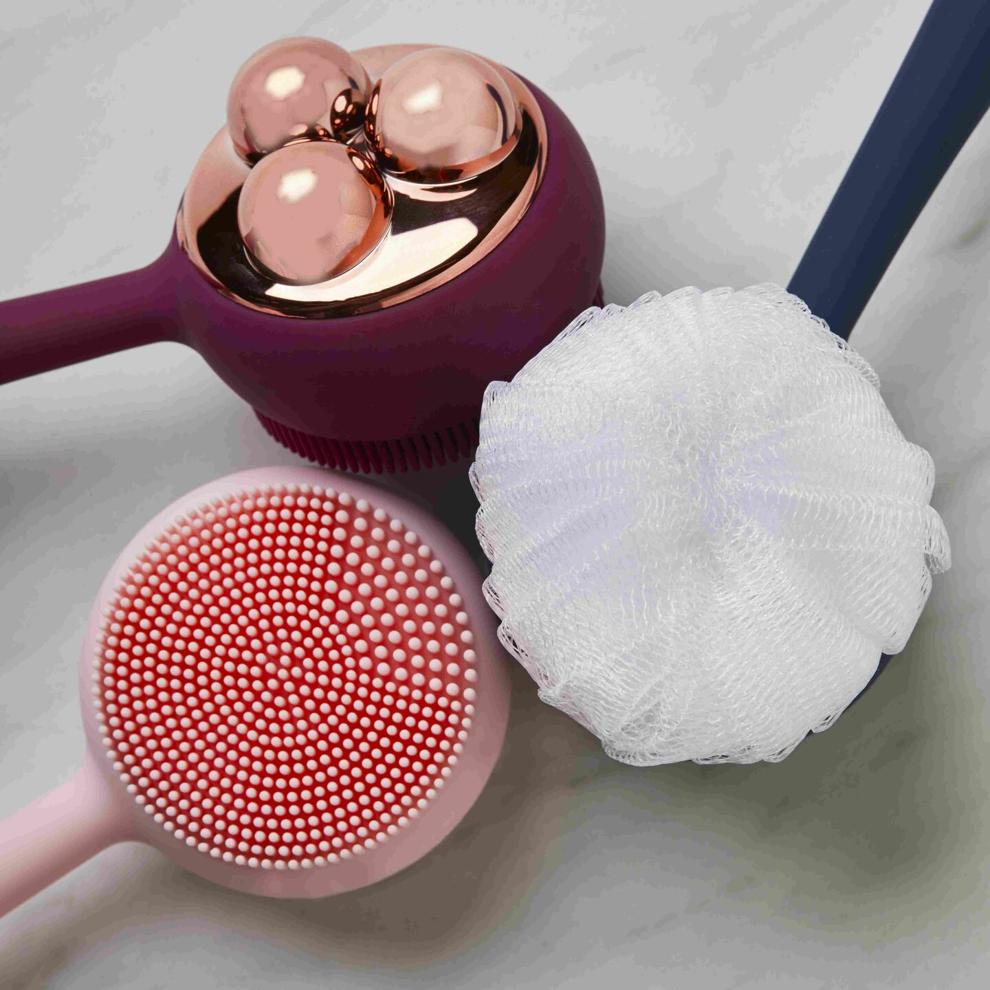 Skincare isn't just for your face, and the PMD Clean Body is the perfect device for that! The device comes with three interchangeable attachments to cleanse, exfoliate and massage, all while still enjoying the signature PMD exfoliation at 7,000 vibrations per minute. Ring in 2023 will smooth, luscious, and vibrant skin! ($159)
LightStim™ For Wrinkles

This home beauty tool Reduces and eliminates fine lines and wrinkles
It will maintain your skin's youthful appearance. What woman doesn't want that?
It will nourish your skin from within great gift for any woman that has it all. Can be found at HDBeauty The Skincare Boutique or their website directly at LightStim
 JuvaLips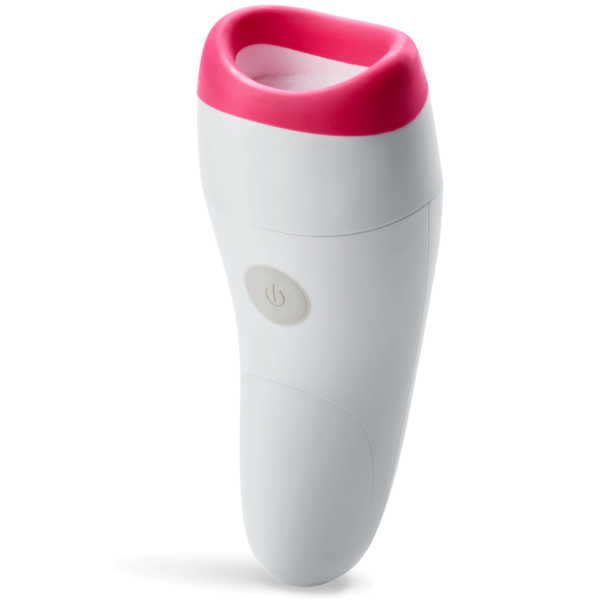 This is the original and the most effective lip-plumper device on the market. It is compact, easy to use, and safe. Your purchase comes with everything you need for gorgeous lips including JuvaLips Original lip plumper device Removable mouthpiece
Microfiber carrying bag
Two AAA batteries
 Price: $129.95 Where to buy: www.myjuvalips.com
 Flawless Facial Hair Remover By Finishing Touch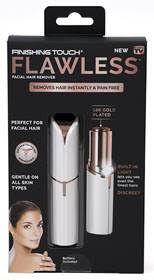 Flawless – It's an instant and painless facial hair remover by Finishing Touch is the revolutionary new beauty device that erases hair instantly and painlessly without the irritation that comes with plucking, waxing, or depilatories. Flawless is discreet, designed to look like a lipstick, and contains the finest German-engineered technology that microscopically removes hair. Featuring an 18K gold-plated head, Flawless is hypoallergenic and gentle on all skin types.
Price: $19.99 Where to buy: https://www.finishingtouchflawless.com/
Product of the Year the Product of the year winner for several years in a row.
Product of the Year is the world's largest consumer-voted award for product innovation. Established over 30 years ago in France, POY currently operates in over 40 countries with the same purpose: Guide consumers to the best products in their market and reward manufacturers for quality and innovation.

Babyliss Nano Titanium Prima 3000 Styling Iron 1.25" This BaBylissPRO Nano Titanium Prima 3000 Styling Iron takes the very idea of a straightening iron to unprecedented heights. Crafted from the most advanced materials. Designed with cutting-edge features that redefine ease of use and excellence of performance. This is the ultimate achievement in styling tools.  $179.95. This is one of the publisher's favorites because this hot iron has tips on the ends that you can hold on to. 
Michael Todd Soniclear Elite Cleansing Brush,  Found Only at ULTA! This cleaner skin starts with a cleaning brush. Soniclear removes makeup 6x better and cleanses 2x better than with hands alone. It's powerful, yet gentle enough even for sensitive skin. Soniclear micro-massages away dirt and impurities and then protects itself from microbial contamination. Soniclear sonic skin cleansing brush features built-in antimicrobial protection against stain and odor-causing bacteria. Sonic cleansing can create a breeding ground for microbial contamination when skin cells, makeup, and moisture residue combine with bacteria that cling to the brush bristles between cleanings. $89 
Temptu Air Skin Perfection Kit It is the first cordless airbrush makeup device for instant, effortless skin perfection. Great for traveling. Their patented technology delivers less makeup and more complete coverage than makeup brush application. The kit features the TEMPTU Air and one Airpod 12ml Foundation of your choice $195.
Pro 45 Limited Edition Starter Kit at Ulta:  
This fantastic starter kit has Red Carpet Manicure LED GEL Polish and products right from the Red Carpet Manicure system for a beautiful manicure that gives in minutes, weeks of gorgeous color and incredible shine, that lasts and lasts $99
For Other Articles Related to Your Search: