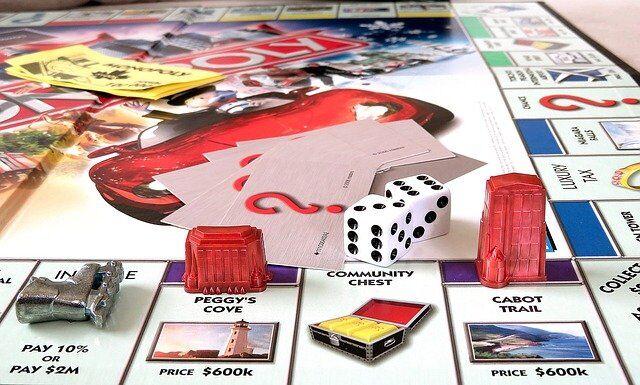 Ugears modular dice tower serves three purposes. Firstly, you throw dice within it while playing tabletop games. You never look for the dice on the floor and keep your focus on the game process. Secondly, the dice tower is a game itself. You can play it whenever you are tired or just in the mood for assembling anything. Lastly, that is also a beautiful decoration which you can put on a coffee table. The curved plywood patterns are refined and sophisticated. The light brown color gives you a peaceful feeling. Therefore, the versatility of the purchase is out of the question.
The instruction for assembling is simple. It is available in a PDF file attached to the item's description. You will not encounter long and intricate explanations. Instead, you will see pictures with the parts and arrows indicating the direction of movement. Each page has no more than four schemes, which does not let you get lost and distracted. Check out the simplicity of assembling and make sure it is not irritating.
The wooden dice tower works unusually. You do not throw the dice in it once you want to. All players have their dice cup for putting on the top of the tower. They press buttons and get dice delicately thrown in their hands. 
Although the targeted group is older than 14 years old, it will be a good idea to let a little child try the dice tower as well. The girl or a boy can develop creative and cognitive thinking by wondering why a die suddenly disappears and happens to pop up in a different place seconds later. An adult will develop constructive abilities to get prepared for more complicated tasks. Although assembling is simple to the extent where you manage to get relaxed, it will exhilarate your brain activity, not to mention the fun you will surely enjoy.