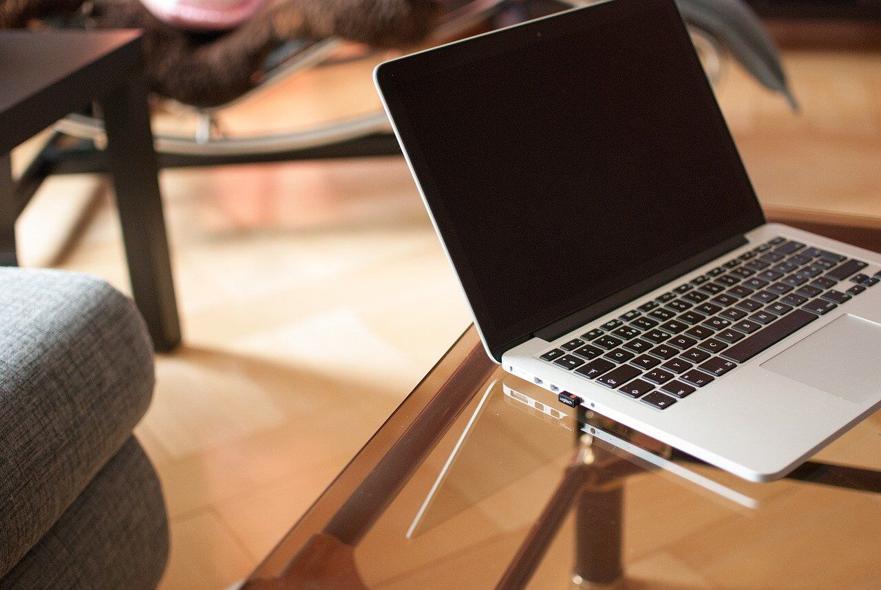 Indeed, buying office furniture is an important investment in your business. This can help change the interior of your workplace. This can also help define the quality of the service that you are offering. 
As such, choosing the right furniture is very important. The furniture also affects the productivity level of the employees. Thus, here are the things that you must consider in selecting the furniture for your office: 
Create a List of your Needs 
Before beginning to create a list of the furniture that you will need, it is best to make a detailed list of the basic needs of your office. The list must have important items at your offices such as fax, computer, telephone, printer, and file storage. 
As you make your list, think about the ways on how you plan to use your office. If you are a graphic artist, you will need ample space for your computer and artwork. If you are a consultant, you will have to buy cabinets for your files at BFX Furniture. 
Cost 
Financing your business is not an easy job. Every penny is an investment. You must show to your investors that you are spending wisely the money given to you. Before you buy any furniture at BFX Furniture, make sure that you consider the cost. 
Determine how much money you are willing to spend on a chair or desk. Next, know how many items your office needs. As you determine your budget, this will help you narrow down your choices without affecting the quality. 
To save money, you can shop at a furniture store that sells second-hand items. Do your research before acquiring slightly used items. 
Opt for Functional Furniture 
If you buy an office desk just because you think it looks nice, you will learn soon that you are making a big mistake. Many people commit this mistake. Sometimes, they find themselves regretting their purchase soon. 
The office furniture that you buy must be functional. This must be able to provide you with the basics that you need. 
For example, buying desks without drawers might not be a good idea if you are the type of person who needs to store files. You will soon discover that your desk space is not enough to keep your files. As such, make sure to choose items that you can use in your office even if it does not fit your ideal taste. You will rip rewards with your investment in the end. 
Conclusion 
People may hate to admit it, but they spend the majority of their time in the office. Many people suffer in an office environment that is not well-designed. People make use of the items that is afforded to us. However, a personalized working area or an office with ergonomic furniture makes all the difference. It helps boost the productivity level and overall effectiveness. 
Whether you are building a small home office or a corporate space, there are things that you have to remember. Make sure to take note of the above-mentioned tips and share them with others.