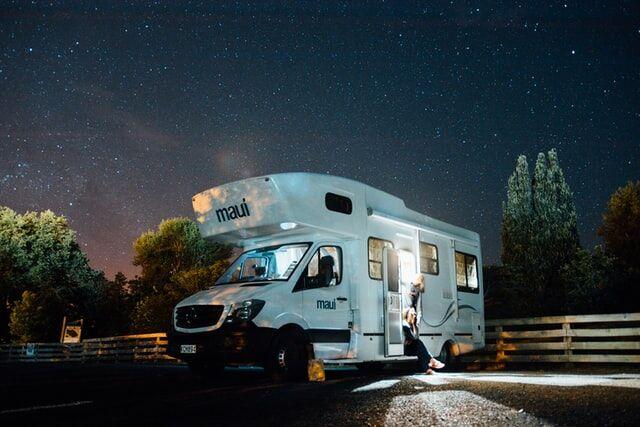 Summer is already here, and most people are going on vacation. What better way to move around and go on more adventures than with an RV? Considering we're still just recovering from a pandemic, traveling with an RV is a great way to move around without having to worry about hotel rooms or getting on an aircraft. You could decide to either rent or buy an RV. 
However, buying an RV can be expensive, and you also have to think of how you will keep it when you aren't on a journey, as most communities won't allow you to park it in your driveways. Renting, on the other hand, is a better option, especially if you're a first-timer. 
Even rental fees can quickly accumulate; it's more economical when you compare with getting a hotel room or renting beach houses. Renting an RV makes a road trip more fun and flexible while offering you a mobile home no matter where you're headed (on land, obviously). Get familiar with things to know before renting an RV. 
1. Consider The Amount of Space You Need
Before hiring an RV, you need to outline your needs first because there are various types of RVs available. Knowing your needs would help you figure out which kind of vehicle is suitable for your needs. A small piece of research would help you out. 
You might want to ask yourself where your destination is or how many people would be in the RV with you? Where you're going can help you decide if you need a well-spaced vehicle because you have to think about where to park if it's in a city. A similar thing applies to the number of persons coming along. 
The space of the RV is simultaneous to its size, and that is important for you as the driver so you can be comfortable while driving. Even though there is no special permit to drive an RV, you need to be fluid when going. While you don't typically need a particular driver's license to hop behind the wheel, 
2. What Items Should You Take Along?
You could overpack thinking everything is set when in reality, not everything you need has been packed. You need to fill all that's necessary, from clothing to all the required supplies for the adventure you have planned already. Put some thought into the items you pack. 
Talk with the vehicle owner to know what items they leave for renters, as this would also help you plan better. It could be cooking utensils or some handy equipment. Something you shouldn't forget to take along if you're about to rent a motorhome is a tool and first-aid kits on hand if there's an emergency. Remember games, movies, supplies, chocolates, protein bars, or sticks if you're traveling with kids. 
3. Do You Have a Budget?
Having a budget is great if you don't want to be overwhelmed by what the market offers you. As you do research, budgeting may be an ongoing process but start now, and you can adjust it as you finalize other decisions. 
The budget should not just contain the RV you'd like to rent, but additional costs that come with the vehicle, parking or camping fees, supplies, gas, excursions, food, and everything else you'd need on the trip.  
Assuming you plan on renting a car for other activities where the RV wouldn't be suitable, include that too. There should also be plans for emergencies too referred to as miscellaneous expenses. It is best not to go on your adventure without having a budget; that could be disastrous. 
4. Expect Poor Gas Mileage
There is no more accurate way to say this. Expect the gas mileage to be wrong when you rent an RV. Since you wouldn't like it, there's little that can be done about it. More so, when you're traveling during the summer, these months experience a hike in gas prices, especially in Northern America; hence, you need to be ready.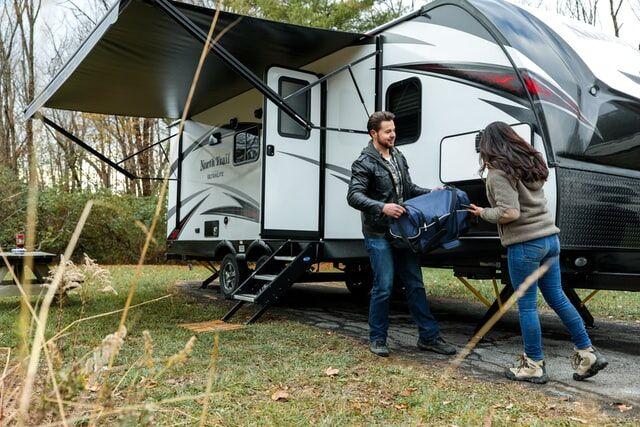 Look out for convenient ways to make the most of your mileage situation. Research for places along the route you plan to take where you can buy gas at a low price. This is important because of how expensive gas stations along the highway can get. 
If you have all these tips sorted out, proceed to a rental website where you can pay a deposit for the RV. Keep in mind, too, that you are responsible for transporting the RV to your home after payment. If there are aspects of the vehicle or other set-ups that you may not be familiar with, don't hesitate to call the owner.