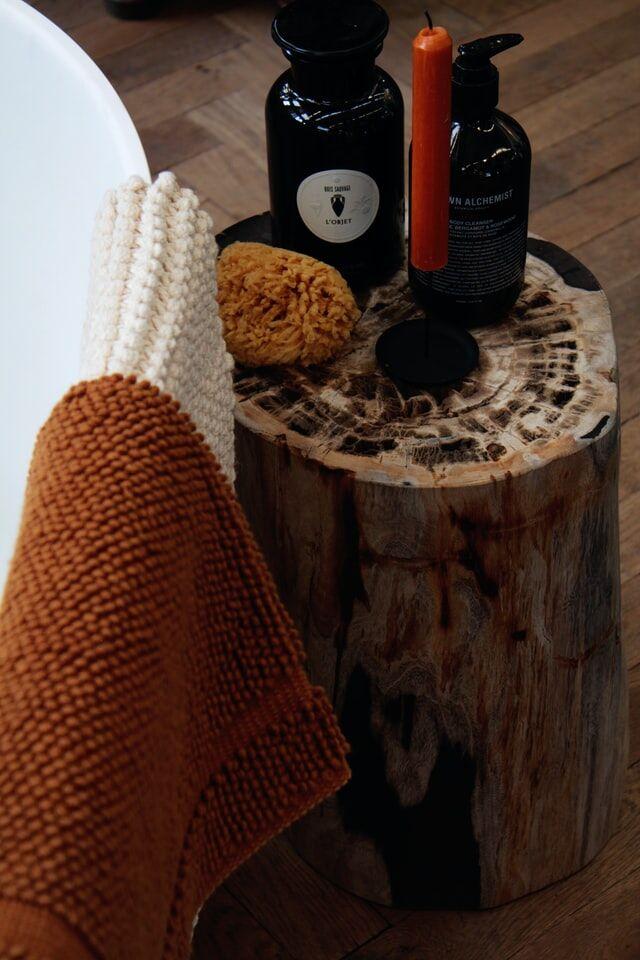 Self-care is becoming an increasingly lucrative market. As a result, more people from all walks of life are looking to save money instead of going into a spa and paying a small fortune when they can quickly enact the relaxation that they genuinely need, all in the comfort of their own homes. The technology around these gadgets is created such that if used correctly, it gives from a tension and relief perspective the same results that a masseuse in a spa would. 
The Importance Of Self-Care
While it was always viewed as something the wealthy or socially elevated were only exclusively a part of, that notion has since been dissolved. We live in challenging environments now, and these demands that we look after ourselves one way or the other. Whether it's attending a yoga or pilates class, an intense gym session, or simple home relaxation devices that have taken the self-care market by storm, self-care is essential. Some affordable self-care devices to consider investing in include a handheld massager, neck massager devices, sleep sound machines, an aromatherapy diffuser, to name a few. The home relaxation self-care products market share has increased, giving more people an opportunity to enhance their physical health. This benefit, in essence, contributes to a better quality of life.
Handheld Massagers
So far, these seem to be leading the pack of self-care gadgets. They have now put together models that have temperature adjustments to your preference. So instead of that cold icy feeling of a device amid winter, you can set it to a temperature that also warms your muscles in the midst of loosening them. Barring from the more difficult areas to reach, one does not need assistance to use this piece of equipment. The massagers range from those that are not running on anything to those battery-operated to the electrical ones. So again, this coincides with pricing and endeavors to give all people a chance to experience them.
Neck Massager Devices
From neck injuries through various incidents, pinched neck muscles, tension pain in the neck, pain caused by bad posture, or just simply a long day, neck massagers have been rescuing many people. Stiff and uncomfortable necks are some of the most inconvenient and prohibiting body incidents. The effects include the inability to turn your head generally without pain, eventual headaches, and not carrying out routine, day-to-day tasks. Sometimes if it is terrible, it might mean one will not drive or get around in general. 
Sleep Sound Machine
If you struggle with insomnia, you would know that this affects the morning and your productivity and mood for the rest of the following day and, ultimately, your general well-being. Harmful sleeping patterns add to myalgia and headaches that could have been avoided. Luckily there is always someone somewhere coming up with ways to make our lives better. Sleep sound machines have become a lifesaver in this fraternity. The target market starts from as early as colic babies to full-grown adults that are insomniacs or have a condition that prohibits them from getting a good night's sleep. The trick with these gadgets is that they create a white noise that soothes the brain and ushers in a peaceful sleep. Most of the sounds the machine replicates are that of nature or soothing sounds like the wind, birds, or waterfalls. Because sleep quality is essential, this handy device is an affordable solution to boost your sleep quality and feel refreshed every morning. 
Aromatherapy Diffuser
These are handy whether to clear the air of pungent smells, health requirements or need a refreshing environment. You also get to pick what you would like to add to this diffuser, so your home gets to smell precisely how you want it to. Some oils allow a person to relax, and some make a room smell good; some are germ killers hence the health benefits. The contents to be entered in the diffusers are disinfectants, essential oils for better breathing, room fragrances, or just pure water to humidify the air.
Self-care has been overlooked for a long time, and because more people are struggling with their mental and physical health, it has become more of a necessity than a form of comfort. All around the world, there is an initiative to formulate healthier lifestyles for longevity despite the demanding schedules the majority of people have to adhere to. Like any new task, these remedies have to be repeated continuously to usher through a routine that eventually becomes part of your daily setup. Consistent usage is critical to see solid results.