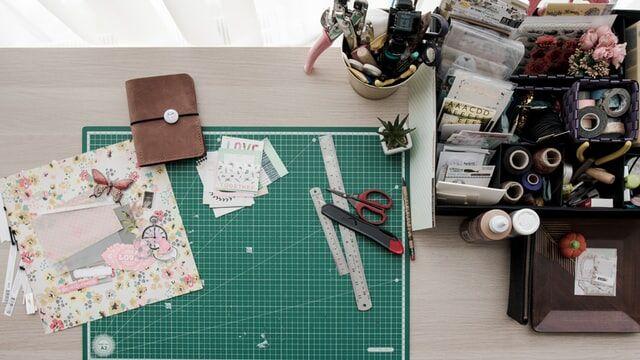 If you have decided to promote your love for arts and crafts into something more serious, you will find it more challenging than expected. Taking the most significant step of forming a business from your hobby can be quite overwhelming, and like any other job, it will be time-consuming, and the whole process may last longer. However, it should remain fun and enjoyable all the way. If you are not sure where to start from or what are the crucial actions in upgrading your artsy hobby, here are essential steps that you shouldn't miss.  
Make Sure You Love What You Do
Before you even start doing anything more severe about any of your craft ideas, the most important thing is making sure that what you have chosen to do for business is the task you truly dig. There is nothing worse than ruining a creative hobby's enjoyment by putting too much pressure on yourself. You should find your most enjoyable passion and try to make every project exciting as it is the first one. Find your way to preserve creative freedom while upgrading it to a level that will allow you to share it with a broader audience. This way, the happiness of doing it with love will only get projected to others, and your business will get more success. 
Create Your Business Name And Logo
When you finally feel comfortable enough to turn your passion into a business, you should start treating it as one, and the first thing to do is creating a business name and a logotype. If you have graphic design experience, you can do this yourself. Still, it is suggested to hire a professional. Here jumps in the significant advice for running any creative business - even though it is art and craft, you should stick to professionals ditch amateurs when you are doing a business out of it. When choosing your name and a logo, make sure both reflect your products and aesthetic. In every aspect, from the color and shape to the font.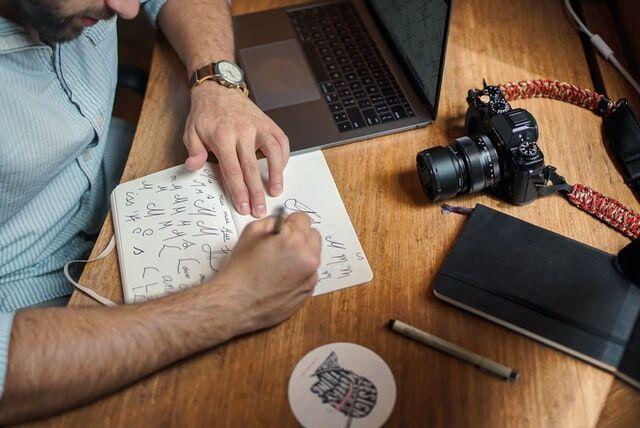 Create A Website
After you have picked the name, logo, and some primary branding for your handmade company, it's time to put together a website, as it is one of the essential tools for your business today. A website's purpose might be a bit different for each crafty company and should suit your specific needs. Hiring a professional for this task can save you a lot of time, too, if you're not web-savvy yourself. You will also need to design it to fit your product offers. And If you want to sell some goods online, a great shopping cart system is a must. It is advised to look into different options for adding this feature to your site.
Create An Organized Workplace
As your business starts to grow, your workspace will need to grow bigger than well. To save yourself time and trouble, try to keep your work and passion to one area, and do your best to keep it well organized all the time. It is also good to include multi-functional machines and tools you will use for various crafty tasks that can save you space and time, such as Cricut machines. If you find it useful for your craft style, look up an in-depth review to find what works best for you. Many other similar tools can help you keep up with an overwhelming amount of orders once your business starts growing. The one thing you will be able to control is your working environment, so it is crucial to maintain a clean and efficient workspace all the time.
Embrace Social Media And Build A Network
Take advantage of all the free social media sites to start promoting your business like crazy. Make a business Instagram page, create a Facebook account, and link them, and you may as well take it a step further and start a blog. There are many additional opportunities for further advertising through these outlets, so make sure to research them and use them completely. Use social media to build a network too. In the art world, this is one of the most effective ways to promote your business. Besides, a network can introduce you to new business opportunities that you might not have otherwise known existed and connect you to people who might be necessary for your growth. 
Doing what you love while making money out of it might as well be the best thing in the world, but it can only be possible if you take the proper steps from the beginning. The tips mentioned above should come in handy when considering leveling up your craft skills and upgrading them to a full-time business.