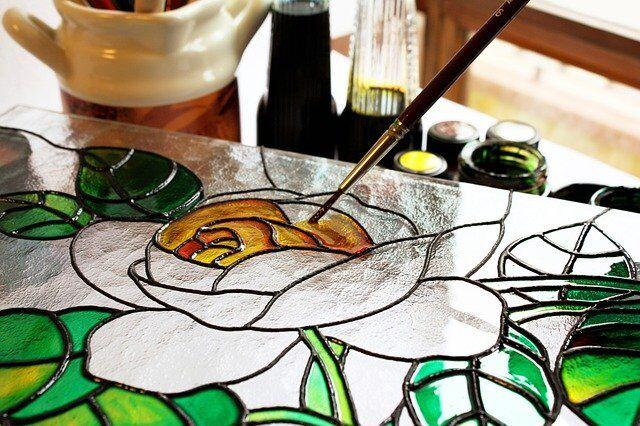 Gift-giving can be just as exciting and rewarding as gift-receiving – that is, if the shopping doesn't kill you. Fortunately, one gift is both painless to shop for and versatile enough to suit any person's style and taste.
The Gift of Art! 
An artwork gift card from a vendor with a large and diverse selection of art is a virtual guarantee that the recipient will end up with a gift they are genuinely thrilled to have. And they won't forget because good quality artwork can last a lifetime. And may even become a cherished family heirloom! Whether it's a sports print, a botanical watercolor, a barnyard cow, or a fine art Monet, there is art for every taste. The gift card relieves the giver of the stress of trying to guess what someone else will like and gives the recipient the freedom to explore all the options and choose for themselves. An artwork gift card is a perfect gift! 
Holiday Gifts
The holidays are upon us, and gift ideas that are versatile, easy to give, and don't require you or the recipient to go out in a crowd can help reduce holiday stress. And since health precautions demand that we spend much more time at home, a gift card for artwork is truly a winner on all fronts.
Housewarming / Realtor Closing Gift Idea
Another perfect match up for the gift of art is housewarming. Anyone moving to a new home will have the itch to decorate. So whether you're a realtor looking for a closing gift or a friend, family member, or employer wanting to help someone celebrate an important milestone, an artwork gift card will always be a welcome gift!
Unique Wedding Gifts: A Present for Two
Marriage is another time when the home becomes a focal point. Again a gift card for artwork is the perfect gift. It avoids the challenge of trying to match the tastes of not just one but two recipients and gives the bride and groom something lasting and meaningful to pick out together.
Baby Shower Gifts: Nursery Wall Art
Nesting when a newborn is on the way is an innate behavior. Parents revel in preparing safe and happy spaces for their little ones. Helping them to create such an environment will be deeply appreciated. Here you may wish to choose a print yourself, especially if you already know the gender of the baby. But if in doubt, the artwork gift card is the perfect answer. New parents are sure to appreciate the opportunity to choose a unique piece of art to welcome a new little one into the world.
College Dorm Wall Art
And when those kids grow up and head off to college, the gift of art can be a meaningful part of helping them define their own identity. But of course, you have to let them pick their art for that to work. So once again, the artwork gift card is the perfect solution.
Get Well Gifts
When a friend, colleague, or loved one is ill, and you want to comfort and inspire them to think positively and get better, the gift of art is a great way to let someone know you care. The artwork gift card gives the recipient a pleasant distraction to explore all the available art and choose something that inspires, comforts, motivates, or touches on a cherished old memory.
Corporate Office Warming Gifts
Art inspires productivity and reduces stress. And a tastefully decorated space, like a stylish piece of clothing, helps define a company or an employee's identity. So whether you're a friend, employer, colleague, or vendor, wall art is the perfect corporate office warming gift. Flowers wilt and fade, but an artwork gift card allows client companies or new employees to choose their lasting piece of art that they'll see and remember you by every day.
Artwork provided by Wall Décor Galore