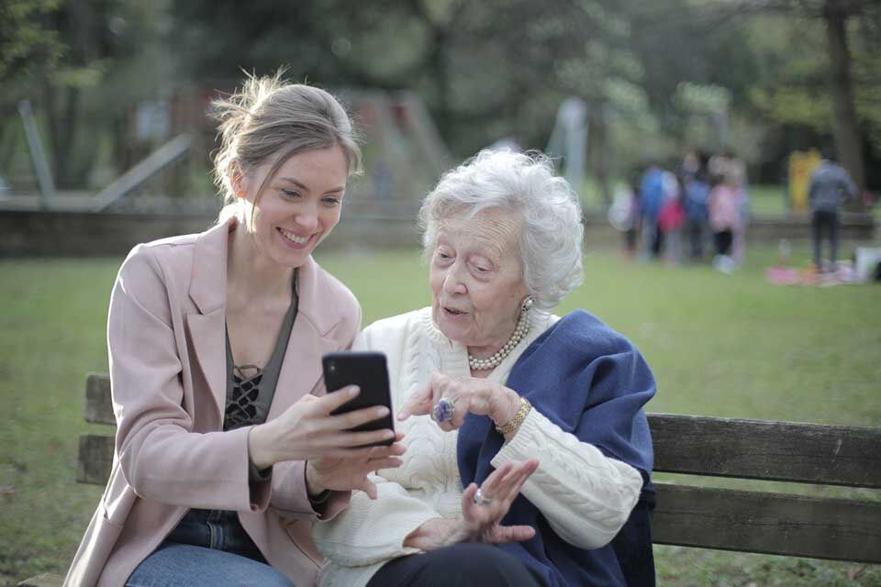 It isn't easy to find a suitable gift for a person, i.e., your parents who have gifted you or, instead, facilitated the process of whatever you have got or achieved. Therefore, it is of little wonder that experts consider buying gifts for parents that they will love to be a challenging task. Whenever you bring up the topic of what they need, they, with the world of wisdom and experience, would anticipate your intentions and claim they don't need anything at all. 
Most people feel confused about whether to opt for tech gadgets while choosing a gift for their parents. However, the fact is that many, if not most, parents do understand the technology and know-how to use tech gadgets. The following gift ideas are gifts that your parents are sure to endear:
1. Wi-Fi enabled Magical Touch Lamp Set
If you and your parents are located far away from each other, then this gift will make you feel closer in a very, very heartwarming way. Either you or your parents touch the lamp, and the other one will light up, letting them know that the other part is thinking of them. Following that, you too can touch your lamp, making their lamp to light out. The lights might take various colors, and it is so much more heartwarmingly symbolic than phone calls.
2. Massage Chair For Parents Suffering from Back Or Limb Pain
You get to save a significant amount of time, not to mention fuel costs and masseur charges, by gifting your parents a massage chair. It would help consider many things while buying the massage chair of your choice, and this buying guide will help you in the same. However, a word of warning makes sure that you consult your physician before using such a massage chair if you are presently suffering from any medical conditions. Buying a massage chair is an excellent gift for older parents as they can get relief from joint age-related limb or back pain by using one. Additionally, you can enjoy such messages at your convenience.
3. Bedside Smartphone Vase
This is the age of the internet. The chances are that your parents, like most people, like to stay updated and in touch by using their smartphone. Vases are perennial favorite décor and flower storage items to keep beside the bed. And in many cases, there's where people charge and keep their smartphones while they sleep. Bedside smartphone vases combine the two and elegantly hold flowers and work as a charging dock.
4. Personalized Family Mugs
You can choose to give your parents personalized coffee mugs with images of the entire, happy family printed on them. Such personalized mugs will serve as a perfect way to start the morning routine with a cup of coffee. And, of course, a heartwarming reminder of moments cherished by the entire family.
5. Flowers Forever
While there is no lack of florists in any part of the one, there is a need for making every flower of bouquet seem unique and handpicked. You need to choose such a florist if you opt for a bouquet of great flowers for the last-minute gift idea. Additionally, some florist businesses help create jobs to assist in local US farmers' livelihood. So, it would be best if you considered that too, and it will be an excellent way to give back to the community. If you have the wallet thickness, you can also double or triple your bouquet batch.
6. Encourage Them To Take Up New Hobbies And Learn Through Masterclass Subscription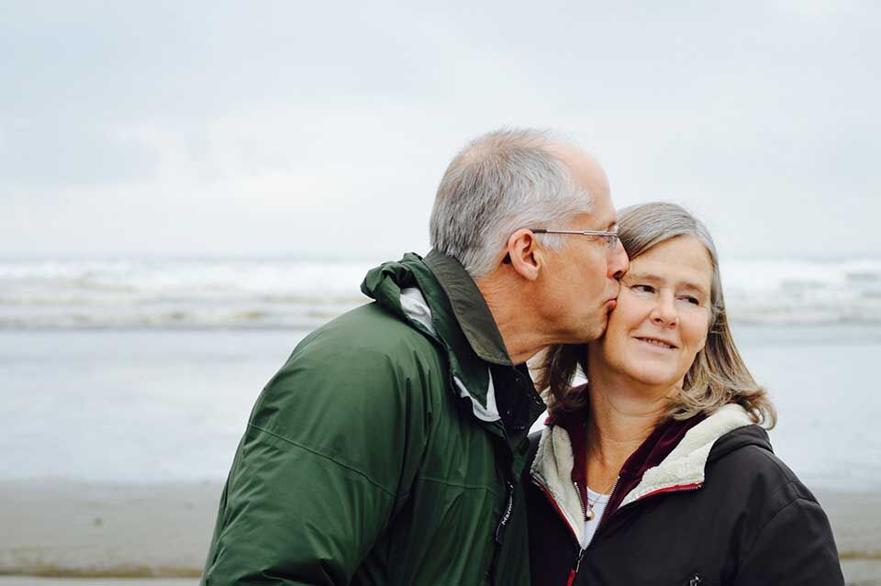 Masterclass stands out amongst the variety of online learning platforms there are out there today. They stand out by the easy-to-understand learning materials and fun learning. With a masterclass subscription, your parents can pick up skills in fields they are especially curious about. Often, the classes are hosted by their favorite celebs. Accessibility and time will never be a problem, thanks to the self-paced online nature of such courses.
7. UV Smartphone Sanitizer
It might not be obvious enough to make you feel gross or even conscious. Still, at times, smartphones can get dirty and full of germs and other types of disease-causing microscopic organisms. This is where this gadget comes into play. It helps to ensure that your smartphone remains free from germs by blasting them away through UV rays.
Mom and Dad are precious to all of us. They believed in you before everyone else; they stood by you through thick and thin- you are what you are due to them. It is often only after growing up and moving out that we realize how precious their unconditional love and support are. So, it is hoped that this article would have helped you give your beloved parents something that will warm their hearts. Happy gifting!