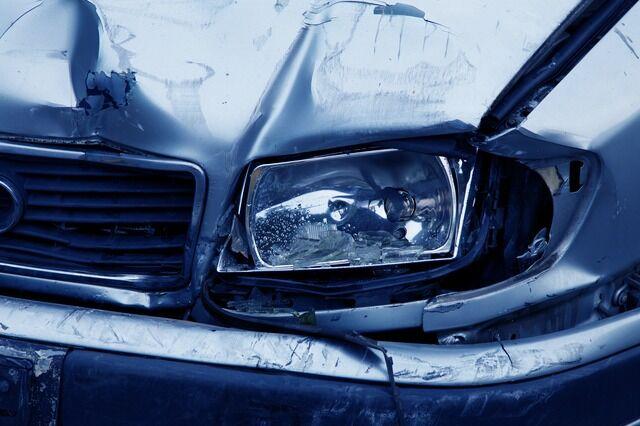 Being in a car accident is devastating, horrific, and traumatizing to everyone involved. The rates of road accidents are still high even after so many years of implementing rules and keeping people informed. Thousands of people suffer severe injuries from road accidents every day, causing physical pain and mental anguish to the victims.
It can be difficult to fathom these emotions, and the shock alone can stop people from taking the essential steps to protect their interests after this dreadful experience on the road. Read on to learn more about what to do after seriously injured in a car accident.
Go to the Nearest Hospital
After a severe injury, the first thing to do is to go to the nearest hospital to get medical assistance. If you are conscious, you have the right to choose which hospital to go to that has the best health care system and emergency rooms. Not only will proper medical care save your life, but the medical reports containing info about your condition after the accident will be useful when you file for claims or lawsuits.
Hospitals could have physical medical reports or electronic ones that are easier to manage, giving you details about your treatment, physical and mental condition, surgeries if you had any, medication, the diagnosis, and the doctor's medical opinion. The reports are essential to increase your chances of winning a significant settlement, getting the reimbursements and compensation you need. Focusing on your health and recovery is crucial for every party involved to ensure their survival.   
File for an Insurance Claim
Filing for an insurance claim is the second step to take after a severe personal injury. The chances of getting your request approved and winning an appealing settlement are a lot higher if you gather credible evidence and prepare the appropriate paperwork. California has several insurance companies, but the policies are different for each one, and getting the best claim can be a little tricky. Advice from the Hamparyan personal injury lawyers in San Diego suggests that negotiations and consistency can prevent insurance companies' struggles. Having a talented legal team that can skip possible lawsuits is quite appealing. By negotiating with the insurers, they are skilled in finding the right loopholes to get the best deal for you. The injured party has every right to decline the agreement, mostly if it doesn't cover all of their medical bills and damages. The choice is up to you and the advice you get from your attorneys.
Building a Case
If the negotiations weren't successful in getting you a big claim to compensate for the pain and suffering you went through, then you must gather evidence and build a case for a future lawsuit. You must disclose all the information you know to your attorneys to help them make a credible and robust case. The evidence that gets gathered should include, The name of the street, the timing of the accident, and police reports with incident logs. Also, have the Officer names or badge numbers, eyewitness names, testimonies, license plate numbers, restaurants or other establishments near the crash site, and pictures or possible video footage from security cameras. Lawyers can gather as much evidence as they can by themselves if you are severely injured to collect the information yourself, but consider asking your family members or close friends for help.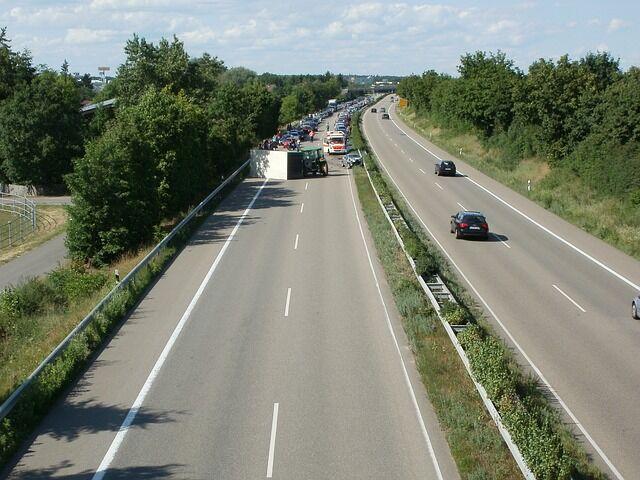 Repair Damages
Every car accident victim should start the process of healing and repairing damages as early as possible, including getting an estimate of how much it will cost to repair their vehicle. Repairing your car will cost a lot, but you don't deserve to pay for all the bills yourself. Save the estimate documents and receipts because they will be credible proof of your car's damaged condition. Insurance companies or the at-fault driver should reimburse you for all the costs you had to pay, compensating all of the repair expenses. Consider going to the auto repair shops that the insurance company asks to increase the chances of getting reimbursed in full.
Personal injuries happen a lot more than you think after car accidents, putting the drivers and passengers at significant medical risk. Even though every driver follows the rules and the necessary safety precautions on the road, accidents will still happen no matter how hard people try to prevent them. When this inevitable and awful experience happens, the safety and wellbeing of everyone injured is the priority. Getting medical assistance keeps the impaired drivers or passengers alive, and it can help streamline the process later when it comes to liability claims. Consider following these crucial steps after a road collision to ensure that you get the compensation and reimbursements you deserve.