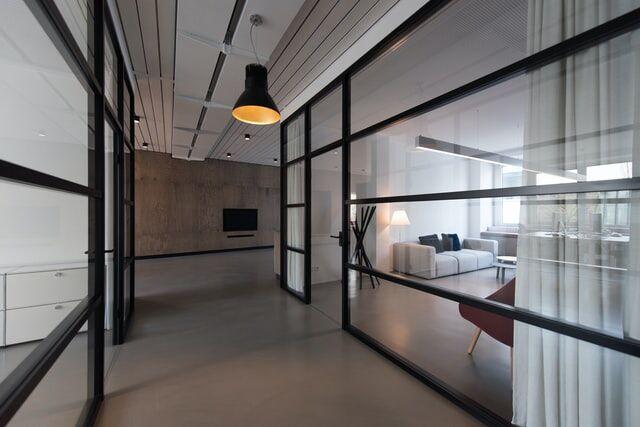 The real estate industry continues to show its resilience during the pandemic. Despite the rising prices and decreasing number of properties being sold in the market, buyers are showing interest in real estate investing. This is thanks to the low mortgages that continue to entice buyers into investing.
The following are five real estate market forecasts one can use as a guide when making a real estate investing decision:
Increased Demand for New Housing
There is a significant imbalance between the housing supply being sold and rented out to the public during the pandemic and the current demand. No matter what happens, housing will remain to be a necessity. With the number of accommodations we have, we will need more to compensate for the growing population.
Despite the pandemic, more people are either buying houses or looking for a place they can rent. More consumers are also taking risks by opening their small businesses. This translates to more significant demand for both residential and commercial properties.
This is one reason why more real estate investors are looking for developers for their mixed-use properties. Mixed-used developments are helping communities thrive while assisting investors in targeting different types of tenants. Investors can benefit by earning revenue out of residential tenants and business owners.
The following list states some many perks of mixed-use developments.
Provides unique housing opportunities

 
Promotes a better sense of community
Preserves village centers
Motivates economic investment
Adaptive Reuse of Unwanted Real Estate
We can also expect many real estate properties to be used for different purposes in the coming years. During the pandemic, many businesses shut down and were unable to resume operations due to numerous reasons. This left many hotels, retail spaces, and business offices empty.
Since property owners want to make the most out of their space, they are trying to repurpose their properties. Some knew that a business reopening might not work due to the shift in consumer needs and expectations. Because of this, we can expect more property owners to find ways to reuse their unwanted real estate into something else.
What used to be a business building for a single company are now being used for multiple business spaces. Some property owners are dividing their properties to accommodate different businesses at the same time. What used to be hotels now functions as apartment units to long-term dwellers.
Some are now renting out part of their unused office space to other business owners or freelancers. As more people turned to remote work, co-working spaces became an even bigger hit. Freelancers and home-based businesses are turning to co-working spaces to accommodate particular business needs and functions.
Increase of Rental Investment Supply
Many landlords are currently tight-strapped; many tenants bought their own homes during the crisis. More of them are left jobless, rendering them with no resources to continue paying for their rent.
The pandemic opened the eyes of the government to help renters survive during the crisis. Unfortunately for landlords, they are the ones suffering the most during the crisis. Having non-paying tenants and still being responsible for their mortgage, tax, and insurance payments are making them rethink the future of their business.
We can expect more landlords to sell their investments. They are likely to invest in another endeavor or explore other types of real estate investment. This increases the supply of rental real estate at a discounted price.
Consumer Shift in Outdoor Amenities and Remote Work-friendly Spaces
More people went on working from home during the crisis. Some had no choice since their companies mandated them to start doing their jobs in the comforts of their homes. Others made their own choice to find a new job they can do remotely.
Consumers are also advised to shelter in place. Even those who are still working outdoors are making it a point to spend more time indoors. This made them crave better outdoor amenities to accommodate their new lifestyle better.
These two reasons made more consumers crave outdoor amenities and housing suited for remote work. Many people are now looking for accommodation with a suitable outdoor living space for different outdoor activities. More people are investing in home improvements that will make working-from-home a more manageable feat.
These are but some things we can expect to happen in the real estate landscape in the near future. More people will crave properties that are remote, work-friendly, and have better outdoor amenities. Some landlords will be forced to sell, giving other investors more opportunities at a discounted rate. Some will be repurposing unwanted real estate, and new housing demand will appear in the following years. One can use these predictions in deciding what to do next when making a real estate decision.