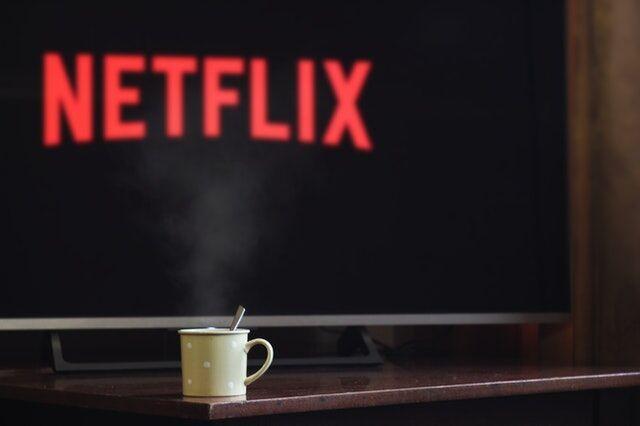 Watching a film in the theater is a great and fun experience, and when a movie you are waiting for comes out, you are probably the first person in line to get a ticket. However, now with the rising popularity of streaming services like Netflix, you can watch many new movies on your TV, laptop, or mobile. Nevertheless, streaming services may be easy and convenient, but they aren't a substitute for the movie theater experience. During the Covid-19 lockdown, many people missed going to the cinemas, but they don't have to anymore. Whether there is a lockdown or not, there is a way in which you can have the theater experience at home. This can be done by creating a home entertainment system that will make your guests prefer watching movies in your home more than the movie theater, so keep reading to find out further.
TV
The most important part of an entertainment center is the TV; therefore, you should take your time and consider different factors before choosing the right one for you. One factor that you should consider is the TV's screen size because the last thing you want is for your friends and family to squint while watching a movie. This is why, for an entertainment center, you should opt for big sizes, no less than 55 inches. However, before purchasing, you should mind your room size, budget, and the distance from the screen where people would sit. Another factor that you should think about is the resolution. It determines the quality of the picture because the higher the resolution, the better the image, so it is preferable to go for the highest resolution, which is 4K.
Sound System
In order to have an epic home entertainment center, the next step you should take is to install the sound system. Although TVs provide beautiful pictures, they can't create the same sound experience that you can have in the theater, and this is why you need an alternate speaker to create that theater sound you are hoping for. According to the team at lenc.com.au, if you want to get an immersive feeling and create an average cinema experience, you should focus on the speaker's placement. Placing your speaker in the right place has a significant impact on the distribution of the sound. This means that you will have to rearrange your furniture to place the speaker in the right location to get the best sound.
Inputs
The receiver is essential because all the media components will run through it. However, before you buy it, you should first have an idea about the number of media inputs you are planning to use to decide on the number of channels your new receiver will have. Then, make sure to install it the right way by connecting it to the video input on your TV, which will make it easy for you to watch all the media content you want from all different devices on your television.
The Perks of Having a Home Entertainment Center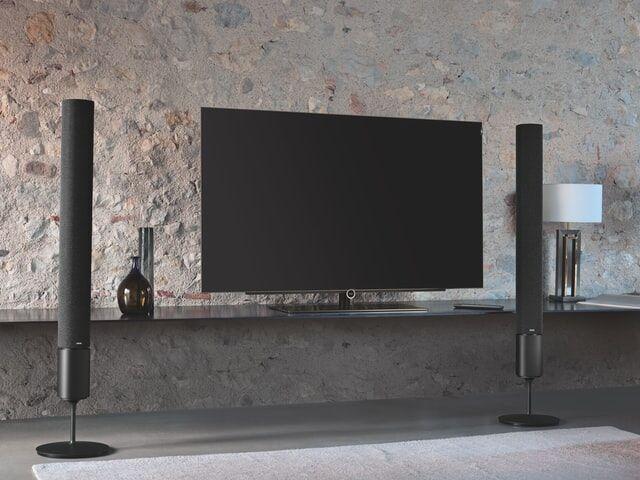 Now that you have an idea of what devices you will need to create your home entertainment center, you are probably wondering about its perks. First of all, it will feel as if you have your own movie theater, and you won't have to deal with standing in line or talking during an important scene. You will also be in control of the remote, so if you want to go to the bathroom, you won't have to miss anything as you will simply press the pause button. Moreover, if you are a gamer, you can experience video games in a way that you have never been able to before, with images and sounds that will make you feel so immersed as if you are inside of it. Another thing that you will enjoy is sporting events; you won't have to go to the stadium anymore because now you can bring it to your home. Last but not least, your new center will increase your house's value if you ever consider selling it.
With all the available technology, the experience of watching movies and TV has changed. Imagine watching The Avenger Movies or any battle on Game of Thrones in your own home, sitting on your favorite chair, eating your favorite snack, and enjoying it like you are in the movie theater surrounded by the people that you love. Creating a home entertainment center isn't hard. You simply need to create a budget, do some research, and go shopping.