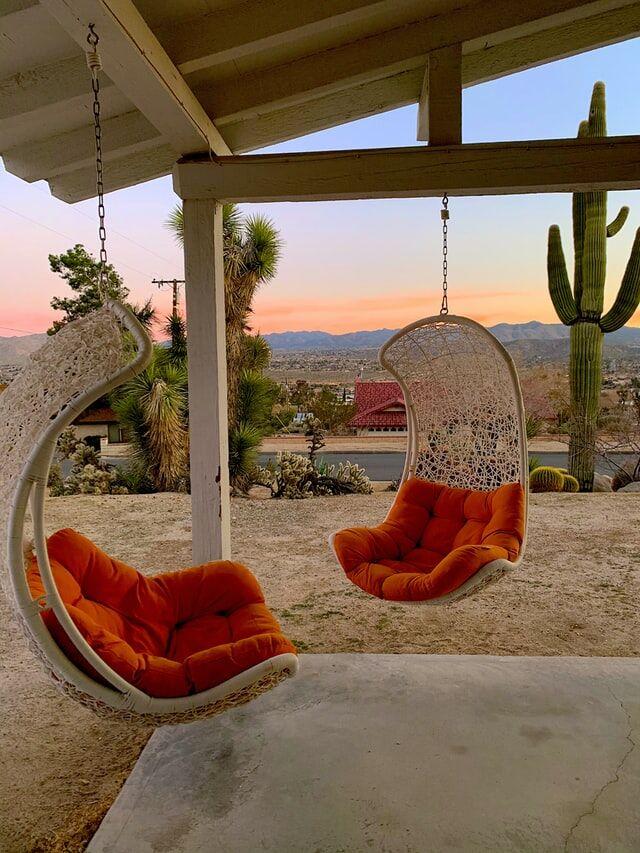 Purchasing outdoor furniture is an excellent way to change the layout of the space you have outside, and there are many different options that you can consider. The typical patio is something that can contain a large quantity of furniture and has many uses. It's important to acknowledge that it gives you a place to accommodate both guests and family members.
Ultimately, if you are going to enjoy your outdoor space correctly, you need to make sure that you have the best possible furniture. If you want to get the right furniture for the outdoors, you're going to need to think about a couple of different things. We've identified three other things that you need to consider when it comes to furniture.
The Materials
The first consideration that you need to think about is the type of material used for each of the different products. The outdoors is much harsher than other environments, so you have to make sure that you pick the right kind of material for your outdoor furniture. It has to be able to stand up to wind, rain, snow, sleet, and any other type of weather condition that may come your way.
Generally speaking, you need to make sure that you look for high-quality, easy to care for materials that provide a long lifespan in your back garden or front garden. These types of materials are built to withstand the severe weather conditions you're going to run into, but they're also easy to clean and keep in good condition. Weather-resistant wood, plastic, and wrought iron are all excellent examples. 
The good thing about furniture like this is that you can clean it up once the season and keep using it repeatedly. Many different stores specialize in selling products like these, one prime example being GardenFurniture.co.uk.
The Comfort
Comfort should be a big part of your considerations when it comes to purchasing outdoor furniture. Naturally, you will be using the space for relaxation purposes, so the furniture you choose has to be comfortable enough to fulfill that need.  
This type of need will dictate the kind of furniture you require and will ultimately influence your experience. It is crucial to search for the correct kind of furniture and to put comfort as one of the primary considerations. Something comfortable may well be preferable over something visually pleasing. 
Establishing comfort can be challenging, but it is often a case of experimentation and taking the time to see how something feels. 
The Design 
The design of the type of furniture that you look for will make such a difference overall. It is so important to look at what's on offer to find your ideal experience from the beginning. 
Naturally, what you'll want to do is to take a look at the different colors and design options to make sure that you've got the right one. This is the best way to handle things because it gives you plenty of options and guarantees that you'll find what you need. Now obviously, you'll want to do your best to pick a complementary color as often as this is possible. If you focus on the rich beauty of what you're working with, you'll soon see that it can be a beneficial and incredibly versatile resource.  
You should never disregard design as unimportant because the way that something looks can make such a massive difference in how we perceive it. Being able to explore something from a design perspective is vital. 
Final Thoughts
The compulsion to make sure that you can get the resources you need will be compelling when it comes to outdoor furniture, which is why you need to think about what kind of options you want. There are so many unique choices and ways to do things, which means that you've got plenty of choices overall. 
This high level of flexibility when it comes to outdoor furniture is helpful. Picking the right style and configuration will take time to get right, especially if you're a beginner in this area. It is necessary to experiment from time to time to find what you are looking for, even if it takes you a little longer to work out. 
While companies like GardenFurniture.co.uk provide an exceptional range for you to work from, the experimentation has to be yours alone. Only you will be to identify your taste and needs successfully, so you have to be prepared to try many different things.