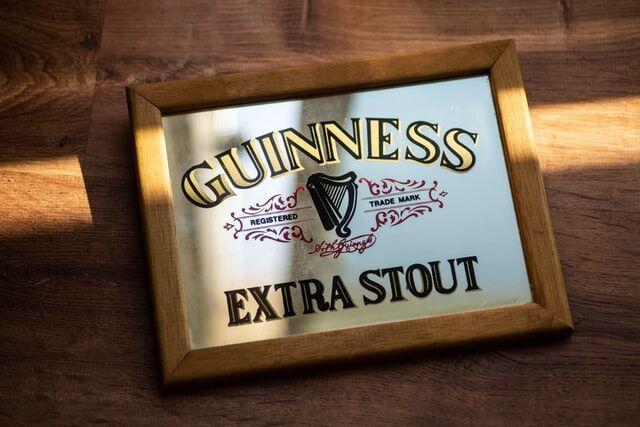 There comes the point in every man's life where he needs a space of his own! A private place away from the family where he can relax, enjoy time with friends and get away from the world. The Man Cave: it might be in your basement, in an outhouse, or a spare room. Wherever it may be, some features are essential. Here's our look at five man cave essentials that you need to have in your personal space.
Keep the Drinks Cool
If there's one essential that stands above all the rest in man cave design, it's refrigeration equipment to keep the beers cool! It's the number one choice for any room that is going to be used for recreation. A simple, stylish glass-fronted fridge, as you see in bars, would be a great choice, as would a smaller cool box if that's what you want, but you need to keep those beers cool! You can also find a wide selection of different styles and designs and don't necessarily need anything too big. 
Vintage Gaming
One of the traditional man cave essentials is a vintage game console. It could be a table-top one or a slot machine, but if you can, we recommend you go for the daddy of them all – the pinball machine! While not cheap if bought new, these are also available as used models for less. Steer away from the expensive branded ones that everybody wants and check out some cheaper varieties, as all you want it for is to look great and be fun. It will go down well with your pals, too, so start searching now.
Retro Wall Art
You want to care when choosing your decor for a man cave as you don't need to be too complex and over the top. Our advice is to choose a warm color and have plain walls and then add your chosen wall art. We suggest going retro. What posters were on your bedroom wall as a teenager? You might have had a supercar up there or one of your favorite rock bands. That's the way to go – find replicas of the posters you loved as a youngster and relive your youth via your man cave wall art!
Traffic Lights
So, it's a cliché, but who doesn't want a set of vintage traffic lights in their man cave? It's a classic look and one that never ages, and the great thing is you can buy old working traffic light sets that have been wired for the mains for not a lot of money. They look great and provide a certain ambiance, especially if your man cave is automobile-oriented. Look at the major online auction sites for some great deals and get yourself the ideal lighting for your personal space.
Mega Audio-Visual System
You cannot have a man cave without a full-on sound and vision system. It would be best to have a fantastic stereo to fill the room with music and a screen and projector for film nights. This sort of kit isn't so expensive now as such systems are more popular than ever, so you might even bag yourself a bargain if you shop around. It has to be done, so set out what you want and start hunting.
The man cave is a place like no other, a private room designed to your taste and ideas, so use our suggestions as inspiration and start looking for the kit to create the best man cave around.