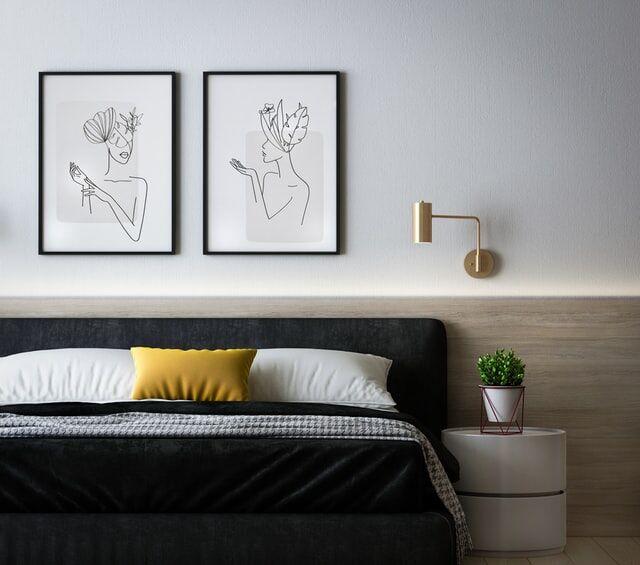 Whether you are going for a business or family trip, accommodation is one thing to think about. It is usually challenging to find suitable accommodation that will cater to all your needs, is affordable and flexible. This is because there are also factors you must consider before you pick your place of stay.
You can get the best Grand Plaza serviced apartments here, but it is essential to know the advantages of staying in a serviced apartment over a traditional hotel. Keep reading to gain more insight.
Why Choose Serviced Apartments? 
Space
One of the main advantages of serviced apartments is the space. The floor space is usually ample and can accommodate many people who want to share a room. They also contain separate dining, kitchen, living, and bedroom. This allows everyone staying in the room to live comfortably. The apartment also offers privacy for everyone.  
Facilities
Serviced apartments are created to look like your home. They offer their guests household equipment, appliances, and furniture like dressers, tables, chairs, dryers, washing machines, etc. With all the equipment, you can stay for as long as you want and even work comfortably likes it's your own home. 
Flexibility
Unlike hotels, serviced apartments allow you to set and follow your schedule. This is because they are equipped with the facilities you need. Therefore, you can hold meetings and cook at your own time. This will help you save money, and the best part is that you get to cook your favorite meals. 
Duration of Stay
If you are planning to extend your stay, serviced apartments should be your ideal choice. The serviced apartments usually accommodate guests who wish to extend their trip or even families seeking temporary accommodation while their house is under renovation.
Safety and Security
Serviced apartments are always safe and clean. Besides they offer you cleaning equipment that you can use during your stay. From the moment you enter a serviced apartment, you will feel safe and comfortable. 
Also, the room offers you privacy, and you do not need to contact other guests if you do not wish to. The fact that you will also be preparing your meals makes the stay much safer and comfortable.  
The Cost
If you want to get value for your money, choose a serviced apartment. They are comfortable, offer different facilities and most importantly, you get to do what you want like hold meetings at your specified time. 
Location
Location is another factor to consider when traveling. You want to ensure that you can easily access what you want during your stay. Serviced apartments are usually located near shopping malls, National parks, gyms, and nightclubs. In a serviced apartment, there is so much luxury as some of them offer swimming for free. You also get to go out and come in whenever time you want.
Choosing suitable accommodation for yourself, family or friends is the best thing you can ever do as it will add value to their experience. Serviced apartments are the best since they have enough space and will give you value for your money.