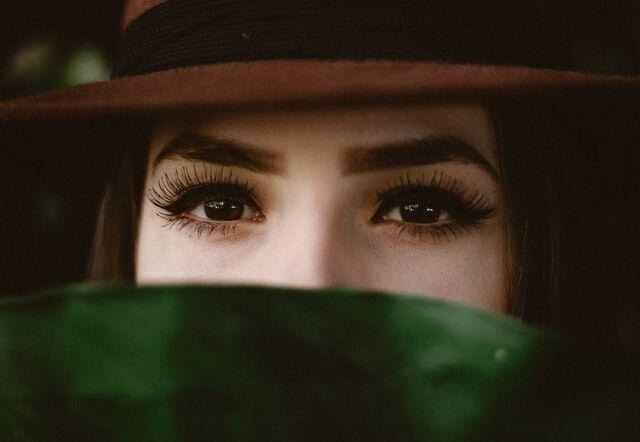 Did you know that humans tend to be more attracted to longer and darker lashes in women? Contrasting this, the feature seems to hold less merit in men. When you think of a beautiful woman, you most often think of long, thick lashes that frame the eyes.
Have you ever thought about using eyelash conditioners and other products to get the eyelashes that you want? Here are some of the ways to use eyelash conditioner to your advantage to have the lashes of your dreams.
Strengthen Your Lashes
When you choose an eyelash serum or eyelash conditioner, you should look for a product that strengthens and moisturizes your eyelashes. The best eyelash serum will help to restore your lashes after wearing makeup all day.
You should always make sure to apply your eyelash conditioner after you remove your makeup and before you go to bed. Shop here for a great product that will work during the night to give you the healthy and voluptuous lashes you've always wanted.
Thicken Your Lashes
If you want to grow your lashes, eyelash conditioner will help them grow both longer and thicker. Even if your eyelashes grow more viscous, it will give the appearance of longer lashes and vice versa.
Try to find a product that contains hydrating essential oils to promote lash growth. That way, you will not have to rely so much on mascara and eyelash curlers to achieve the look you desire.
Prime Before Makeup
You may use primer on your face every day before applying makeup, but did you know you should prime your eyelashes as well? An eyelash serum can help promote growth and protect your lashes from dryness while you wear mascara all day.
Using too much mascara can cause damage to your eyelashes. Therefore, it is important to form a barrier between the product and your actual eyelashes for protection. Always apply a lash primer before putting on any product, just like you would with your other makeup.
Look for a Nourishing Mascara
On top of the lash primer, you may want to reevaluate the type of mascara you use daily. Although the drugstore brand may get the job done, it probably is not best for maintaining healthy eyelashes.
To combat brittle eyelashes, try looking for a mascara that hydrates and nourishes your lashes. You will not have to worry so much that the product you apply will leave your lashes crusty and dry.
Find the Best Eyelash Conditioner for You
If you want more robust or more attractive eyelashes, you should not have to worry about drastic measures such as eyelash extensions to get what you want. With the best eyelash conditioner, you can have the lashes of your dreams without the expensive price tag or maintenance.
Want to learn more about how to take care of your beauty regimen? Check out our site for all of the tips and tricks you will need to feel confident and beautiful at all times.