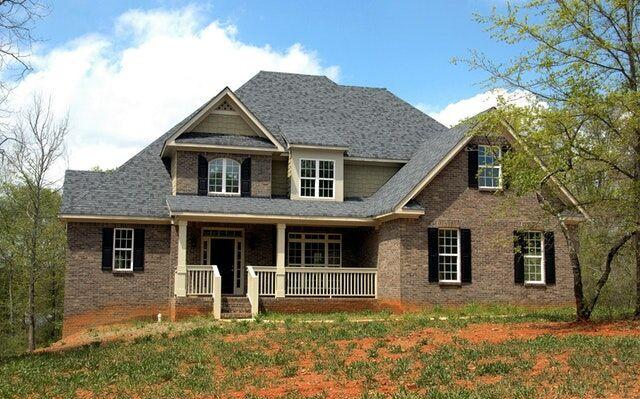 Hundreds of thousands of Americans lose money each year because they're unsure exactly what their homeowners' insurance policies cover for their properties. Even with the right insurance, you could be paying more out of pocket than you expect. To help clear up some common misconceptions about home insurance policies, we've created this list for you. 
Myth 1: Insurance Companies Pay Out Based on Home Market Value
Insurance companies won't cover your property's entire cost, but this becomes more of a problem if you have bought unused lands like forested areas or large backyards. Most of the market value of your home includes the total square feet of the property, so if a fire happens outside or travels there, your insurance company is unlikely to cover that section.
Your insurance company determines the replacement cost or actual cash value of the home before getting coverage, and a failed homeowners insurance inspection could drastically up your premiums. 
Suppose your insurance policy falls under replacement cost coverage. In that case, you will be reimbursed for the cost of replacing the destroyed or damaged property with a similar new one up to the coverage amount. Actual cash value coverage will pay you the amount equal to the replacement cost without factoring in depreciation. 
Myth 2: All Damage Will be Covered
While some policies won't cover specific disasters, most insurance companies will cover the following perils:
Water damage that isn't from flooding

Fire and smoke damage

Weather damage from hail or wind

Stolen property

Vandalism

Collapsed roofs or structures due to ice or snow

Gas explosions

Harm related to civil disturbances

Damage caused by aircraft or vehicle
Homeowners' insurance won't often cover floods, earthquakes, nuclear hazards, power failures, and war damage. If you live in an area where earthquakes and floods are expected, you can purchase extra insurance to cover these disasters at a lower cost. It's in your best interest to buy additional insurance, or you could pay out of pocket multiple times a year.
Myth 3: You Will Get Reimbursed Up to Coverage Amount After Deduction
The amount you get reimbursed depends on your coverage, so ask an insurance agent before finalizing your policy. Most homeowners insurance policies require a property to be insured for a certain percentage of the value of the objects you're replacing. The percentage of the replacement value is typically high at 70-80%.
Unlike medical insurance, you don't get the entire amount back from your home insurer. To put this in practice, say you own an $800,000 home, but your insurance covers $600,000 of the property. If a natural disaster caused $400,000 worth of damage to your home, you would get reimbursed $375,000 based on this equation: 
$400,000 x ($600,000 ÷ ($800,000x80%)) = $375,000
Myth 4: All of Your Personal Property Will Have Full Coverage
What makes dispelling this myth difficult is that it's right in most cases. All your personal property will be covered if you state their actual cash value on your application, but insurance companies may hold back even then. Some items have sentimental value or only hold value at auction, so insurance companies may be unwilling to hand over the cash.
On top of that, some items are covered with extra insurance like jewelry, furs, cash, firearms, securities, trailers, and watercraft. You also need proof that you owned these items in the first place, so take pictures of all your personal belongings before signing the insurance papers. You can also use receipts as proof of purchase, but the more evidence, the better.