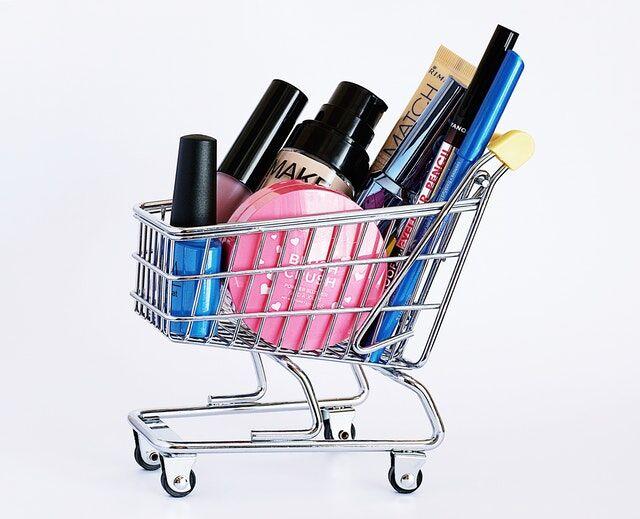 According to the latest reports from the medical sector, an estimated 146 million medical emergencies occur each year in the United States. These situations range in nature from vehicle accidents and work-related injuries to drug overdoses and sudden respiratory difficulties. Of course, numerous types of emergencies exist in between. Whether patients rush to their local emergency rooms for help or their medical needs happen to arise while they're already receiving treatment for other issues, it's essential to be prepared for them.
Being Prepared for What Lies Ahead
Being ready for every possible emergency is virtually impossible, but an ACLS crash cart can offer a wide range of support for numerous medical needs. Advanced Cardiovascular Life Support courses are available to help medical professionals be more equipped to handle different types of emergencies. At the same time, crash cart suppliers provide ways of keeping essential treatment tools and resources together in a single place where they'll be available if needed.
What Is An ACLS Crash Cart?
An ACLS crash cart is an organizational tool for keeping crucial medical devices and supplies on hand for various emergencies. It's the medical world's equivalent of a mechanic's tools box. It's separated into different drawers and compartments and provides a place for everything you might need to save a life. It's up to medical personnel and their facilities to stock those carts with the right resources and ensure everything remains in its appropriate place.
Which Items Should Go into an ACLS Crash Cart?
Stringent requirements are in place for which items should be stocked in an ACLS crash cart. They range from sterilization tools to medications and beyond and include several additional supplies. Some of the basics are:
· Various Sizes of Oxygen Masks
· Nasal Cannulas
· IV Tubing and Starter Packs
· Saline Bags
· Alcohol Wipes
· Gauze and Medical Tape
· Angiocaths
· Automated External Defibrillator
Those are only a few of the must-have items based on the American Heart Association's guidelines. Other things for setting up IVs, providing oxygen to patients who aren't breathing independently, and intubation are also necessary. Additionally, it's essential to keep a checklist of the essentials aboard the crash cart to ensure they're all there. Those items should be arranged in a way that they're organized and easy to get to as well.
Is There Room for Customization on an ACLS Crash Cart?
As alluded to earlier, there are regulations regarding which items should be placed in an ACLS crash cart. Keeping those items aboard the crash cart at all times is advised to increase the likelihood of being prepared for a full range of emergencies. Still, medical professionals have a certain amount of leeway for customizing their crash carts.
Items can be added to the mix if healthcare workers at a specific facility find they frequently need them. Other resources can be removed if a facility finds they never use them. For example, obstetrician offices and geriatric facilities may not need to keep child-sized equipment or pediatric medications on hand. On the other hand, pediatric facilities may not require specific types of adult-size equipment or medications that aren't appropriate for children.
All Things Considered
Different states have varying regulations in place when it comes to ACLS crash cart requirements. Certain medical facilities create their guidelines as well. While some conditions are universal, there is room for a certain amount of customization depending on the applicable procedures and the unique needs of each facility.