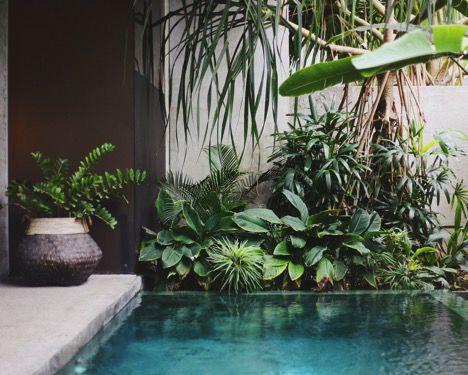 As we continue through 2020, it is time to check out the latest exterior home trends of the year! Many of these 2020 styles will continue to evolve and play a major role throughout this upcoming decade. Throughout this past year, there has been a widespread shift towards creating a home that serves as a sanctuary from the anxieties and stresses of the outside world. 2020 has also demonstrated a push towards increased levels of sustainability and utilizing our outdoor space more effectively. Whether you are planning to make a huge update or you are giving yourself a small mid-year refresh, here are some exterior home trends you do not want to miss out on!
Energy Efficiency
Sustainability has played a big part in the way we live our day-to-day lives. Naturally, this way of living has translated itself into outdoor spaces too! Today, as a society, we are more environmentally conscious and are finding solutions to these issues by drawing from inspiration around the world. Whether by installing solar panels or choosing green building materials over traditional counterparts, the people of today are more intentional when it comes to the environment. During 2020, and for the rest of the decade, we will see homeowners prioritize improved technologies coupled with innovative materials and modern details.
Outdoor Living
In this past year, we have witnessed a massive wave of people moving towards increased outdoor living. In light of the pandemic that the majority of the world was impacted by, people have been searching to maximize their living space. One way they have been able to do so is by exploring the great outdoors. Experts say that your outdoor space should feel like an extension of your home, not just some dislocated area. A way to potentially bridge that gap between indoor areas and outdoor spaces is through the installation of folding glass doors and windows. By playing with the placement of glass, the indoors and outdoors become less defined and more homogeneous. When done correctly, there can be a seemingly seamless integration between your home and your backyard.
Separately, people have also pushed back on traditional definitions of the outdoor lounging deck. Instead, many are opting to redefine the great outdoors. These spaces have been turned into virtually anything under the sun. Some have transformed their outdoor living area into a relaxing meditation and yoga studio. Others have created an outdoor bar that would rival even the most trendy spot in town. Backyards are also being converted into a second family room. Now more than ever, the goal for many is to create a home that has ALL of the features and comforts they would want.
Increased Outdoor Lighting
While expanding into the great outdoors can potentially double or even triple your living space, there is just one slight problem: it gets dark outside at night. To help combat this issue, we will see an increase in innovative lighting fixtures. The purpose of outdoor lighting extends further than just illuminating a general area. Light fixtures can be utilized to highlight beautiful landscaping features, while solar lighting can showcase a walkway. Softly lit Edison bulbs can be used to create a romantic seating arrangement, meanwhile motion-sensor lights can serve security purposes. The possibilities are practically endless.
"What's your favourite 2020 trend? Seattle General Contractors HCC is here to help you reach your 2020 design goals! "