Long-haul flights can have their carry-on disadvantages and we all want to minimize them and just keep the excitement about our final destination on high. Experienced travelers and traveling experts have helpful tips that will save you money, make your flight abroad comfortable, and show you how to stay rested and entertained onboard for hours.
International flights are going to take a lot of your travel budget since very often you'll need to connect your flights. No surprise there, you still want to find the most affordable option among all the sky-high airline fees. Searching for the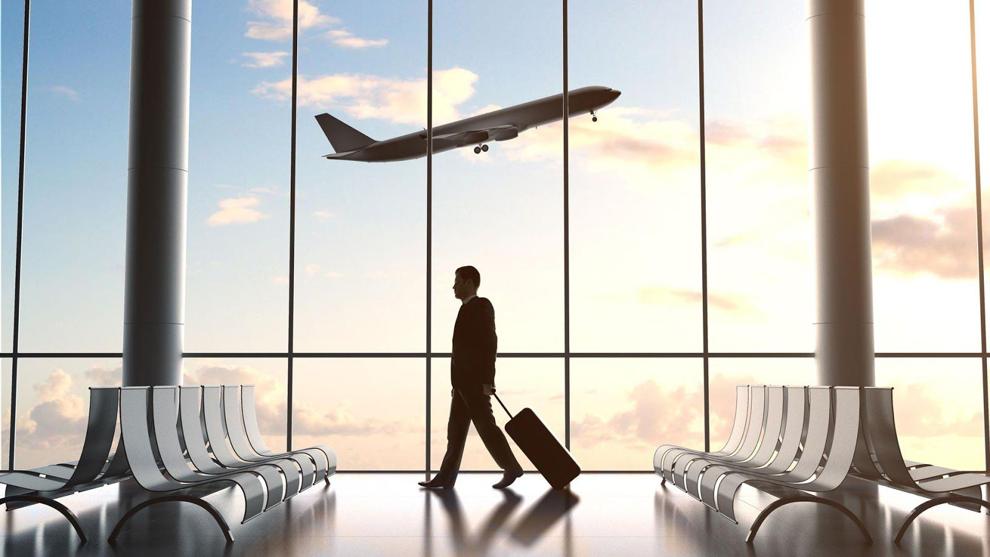 right price of your itinerary will make you invest more time than just doing a "From-To" Google search.
Pauline Frommer, the Editorial Director of Frommer's Guides shares some great and helpful tips: "Book your airline ticket on a Sunday as savings on that day usually increase up to 17 percent. Don't book on Friday when prices tend to go up by 12 percent".
For international flights, the best days to fly are on Thursday or Friday for the economy class, and if you're booking premium seats, you'll get the best price if flying on Friday or Saturday. Another useful and economical recommendation coming from Frommer is that February is the least expensive month to travel internationally, while December is, not surprisingly, the most expensive month
Airport Transportation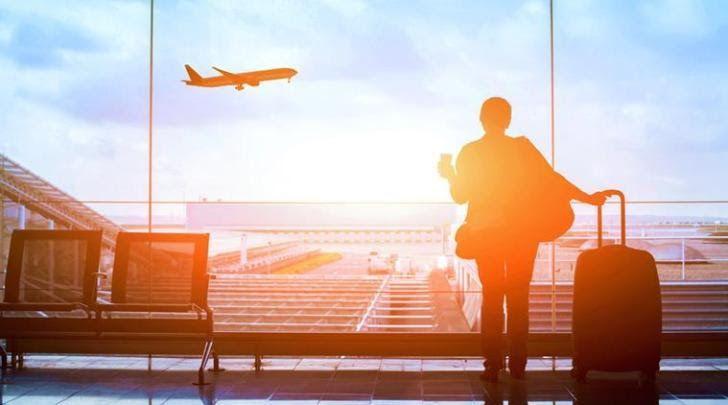 When searching for the best airline departing from your closest airport, it is often clever to check the prices of your second closest airport, especially if it's a bigger one. Prices can go down drastically, there are airlines that are not flying through your airport allowing you to have a bigger variety, and there are good chances you won't have to have that extra stop in your itinerary. Some airlines provide transportation of their own from one airport to another for free (for example San Diego to LAX), so make sure to check that before locking your ticket purchase.
If the airline is not providing transportation, you have an option to Uber yourself to the airport or find a direct transportation to the airport that offers a much better deal, you may think it's a hassle, but weigh your options and do the calculations as it may be worth it.
"Bring Your Bed On Board" and Maximize Your Comfort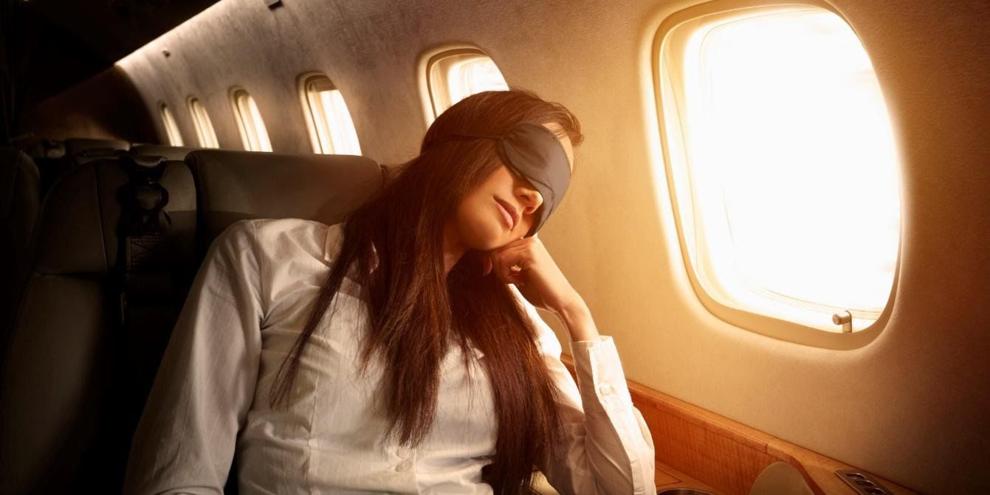 Long-distance flights can be draining and your body will most likely not have the time of its life switching to airplane mode. There are ways to help yourself get as comfortable as you possibly can. You'll need your sleep and even though the lights go off after the meal service, some of us have harder time getting some zzz's than others. The key advice here is to try "to bring your bed on board" meaning improvising with all the tools you got in making yourself cozy and warm like at home.
Warmth is crucial and airlines usually do provide a thin blanket on board, but to be safe take your own. Covering your eyes is another known trick that should get your mind to think it's night time and time to go to sleep. Earplugs will bring you peace and quiet that your body will need and welcome.
A neck pillow can play its part as a soft support which can be very important when everything else on your seat is far from comfortable. If you're not willing to pay extra for a better seat, when checking-in ask if the flight is full and if there is any possibility you can be seated next to an empty seat. Trying to relax is very important and sleep will happen or it won't, it will mostly depend on how your body accommodates to being up in the air for a long time.
Get Your Own Entertainment and Healthy Snacking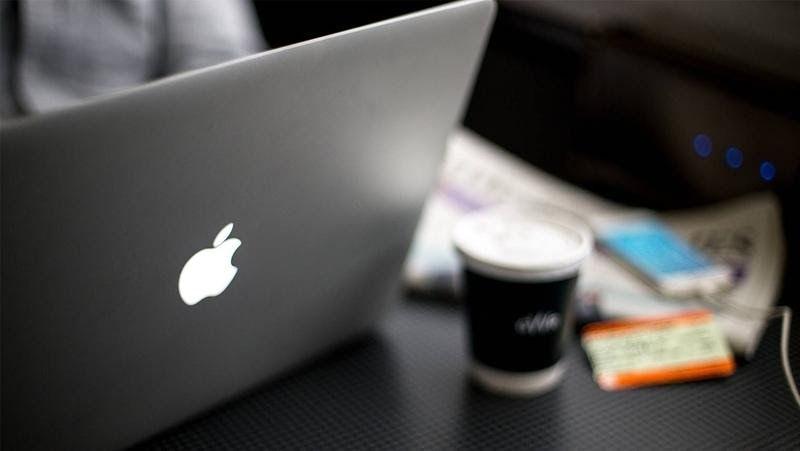 Not all airlines will award you buying your economy seat with a complimentary movie or snacks, but we already knew that. That is why you want to be prepared and luckily there are plenty of ways to get through a twelve-hour flight without swiping your credit card once. Load up your tablet or laptop with some e-books or audiobooks you'll enjoy, your iPod with plenty of music, and download a couple of movies keeping in mind you want to have the kind that will put you to sleep and another one that will keep you laughing and entertained.
The snacks to bring on board preferably should include nuts like almonds, walnuts, cashews, dry fruit, or if you want to be refreshed an apple, orange, or tangerine. One thing you'll want to keep by your side constantly is water, make sure you drink a lot of it. You don't need to hear more about how hydration is important during flights, don't worry about frequent restroom visits as benefits of staying hydrated are enormous and your overall flying experience will be better when you keep your body away from dehydration
When Connecting Flights…
If your itinerary needs to include a transition flight to get you to your desired destination, make sure to give yourself enough time to get to the right terminal and gate on time for boarding. You don't need the extra stress. If your connecting flight is in another country, make sure to have your international converter in your carry on as you'll probably want to charge your electronics. The same rule applies for foreign currency – try to convert some of your money at home to have it in cash. You don't want to lose money during your trip, so keep in mind there are conversion fees every time you use your card. When you get to your final destination rather try to exchange a bigger chunk of money than to pay frequent visits (and fees) to the currency exchange.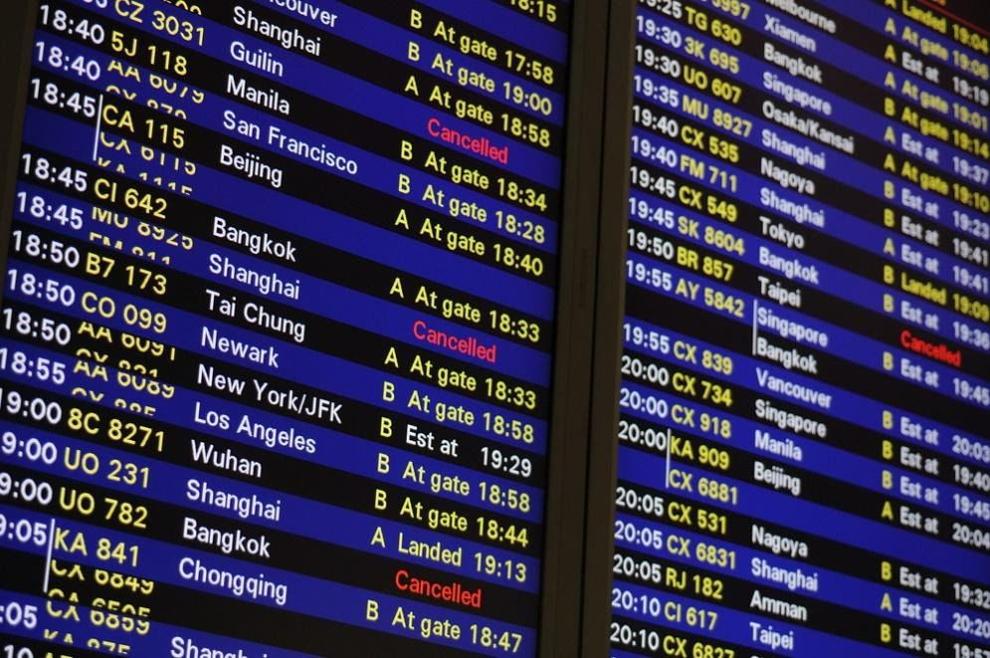 You've arrived! After you hop off board, your body should be rested or asking for more rest, regardless of what it is, give yourself a long stretch and the rest is up to you!