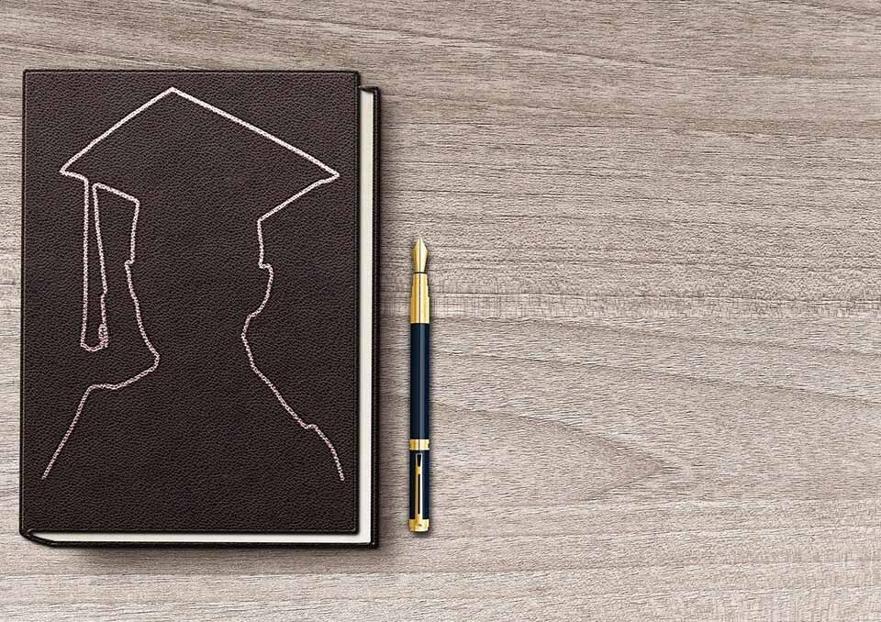 Many things can determine which college is right for you. The reason could be based on where your parents have gone to or maybe where you live. You might be compelled to go to the college where most of your friends are planning to attend. It is essential to consider various other factors when picking out the college that suits your unique needs the most. 
Taking everything into consideration, just like you would when you want to know which movie is worth watching and spending your time on, is a priority. Essentially, all attributes will tell you if the college is good or bad for you. In case you feel a bit stuck and are unsure of where to start, here are some things to look at when choosing a college. 
Pricing
First and foremost, the number one thing to consider would be the cost of higher education and its impact and long-term implication on your life. The wisest thing to do is find out up front how much the tuition would be and other fees. On the other hand, do not let the price scare you as well. 
The possibility of finding a financial aid opportunity, like scholarships, is possible. In many cases, tuition costs can be brought down to a reasonable level when pursuing this method. After you would receive the help, then consider you will be able to pay the balance? 
When numbers are in front, you will know are you willing enough to go with it or not. Keep in mind that the price itself does not indicate the quality of the college. Many of them would provide an exceptional education at a fraction of the cost some may have. 
More Classes, The Better
If your aspirations are high and you would like to graduate as a professional in a particular field like medical or law school, it would be wise to make an investigation of which percentage of your college graduates pursue another degree. This step will give you an insight into whether the college has adequate means, which will inspire you to follow through with your academic goals.
Having a variety is also essential. Different colleges have different programs within their curriculums. Such a factor is a must to consider. For example, professionals at Authority.org would say that Carleton College offers over thirty significant programs. Some universities have a set of classes that are required to take and have tiny deviations apart from electives. Carleton College, like many others, would have much greater flexibility in that regard. If you like having as many different courses as possible, pay attention to this when applying. 
The Location
If you would like to avoid being miserable for four years, it would be wise to consider the overall environment in which your potential college is located. Its location has a significant impact on your happiness and, most importantly, your academic success, the way you study, and personal development. When it comes to the site, have the following things in mind:
● Which weather conditions suit you more, and can you deal with excessive heat or warmth? 
● Would you like to escape to a more serene and rural area, or are you more attracted to a college that is more city-based?
Whichever college you set your mind to is right for you, have in mind that you will have to adapt to the new environment. Even though it may sound trivial, it is not. The location of your college is important as everything else is. 
College Size
Analyze the overall size of the college. College size is an essential factor even if the student ratio is quite reasonable. The reason is that the general atmosphere can influence how well you fit in. Some students would feel more comfortable in larger schools while others in smaller ones. It all depends on your personal preference and whether you want to have more privacy or recognize everyone on the campus.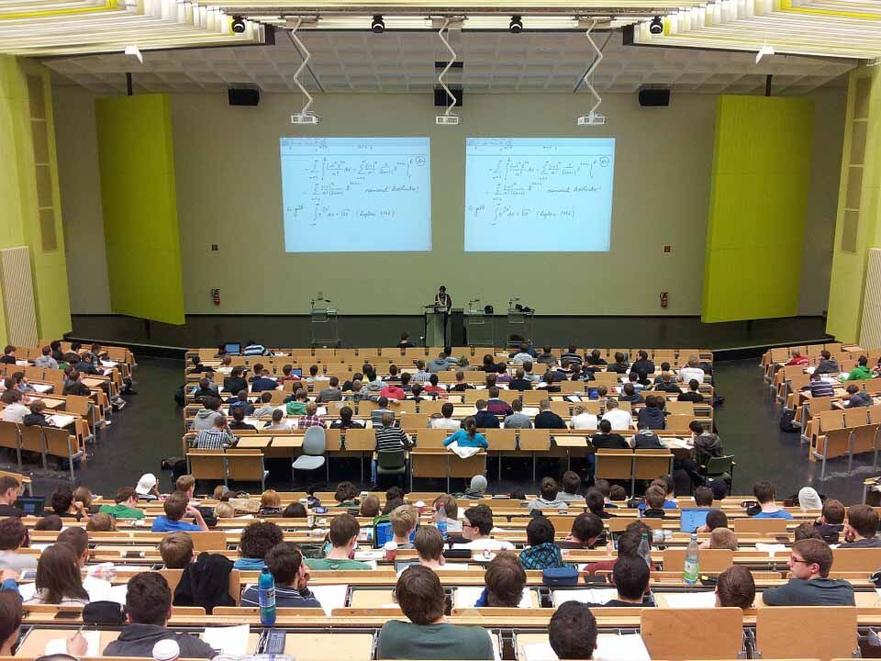 It is certainly not an easy task to choose a college that is best suited for you. Unfortunately, crystal balls do not exist, so predicting where you will end up and how you will fit in is impossible. Even though this advice is more than useful, it would be wise to cover other factors that will give you additional information when making the final decision. 
Success in college mostly depends on your attitude and determination; do not forget that. To approach your first year in college with confidence and in a good mood, make an informed, and educated decision about where to attend, and nothing will stop you from achieving your goals.