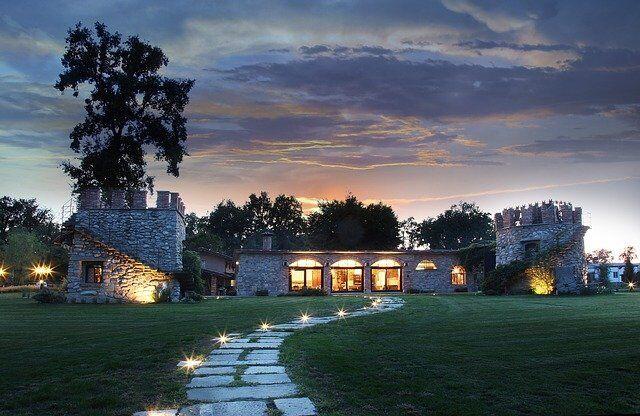 Finding the perfect home for you and your family may be the most critical decision you make in your life. It will require not only a big financial commitment, but it will be the place where your memories will be made, and a big part of your life will happen. Since it is so essential for you to make the right decision and find the perfect home, here are some tips to help you along:
Location
Anyone who is even vaguely familiar with real estate has probably heard the phrase "location, location, location." This is a crucial point to follow, and you do want the value of your home to grow as time goes by. But besides thinking about the time in the future when you might think of selling, location is important now since it will mean how long you have to drive to get to work, what school your children will be attending, and whether you will be living far or close to the people that matter to you.
Must-Haves
Even the home in the best location needs to meet your other criteria to make this purchase a sound decision. Suppose you and your family have been sharing a bathroom for years fighting endlessly over who gets to use it first. Moving into another house with only one bathroom is probably a deal-breaker, no matter how well-situated it is or how lovely its curb appeal. Please make a list of your absolute must-haves and look at them every time you tour another house.
Set Realistic Goals and Expectations
Even the most thoroughly thought-out must-haves list has to adapt to a budget. You may have to get used to the idea that this first home will probably not be your forever one. Still, it has to work for what you need today. Adjust your expectations to meet what you can afford.
Decide if the House is Right For you
Once you think you have found the perfect property, Spencer Hsu - real estate agent, recommends that you take these actions to confirm your decision:
You want to see the house again – You like looking at it from the outside and love the curb appeal. You like to walk in and feel at home in every room.
Imagine your furniture in it – Once you start visualizing your furniture in every room and worrying whether this piece or that other one will fit, you are imagining yourself living in this house.
You compare it to your must-haves list – Some items on your list may not be in this house. Make sure that those who are, are enough to satisfy you.
You lose interest in looking at other houses – You know in your gut that this house speaks to you, that you have found the one you want.
You can't stop talking about it – You tell your family and friends about this great house you have found and even make plans to have them see it before the closing.
There is no one-size-fits-all when it comes to buying a house. What works for you may not work for another family, and that's fine, as long as you are convinced that this is the right house for you.