Expanding your family is an exciting prospect. From considering the financial implications and deciding when the right time is to researching the practicalities of childcare, there's a lot to think about and plan. In this article, we'll look at some of the important things to consider and plan when you're looking to expand your family. Keep reading to learn more.
Upgrade your bathroom to fit your family's needs.
When it comes to expanding your family, one of the most important considerations is making sure that you have enough space in your home for everyone. One way to provide more space and make your living environment more comfortable for a larger family is to remodel your bathroom. Bathroom remodeling can be a great investment as it adds value to any home and makes it easier for multiple people in the household to share the same bathroom without feeling cramped or lacking privacy. Determine how much room you need and what type of layout will work best with the existing plumbing fixtures. You'll also need to decide if you want separate showers and tubs or just one combined unit, whether there should be two sinks or one, whether you want floor-to-ceiling storage shelves, and many other decisions. Once all of these decisions are made, then it's time to determine tile size and color scheme, cabinetry options (including countertop material), lighting fixtures, toilet types, bathtub/shower enclosure designs, and other details that will pull everything together into a cohesive design plan. You'll want a balance between functionality and aesthetics for your remodeling project.
Invest in baby gear ahead of time.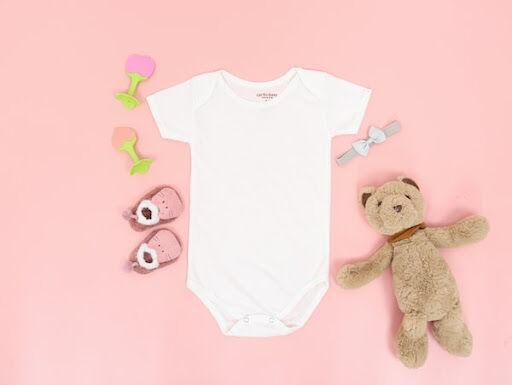 When planning to expand your family, you may want to consider investing in baby gear ahead of time. This means that you should purchase any necessary items that your baby will need before their arrival. Doing this will help ensure that everything is properly prepared and ready for the new addition to the family. Some essential items include a car seat, stroller, crib or bassinet, diapers, wipes, clothing, and bottles. Additionally, investing in some extra blankets or swaddles can be helpful as these are useful in keeping newborns warm during sleep times. Having all the necessary baby gear prior to welcoming a new child into the home can provide peace of mind knowing that you are well-prepared for their arrival instead of having to rush around looking for last-minute purchases when they come home from the hospital or birthing center. Investing in baby gear early on also gives parents enough time to become familiar with how each item works so they feel more confident using them once their little one arrives without feeling overwhelmed by learning too much at once within such a short amount of time.
Create a support network of family and friends.
Having a strong network of supportive people around you can provide the stability and comfort needed when facing the many challenges that come with welcoming new members into your home. It also helps to have someone close by who understands what you're going through and can offer advice or lend a helping hand when things get tough. When considering how to build such a network, be strategic about who will make up this group of individuals. Consider reaching out to those closest in your life; family members like parents or siblings are often great sources of strength throughout the process as they will understand the dynamics within your own household best. Friends can also be invaluable for their ability to provide fresh perspectives on parenting strategies or provide simple companionship if needed during difficult times.
Prepare for emotional adjustments.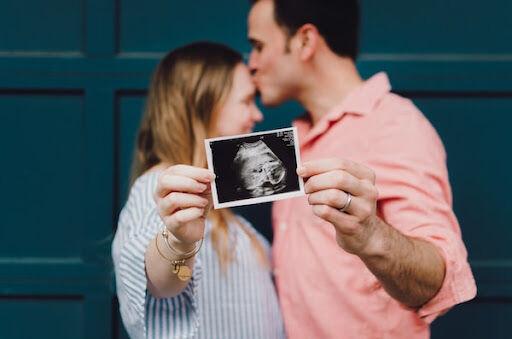 When planning to expand your family, consider the emotional adjustments that will occur when a new baby arrives in the household. The birth of a child is an exciting time for parents but also brings about many changes that can be difficult to adjust to. Preparation and communication are key in helping families transition into their new life with ease. Couples should talk openly about their expectations for parenting and how they plan on dividing responsibilities between them. Having this discussion before the baby arrives helps set realistic expectations from both sides so everyone is aware of what needs to be done once the baby comes home. Furthermore, having open dialogue allows couples to express any anxieties or worries they may have related to caring for an infant or adapting their lifestyle around another person's needs.
When expanding your family, don't forget to find an obstetrics and gynecology office in Staten Island, NY. Having proper healthcare is essential for families that are expecting to ensure a healthy and safe delivery.
Taking the time to create a plan, consider your financial situation, and gain a better understanding of the commitments involved will help ensure a successful transition into parenthood.
Here are Some Other Articles Related to Your Search:
5 Things You Must Do After Finding Out You're Pregnant
How to Take Care of a Newborn Baby's Health and Your Own